Copeland Bath/Shower Trim Kit
List Price:
Buy Now Price:
List Price:
Shower only trim kit
Durable metal lever handle and FloWise showerhead
Product Description
Add Art Deco-inspired elegance with ease. This TRIMendous™ shower trim kit from our Copeland™ Collection fits universal valves so you can update your trim without replacing the valve. Includes a metal lever handle, diverter spout and a FloWise® 3-function showerhead that uses 40% less water and can save a family up to 8,000 gallons a year. FloWise water saving 3-function showerhead offers up to 40% water savings at maximum 2.0gpm/7.6L/min. flow rate. Metal slip-on diverter spout. Available with metal leverhandle. Flowise Water Saving 3-Function Showerhead: Saves up to 40% in water usage. Max. 2.0gpm/7.6L/min. flow rate. Cast Brass Valve Body: Durable - Quality that will last a lifetime. Ideal material for prolonged contact with water. Ceramic Disc Valve Cartridge: Assures a lifetime of drip-free performance. Allows easy control over both water temperature and volume. Pressure Balancing Valve Cartridge: Maintains constant output temperature in response to changes in relative hot and cold supply pressure. Diaphragm system engineered to eliminate cross flow. Avoids failure due to mineral deposits - ideal for use in hard water. Back-to-Back Capability: Hot and cold can be reversed quickly and easily. Adjustable Hot Limit Safety Stop: Limits the amount of hot water allowed to mix with cold. Reduces the risk of accidental scalding. Exclusive Plaster Guard: Plaster guard is designed to protect valve during installation and serve as a mounting plate for thin-wall installations. Two piece design allows valve to be tested prior to trim installation. Wide Rough-in Range: From 1-5/8" to 3-1/4"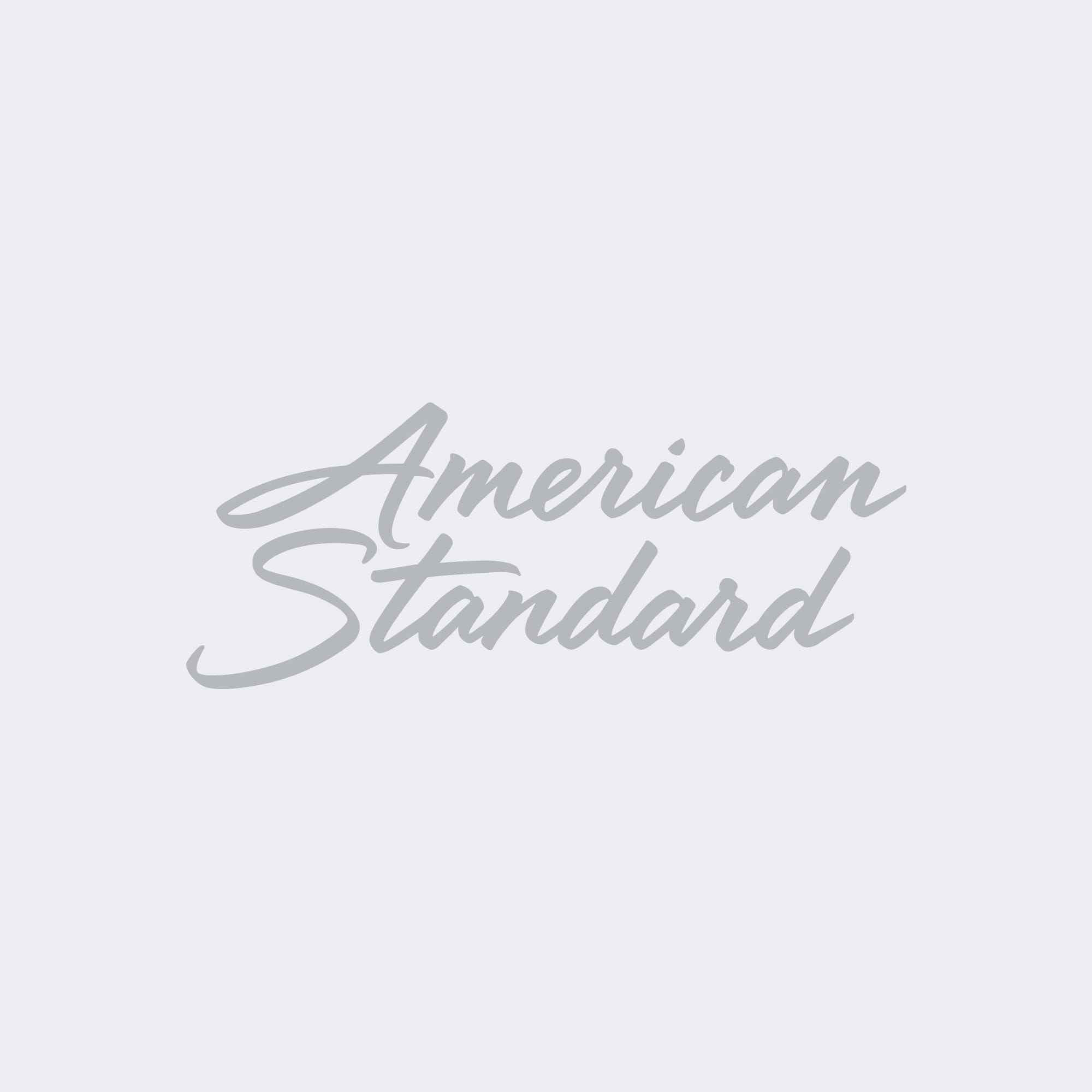 Copeland Bath/Shower Trim Kit
Feature
Shower only trim kit
Durable metal lever handle and FloWise showerhead
Easy to install
Required valve sold separately (not included)
Innovations
CALGreen
CALGreen is California's state-mandated green building code
CEC Certified
California Energy Commission
WaterSense
Save water and protect the environment by choosing WaterSense labeled products