DISCONTINUED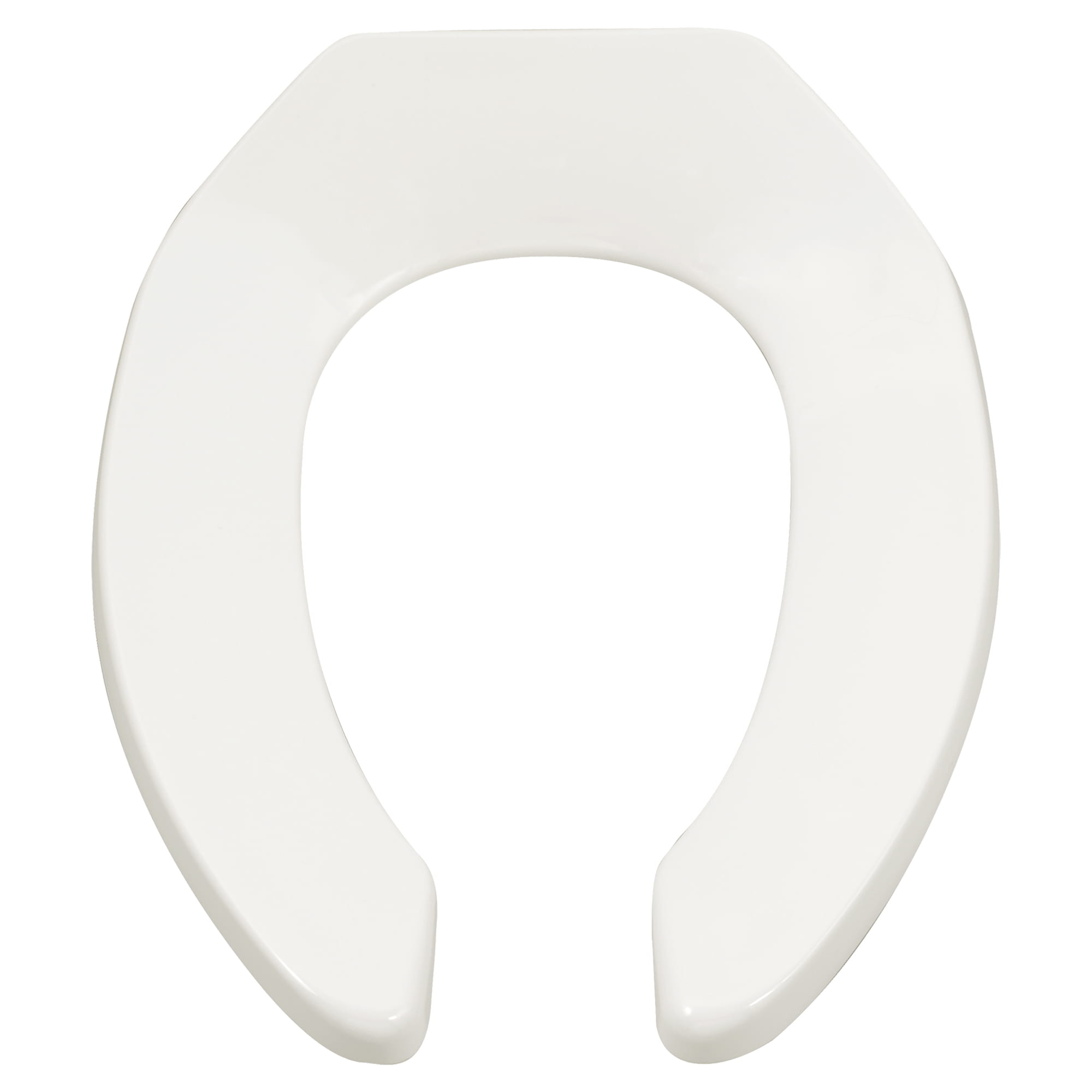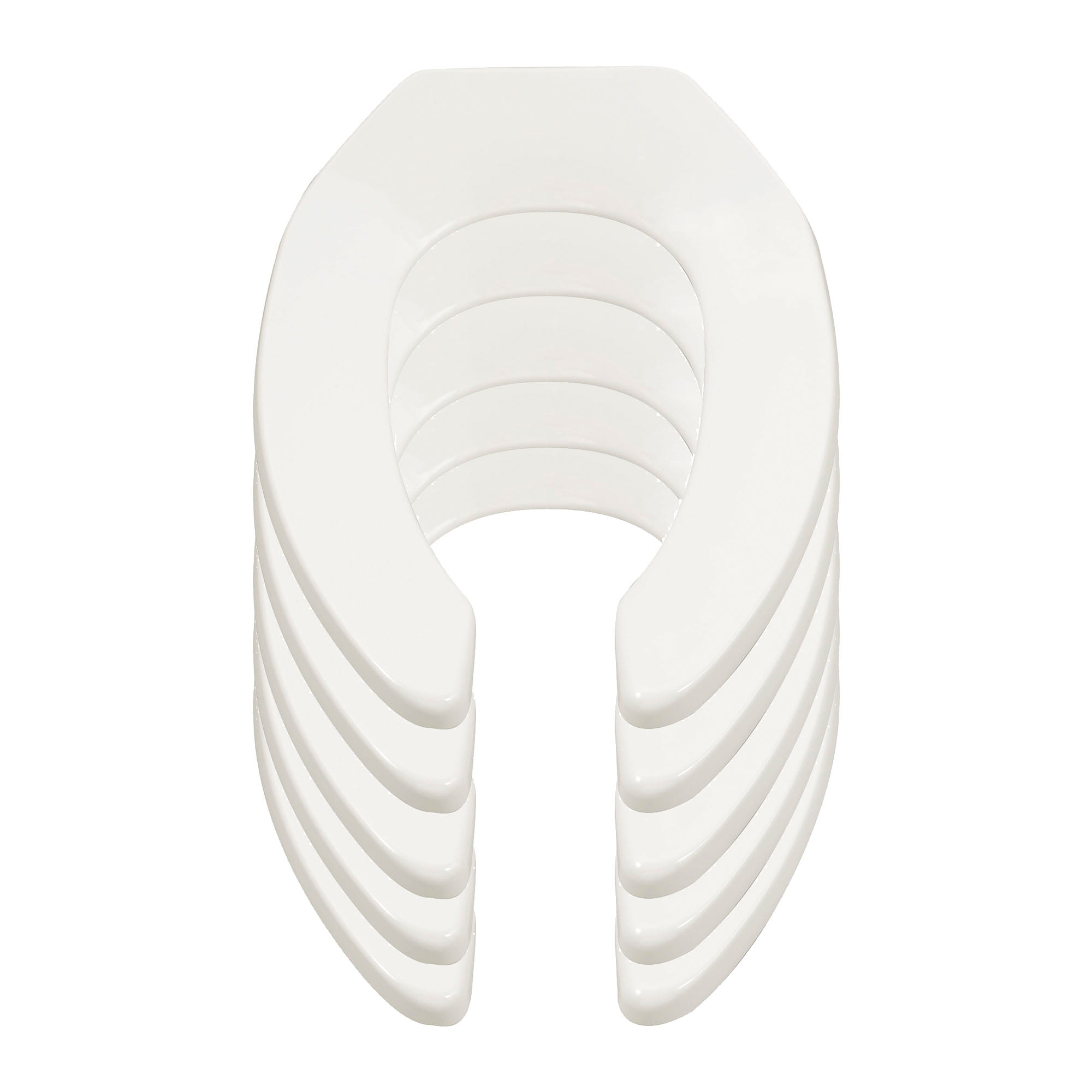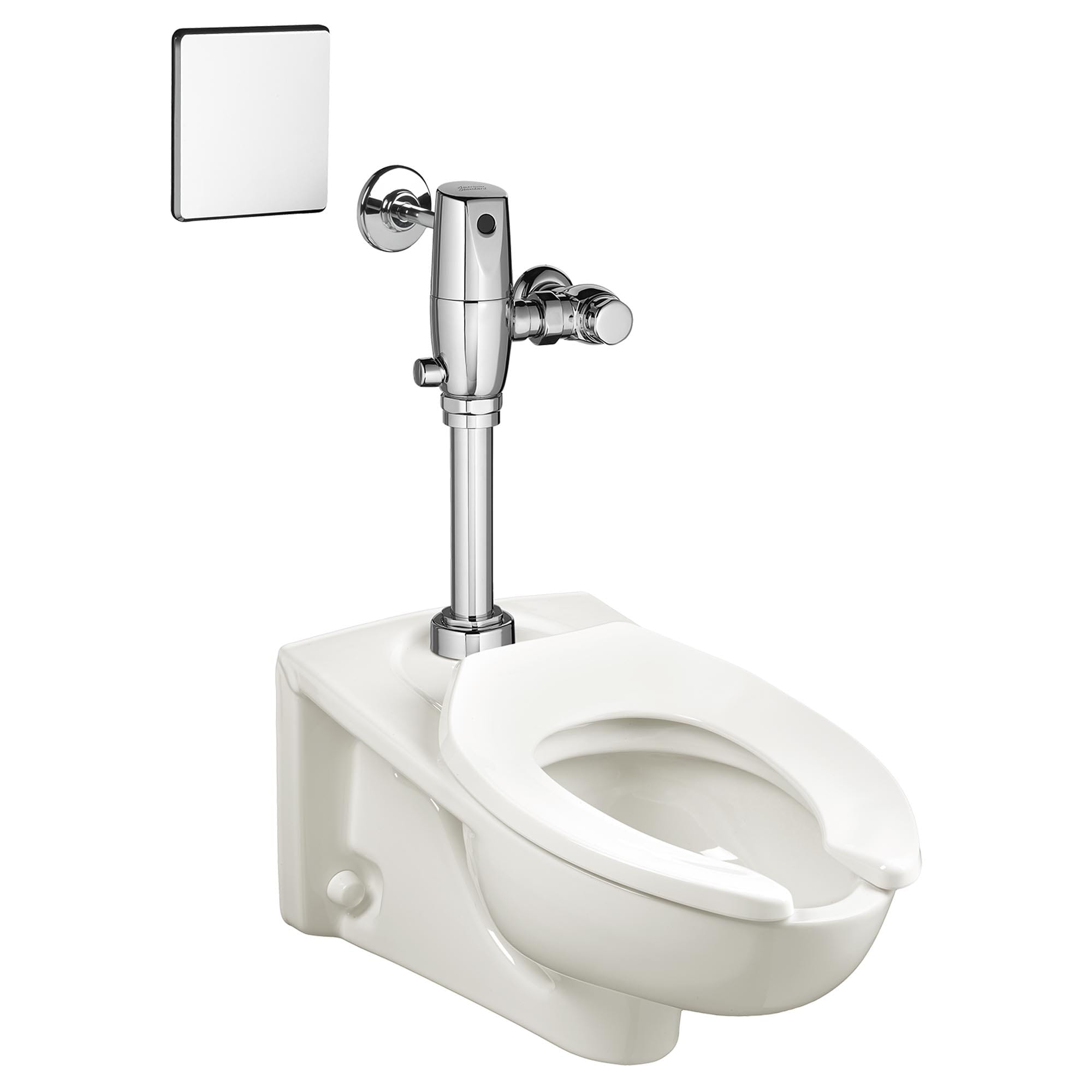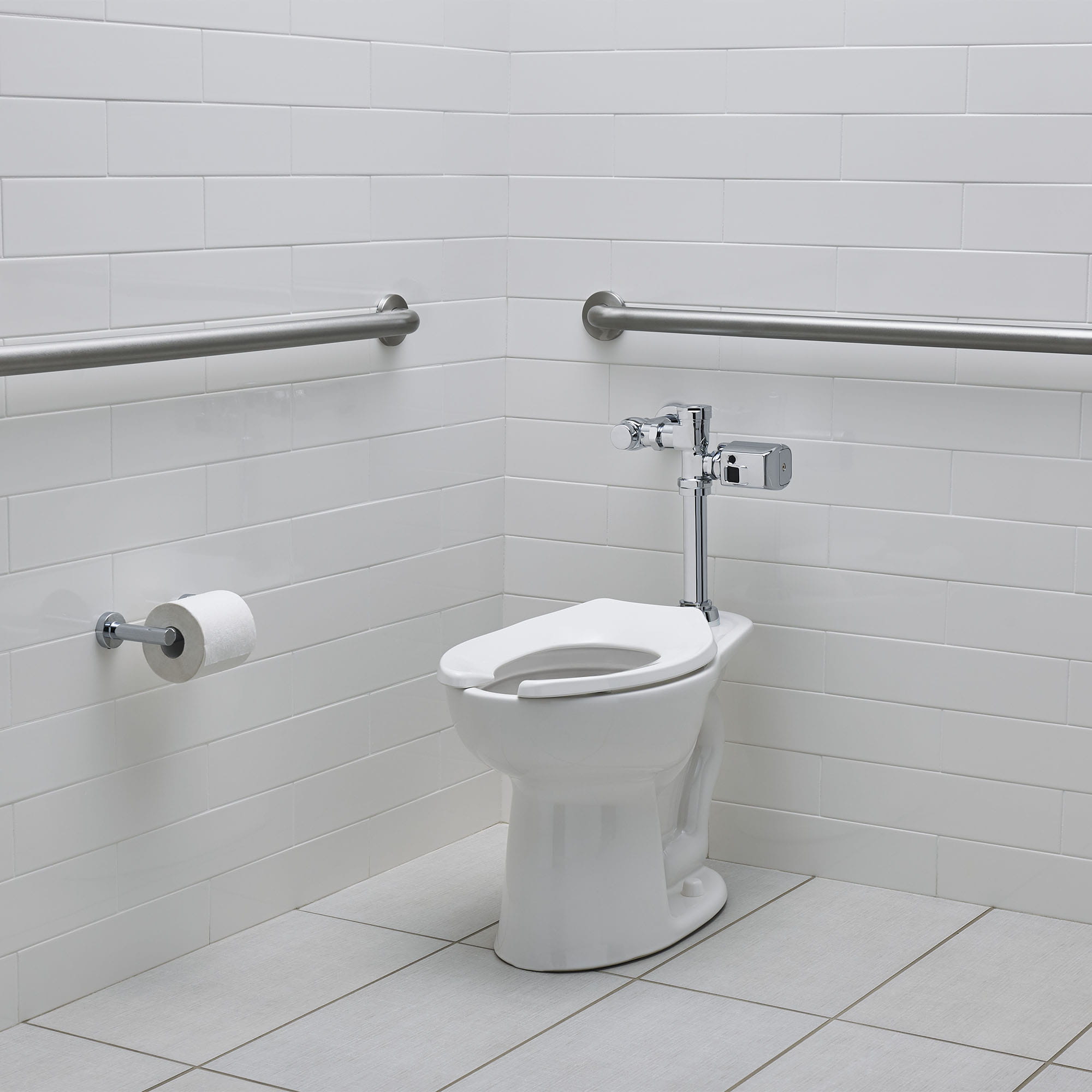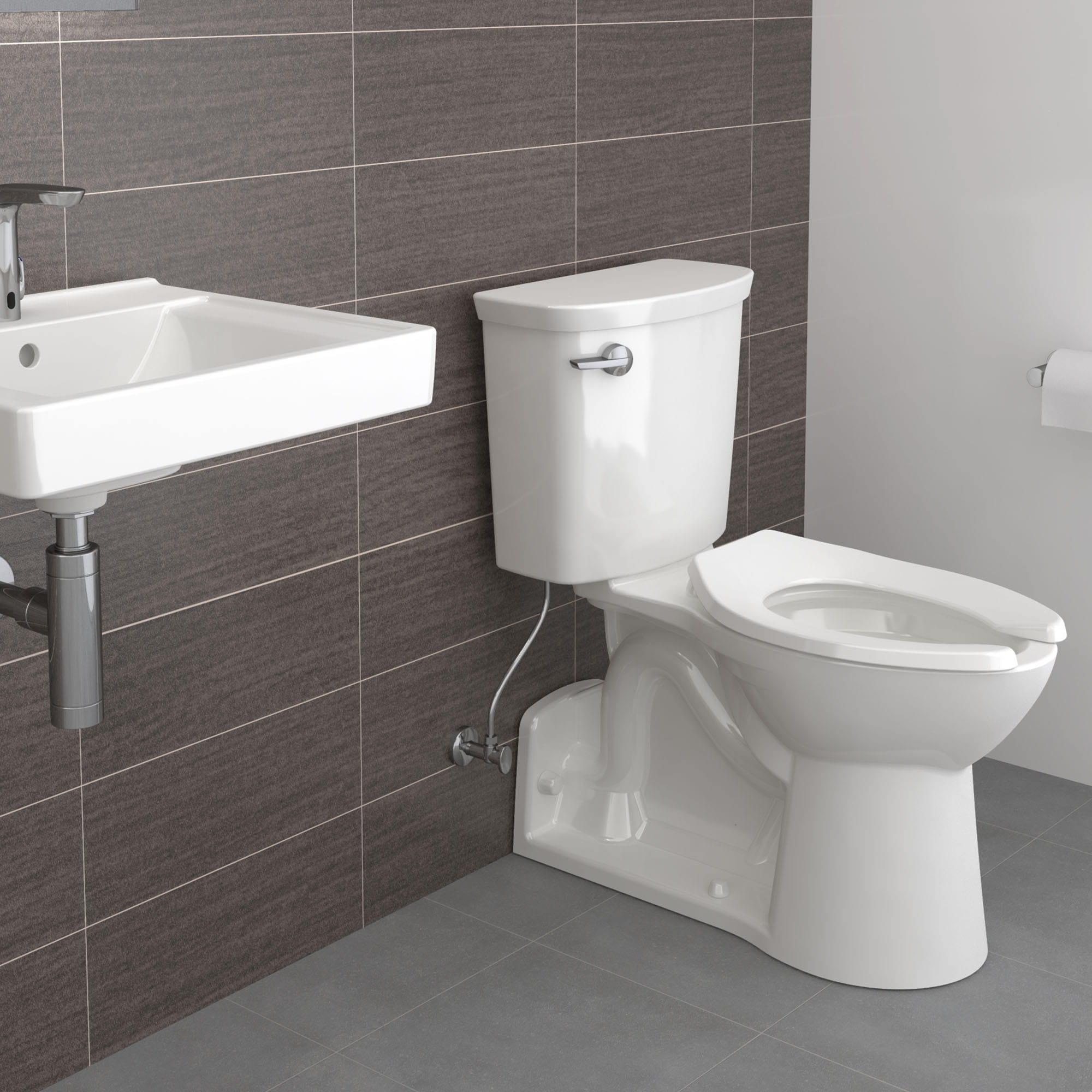 Value Pack of Five: Heavy Duty Commercial Toilet Seats
Open front toilet seat less cover
Injection molded solid polypropylene
Features large molded-in bumpers
Product Description
The Heavy Duty Commercial seat offers a solid plastic open front seat design less lid to complement many bathroom styles. This seat features a bottom mounted Heavy Duty Check Hinge that fits most conventional toilets and a patented EverClean® surface that inhibits the growth of bacteria, mold and mildew. This Heavy Duty Commercial seat is tested for #500 lb. static weight load. Create your own look with the Heavy Duty Commercial seat from American Standard. Value pack comes in pack of 5 toilet seats to a box.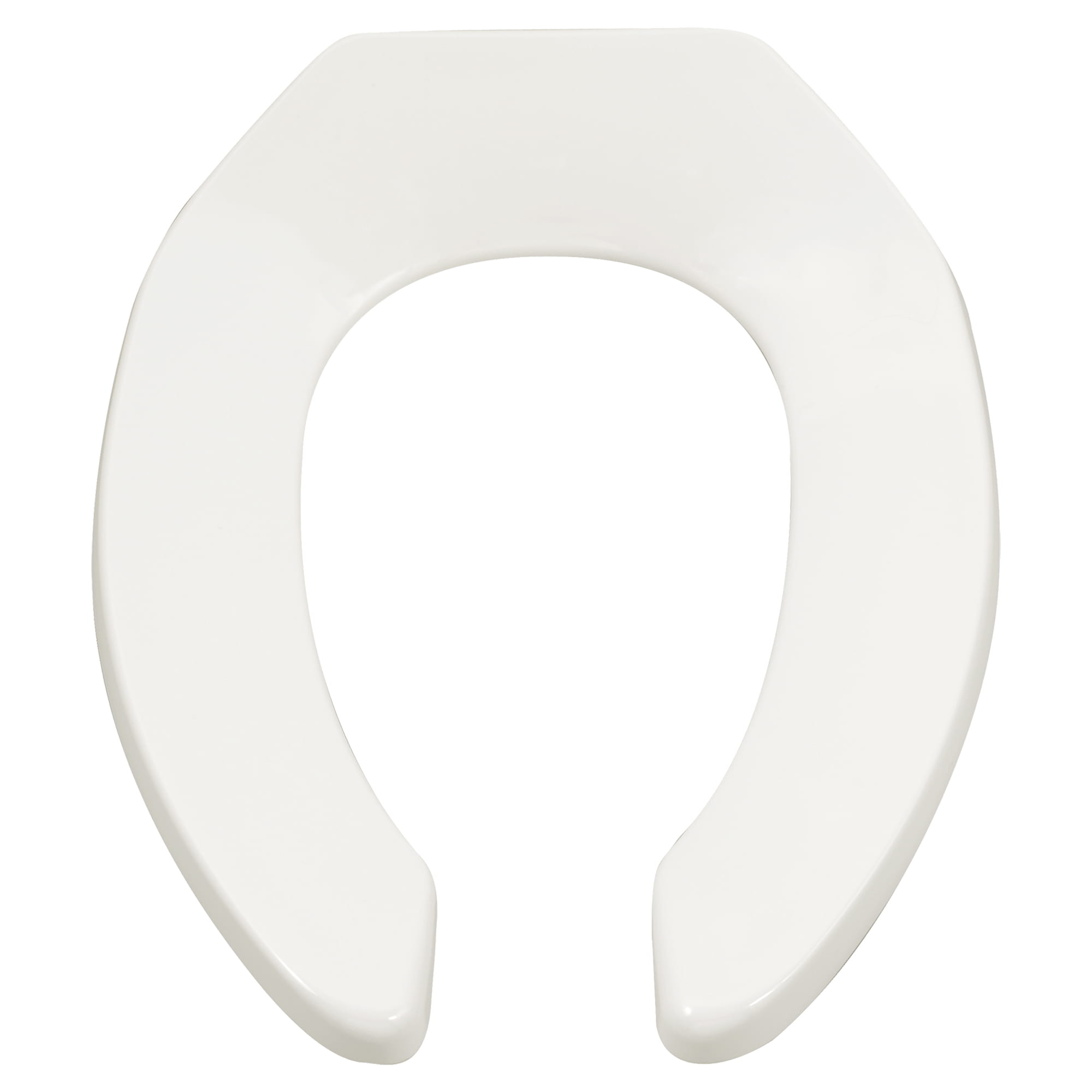 Value Pack of Five: Heavy Duty Commercial Toilet Seats
Feature
Open front toilet seat less cover
Injection molded solid polypropylene
Fits elongated bowl
Features large molded-in bumpers
External check hinge with 304 Series stainless steel hinge
Posts stops seat 11° beyond vertical
EverClean® silver-based surface permanently inhibits the growth of stain and odor causing bacteria, mold and mildew on the surface. EverClean® surface does not protect against disease-causing bacteria.