Aquawash
AquaWash® 2.0 Electric SpaLet® Bidet Seat With Manual Operation
Shipping
Shipping of this product is restricted in some states.
Find an Installer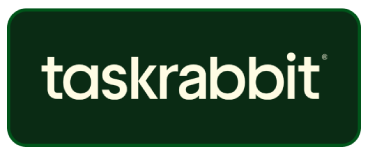 Self-cleaning dual nozzles for effective front and back cleansing
Heated seat for added comfort
Soft night light guides you at night
Product Description
No bathroom is complete without the AquaWash 2.0 Manual SpaLet Bidet Seat from American Standard. This sleek bidet seat promises an unparalleled cleansing experience and improved personal hygiene, right in your own home. Designed for thorough cleansing and personal comfort, the dual nozzles direct water to both front and rear areas for an exceptionally fresh and clean feeling. Especially welcome during pregnancy and postpartum, the AquaWash 2.0 Manual Bidet Seat pampers with a soothing, adjustable warm-water spray and heated seat. Easy-to use side dial and seamless lid design make the AquaWash 2.0 Manual SpaLet Bidet Seat ideal for the whole family and a sleek addition to your bathroom.