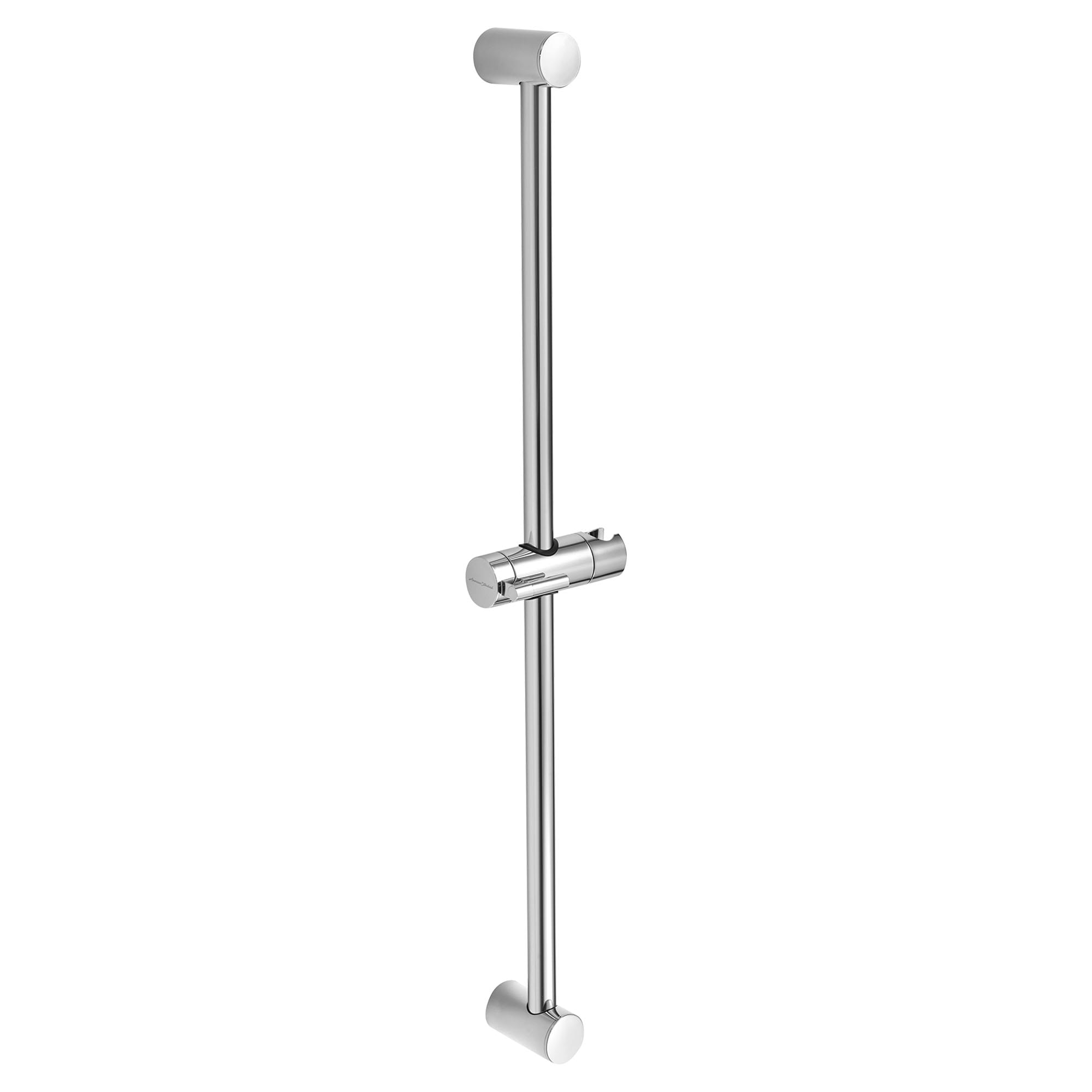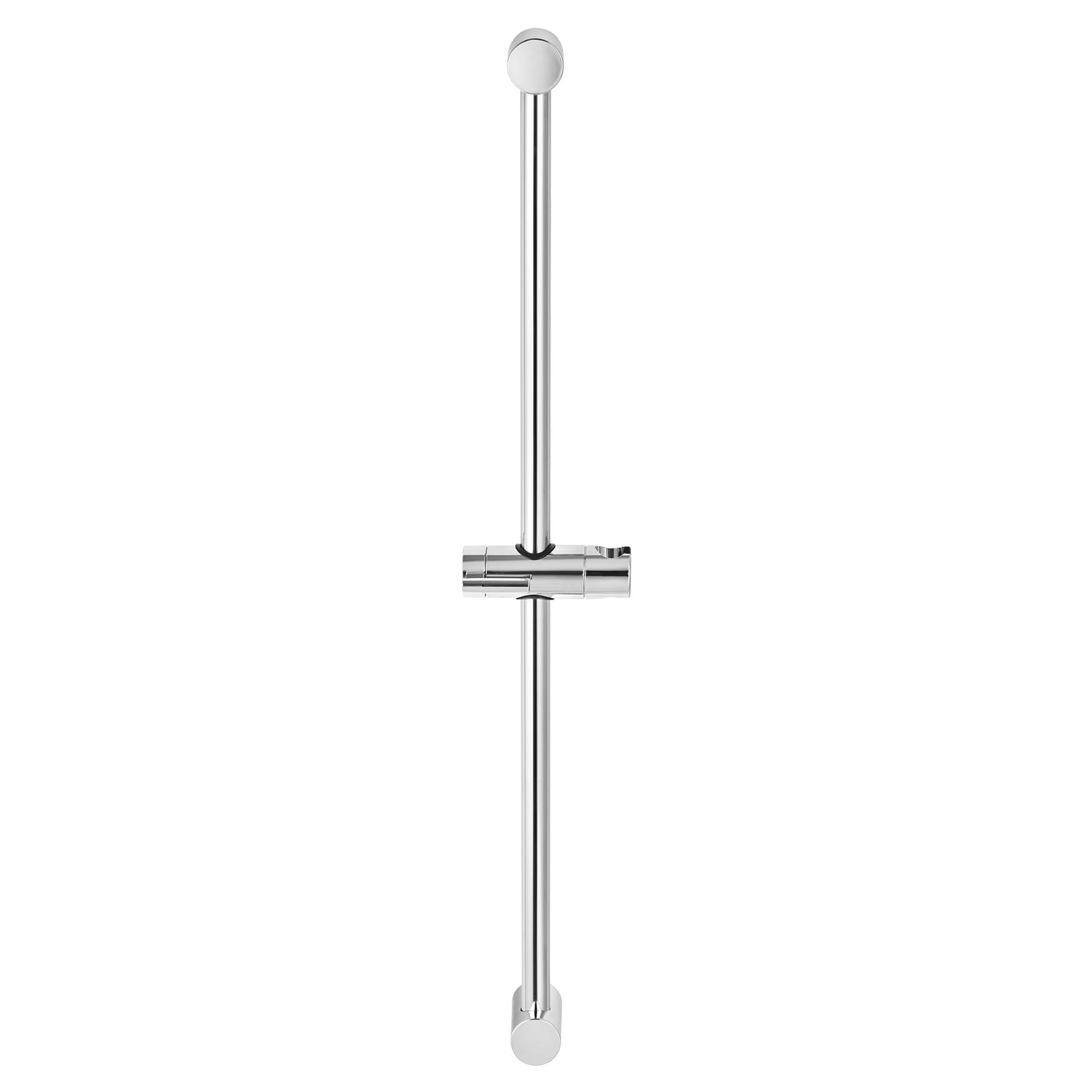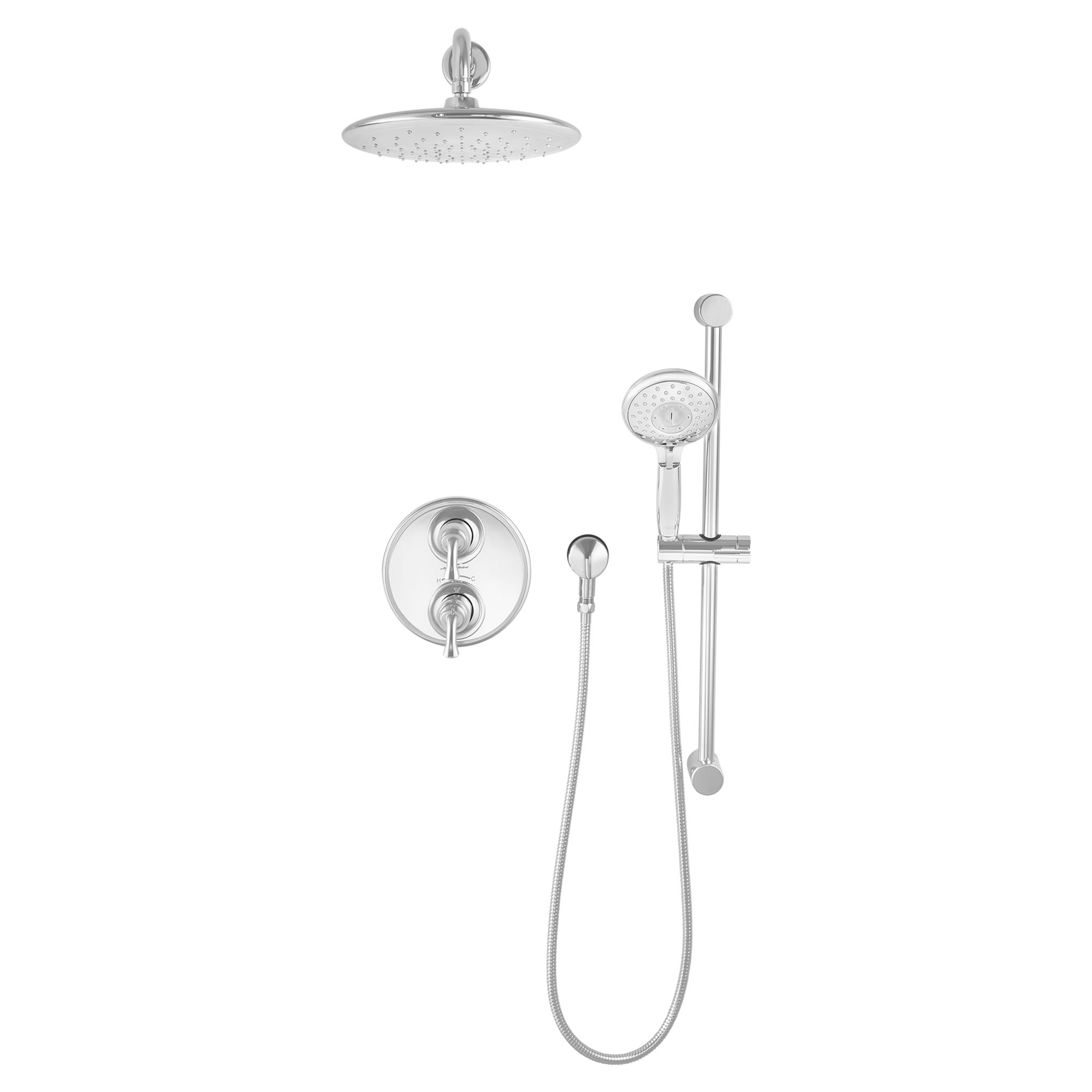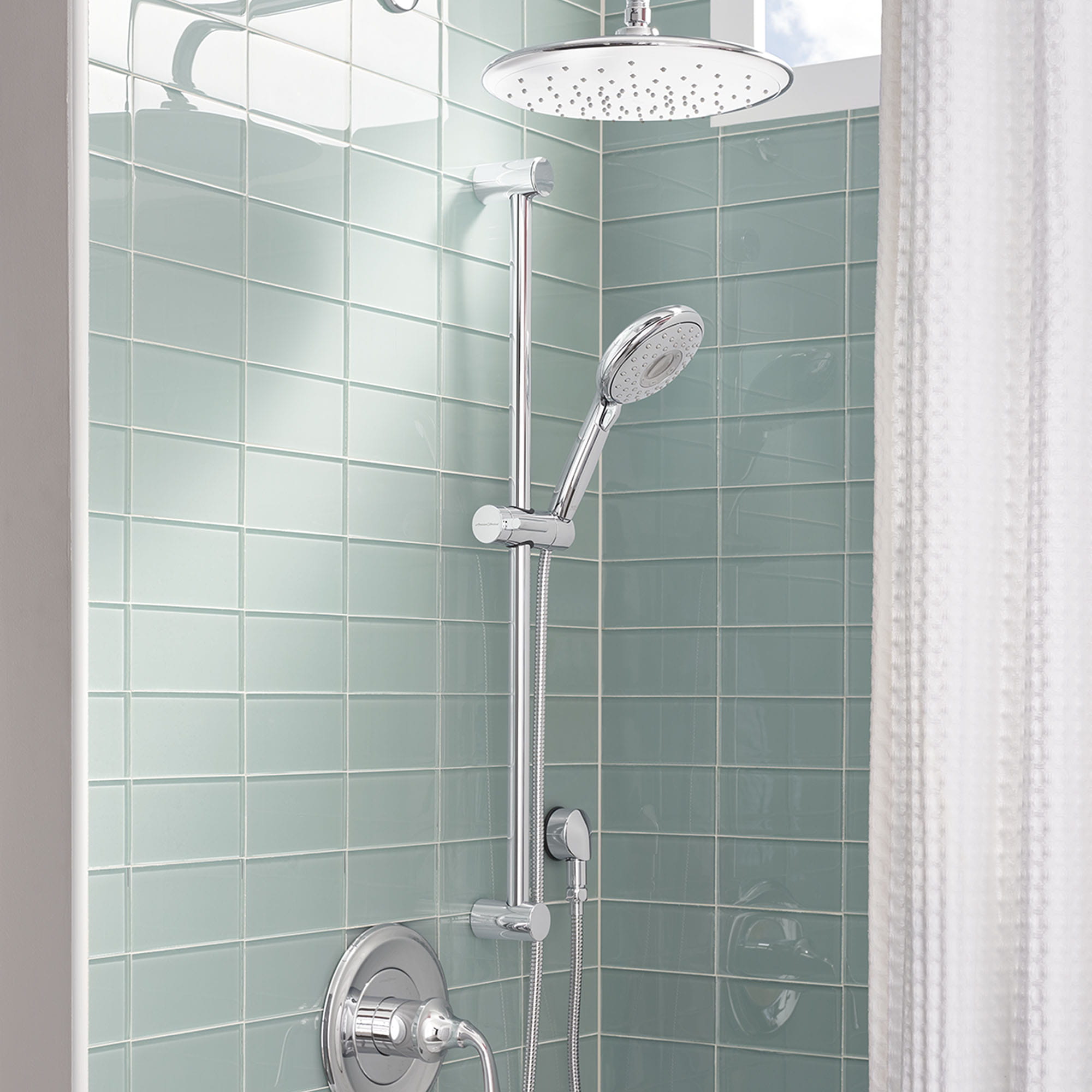 Product Description
The Round Shower Slide Bar has an adjustable gliding bracket for hand showerheads. The adjustable showerhead holder can be set to at any height or position along the bar. It has a transitional design and is available in four different finishes. Angles up to 45 degrees.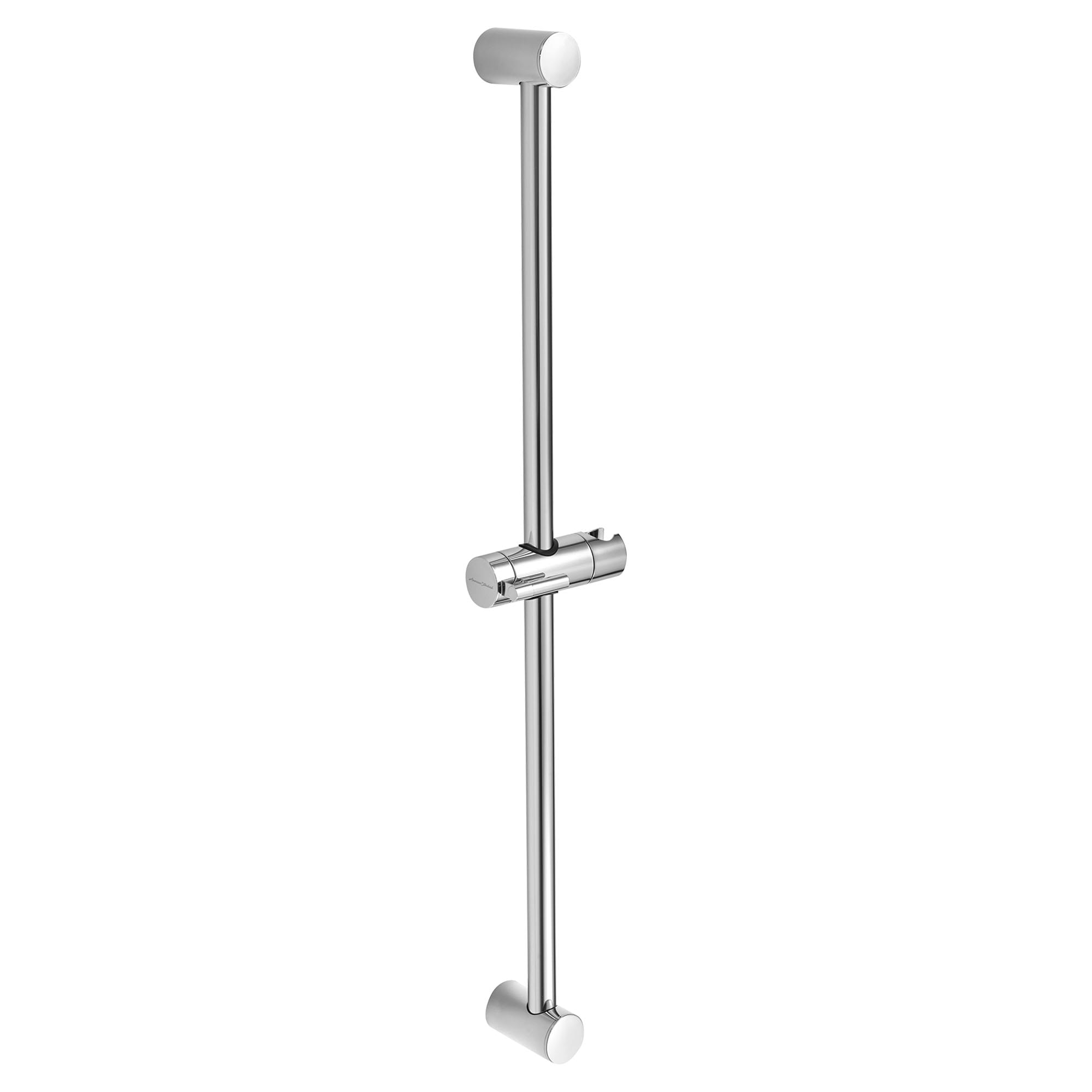 Round 30-Inch Shower Slide Bar
Feature
Adjustable shower holder
Adjustable bracket for personal showers
Slide bars for hands free showering
Adjustable setting for any height
Available in four different finishes
Innovations
ADA Compliant
More and more Americans are staying in their homes longer, making universal design a necessary update to kitchens and bathrooms for independent living.