Vanity for American Standard® Townsend® Sinks
List Price:
Buy Now Price:
List Price:
30-inch vanity with two drawers
Design matched vanity coordinates with Townsend suite fixtures and fittings
Product Description
This 30-inch bathroom vanity for Townsend Sinks features elegantly curved vanity legs to complement the Townsend collection. Coordinating beautifully with the Townsend® Sink and faucets, this vanity blends both the vintage and contemporary elements with sleek curves and two drawers for storage. Versatile and sophisticated, this bathroom vanity can accommodate any of the Townsend pedestal sink tops, above counter sinks and under counter sinks to suit your preference.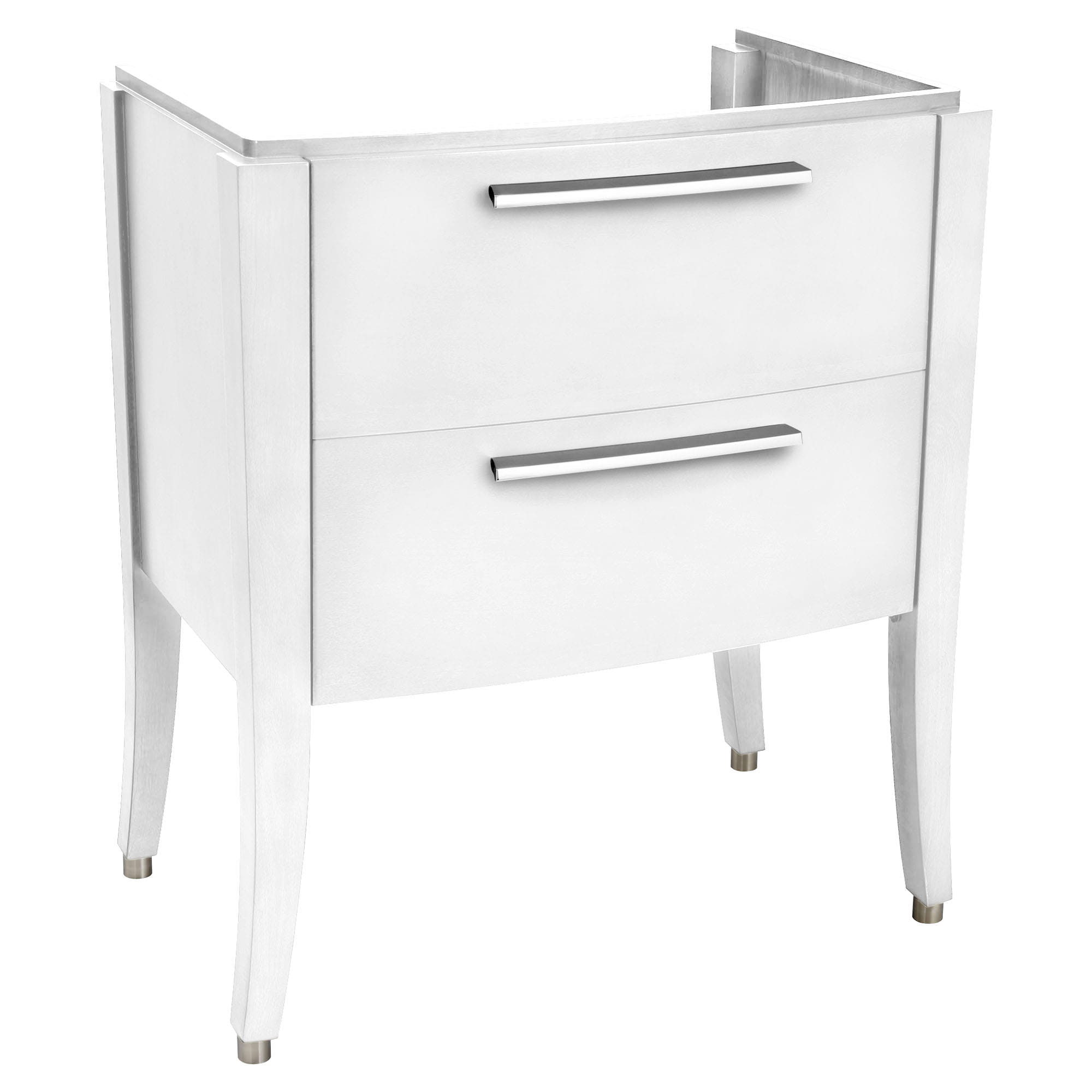 Vanity for American Standard® Townsend® Sinks
Feature
30-inch vanity with two drawers
Design matched vanity coordinates with Townsend suite fixtures and fittings
Accommodates the Townsend Pedestal Sink Top, Townsend Above Counter Sink and Townsend Under Counter Sink
Requires two drawer pulls (sold separately)
Above counter and under counter sinks require quartz top (sold separately)

Required Products & Parts (Not Included)