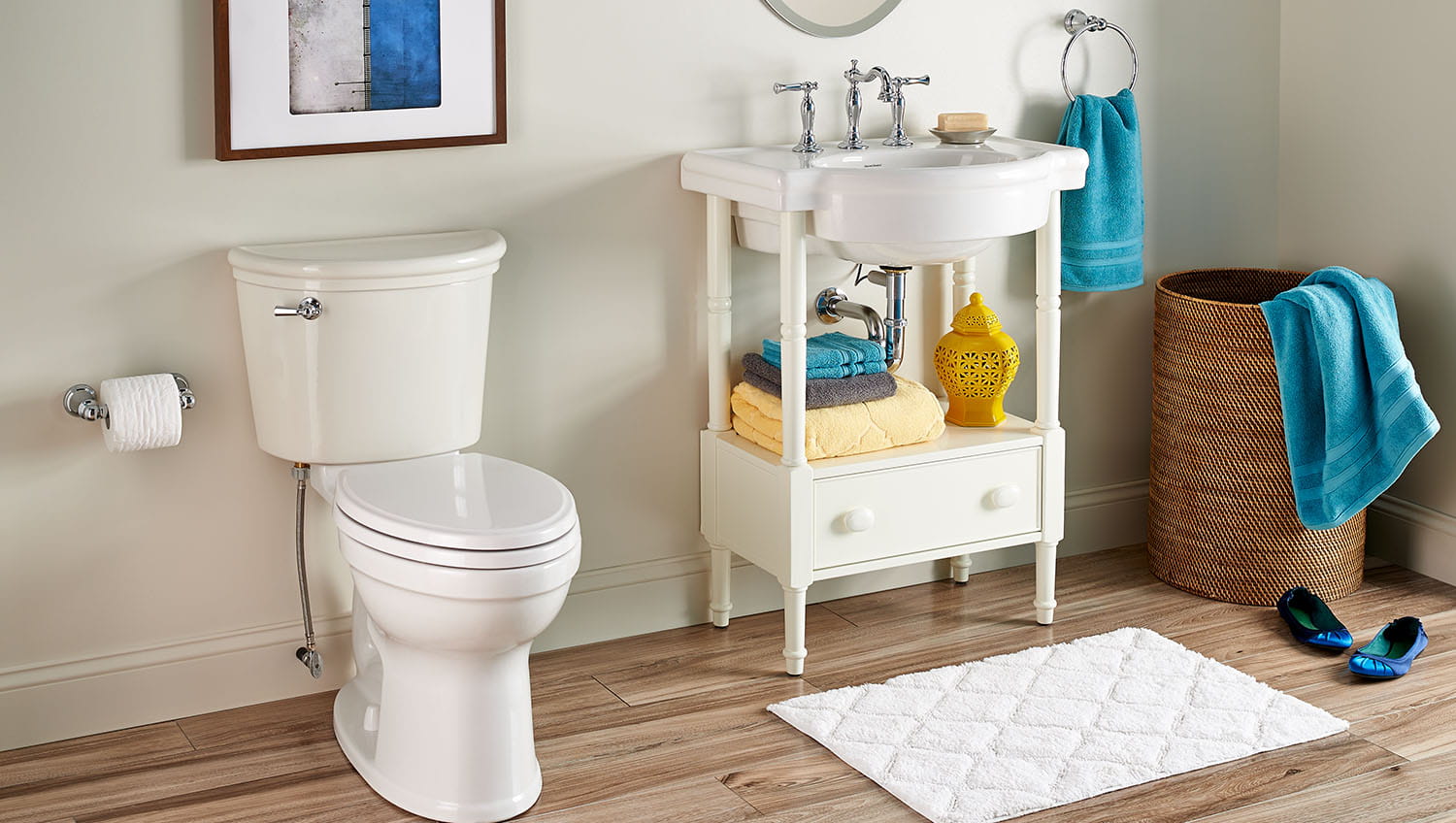 Retrospect Collection
Is it old? Or, is it new?
What's old is definitely new again! Take a look back with the
Retrospect Collection of bathroom sinks, vanities, and toilets and
transport yourself to simpler times.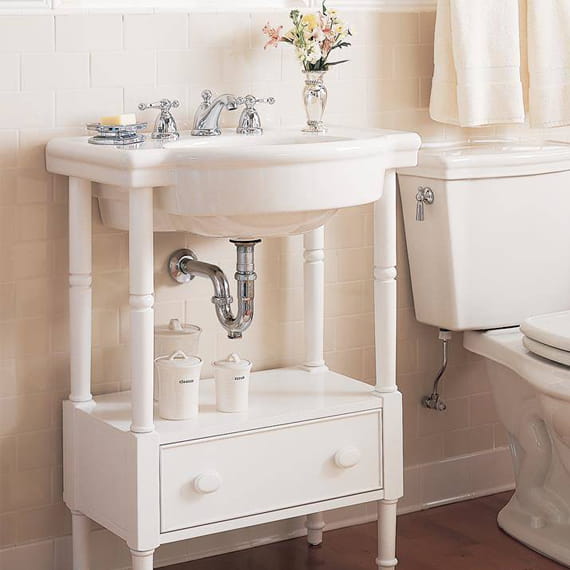 Retrospect Collection
It's retro with a modern twist. Get nostalgic with the Retrospect Collection with this great line of toilets, bathroom vanities, and bathroom sinks for the perfect centerpiece in a bathroom with vintage appeal. A classic that is sure to withstand the fads of fashion and design for years to come.