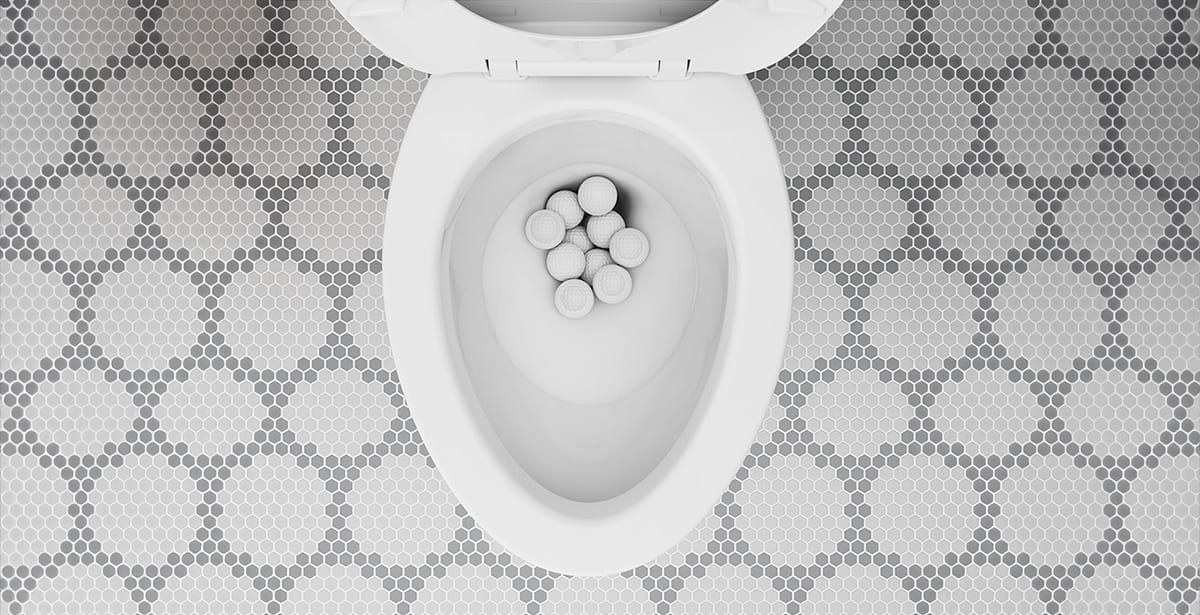 Champion Toilet Collection
Nothing compares to the Champion line of toilets. This innovative line of toilets meet the industry's highest standard for flushing performance, virtually eliminating clogs and providing a cleaner, more efficient flush every time. The Champion toilet is available in a variety of beautiful designs that coordinate perfectly with our complete bathroom product collections.

The Flush You Can Trust.
Virtually Clog-Free.

Innovation is what sets the Champion toilets apart from other brands. With superior flushing performance, the Champion is virtually clog-free. Water-saving high efficiency toilets are available to help save water and money.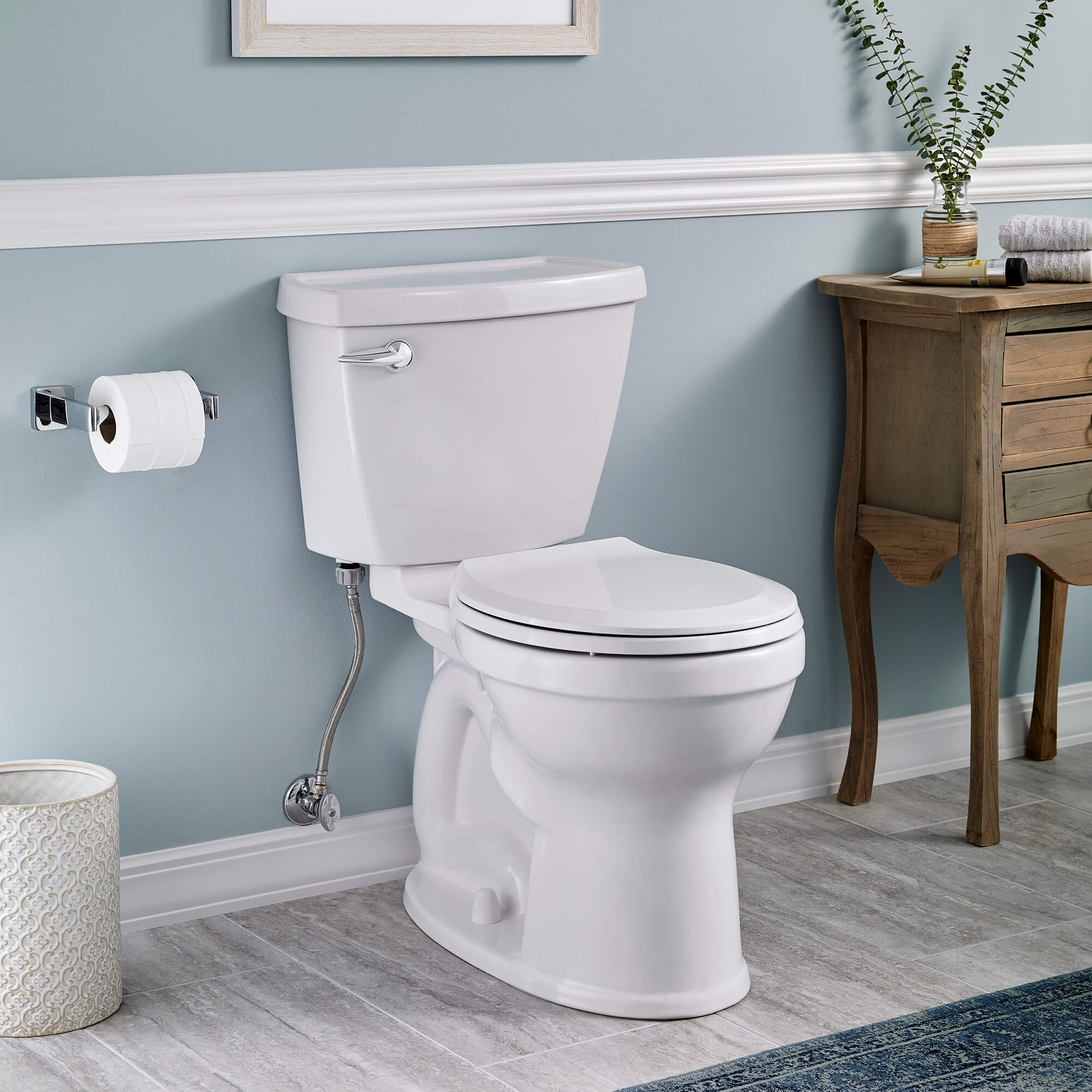 Explore More Bathroom Collections from American Standard