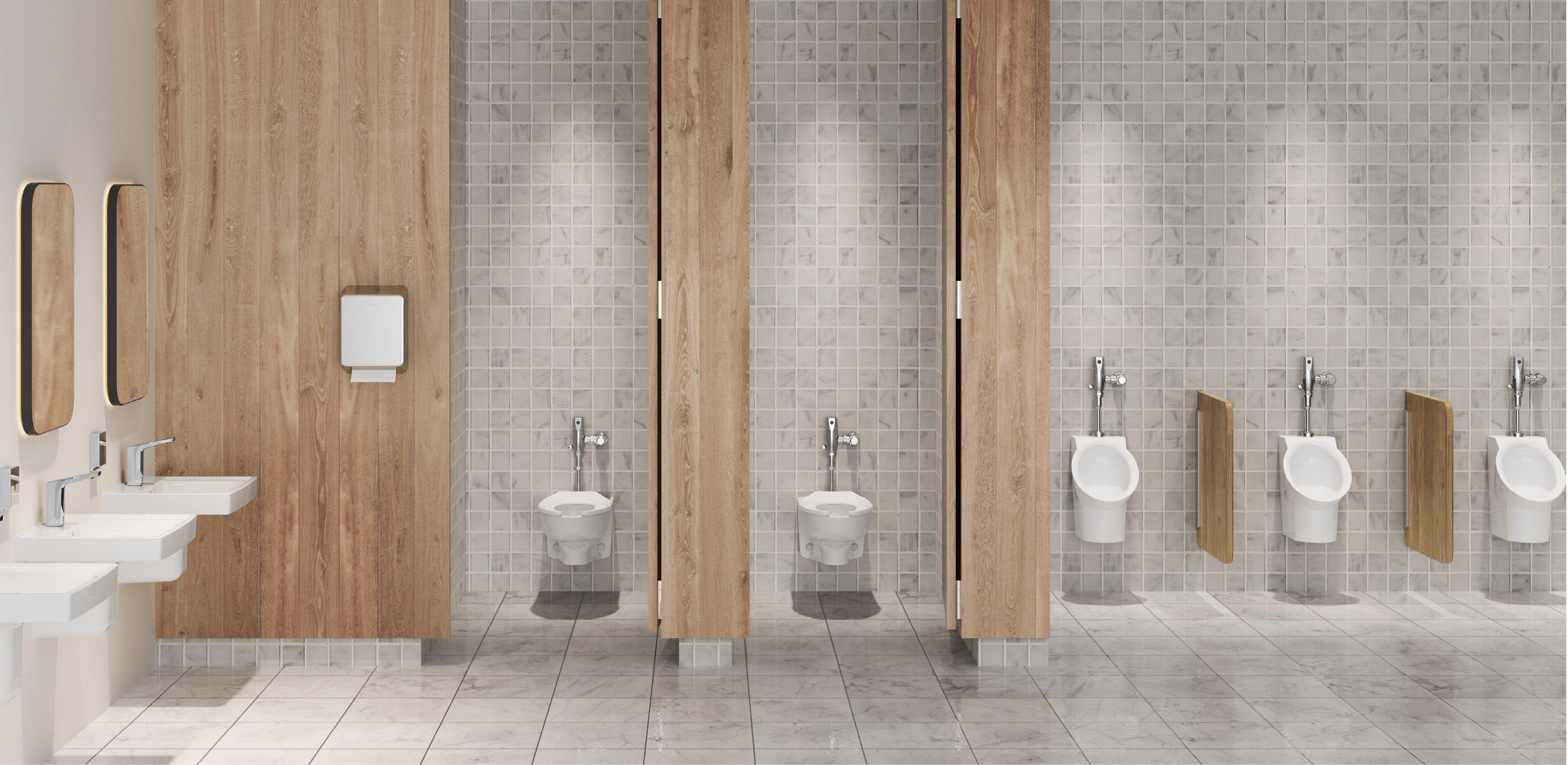 Commercial Toilets + Urinals
The Gold Standard of the Industry
Commercial Toilets + Urinals
Commercial toilets and urinals need to stand up to years of high use, with durability, quality, and dependability. For over 140 years, American Standard has been the gold standard and our products are built to withstand heavy use, and many of our models are water efficient, saving money, water, and minimizing the environmental impact.
SHOP BY PRODUCT TYPE
Choose from Toilets, Urinals + Commercial Accessories.