Kitchen Sinks
Beauty and elegance create timeless design
Kitchen Sinks
American Standard kitchen sinks deliver exceptional quality that's been expected and relied on for more than 140 years. Our collections of stainless steel sinks are available in a wide range of styles that offer a quieter experience. Find the perfect sink for you by exploring our complete range of styles available in kitchen sink kits, stainless steel sinks, double bowl sinks, single bowl sinks and farmhouse apron front sinks in classic white or stainless steel.

Things to Consider
When choosing a sink consider mounting type, material + configuration to achieve the look you want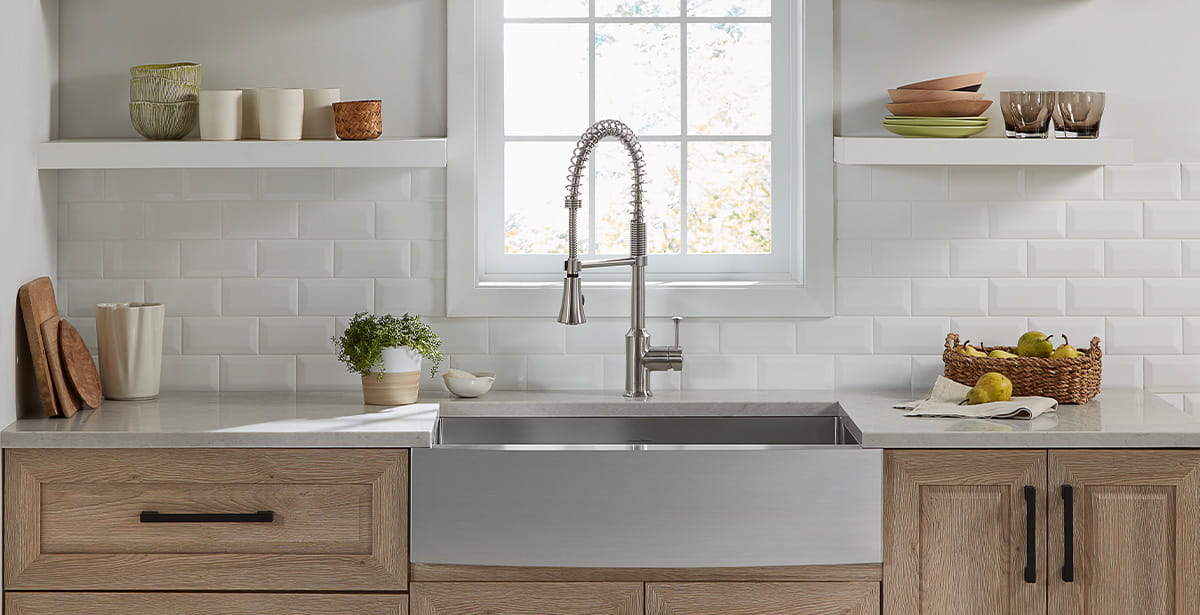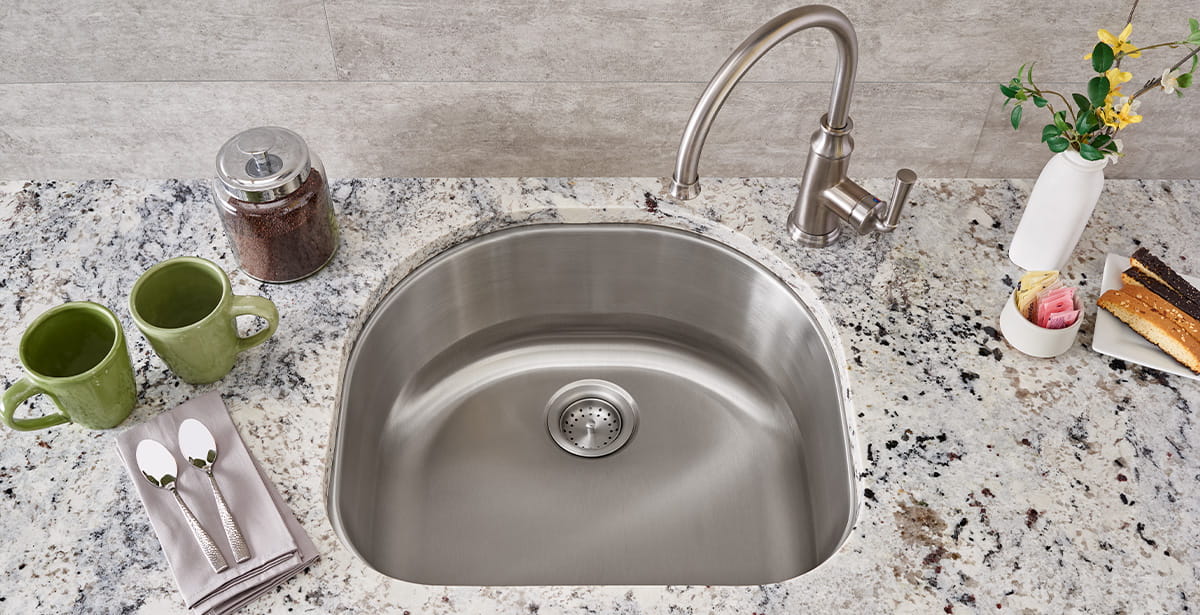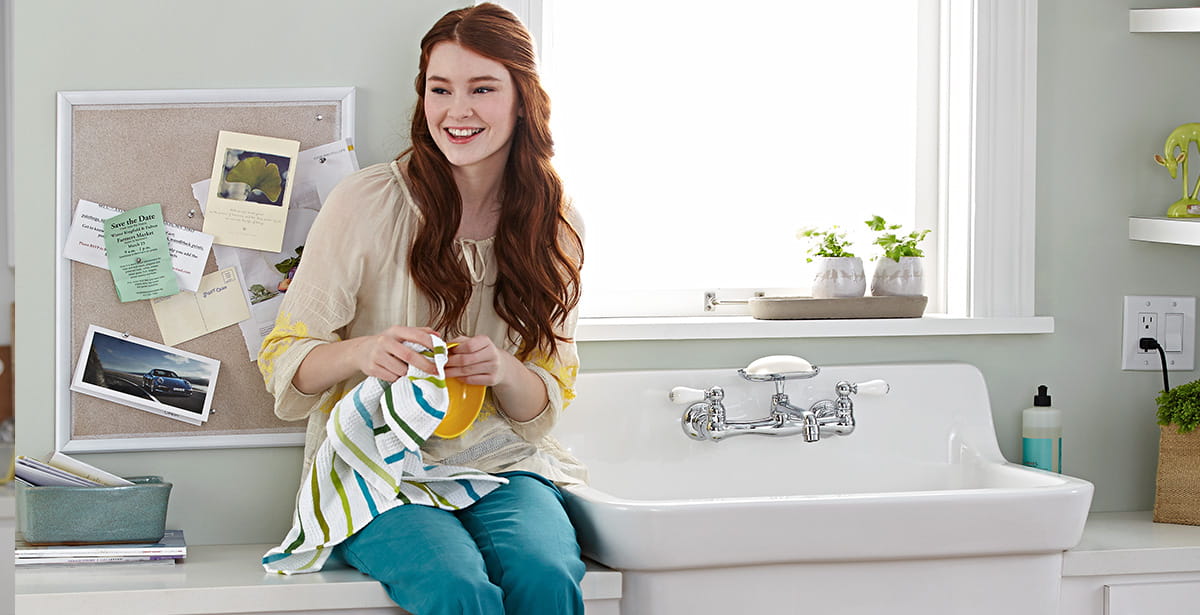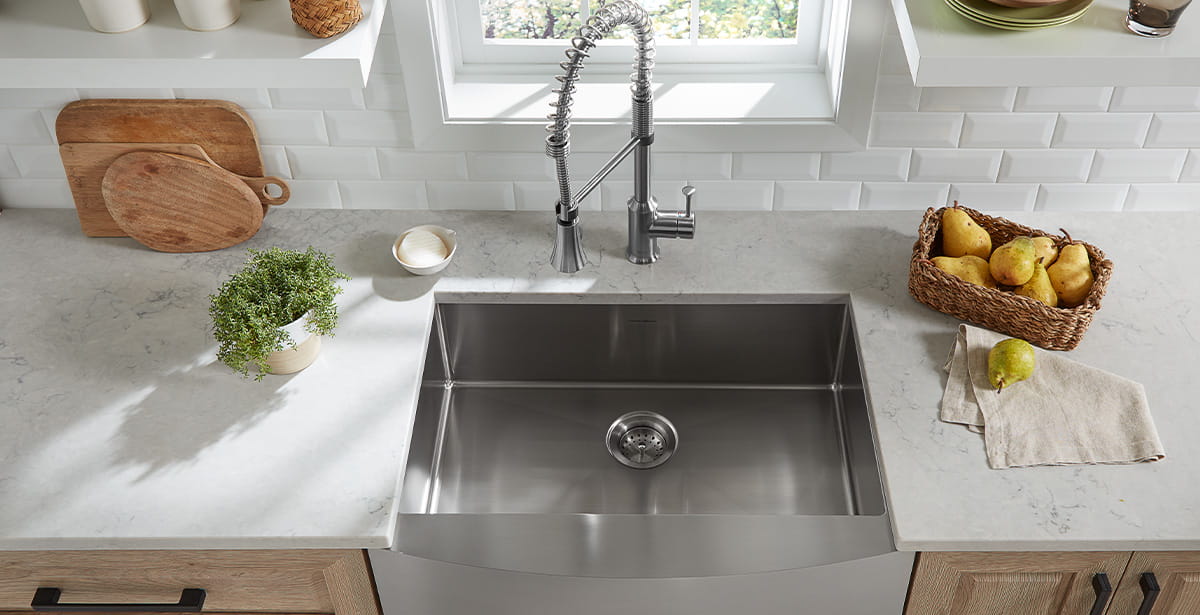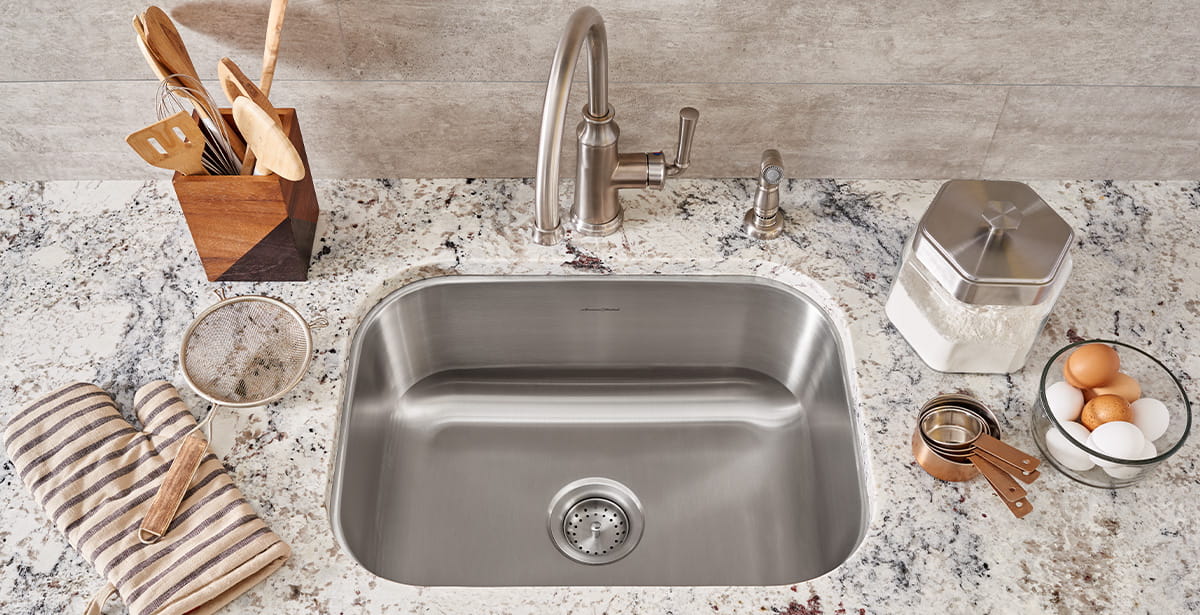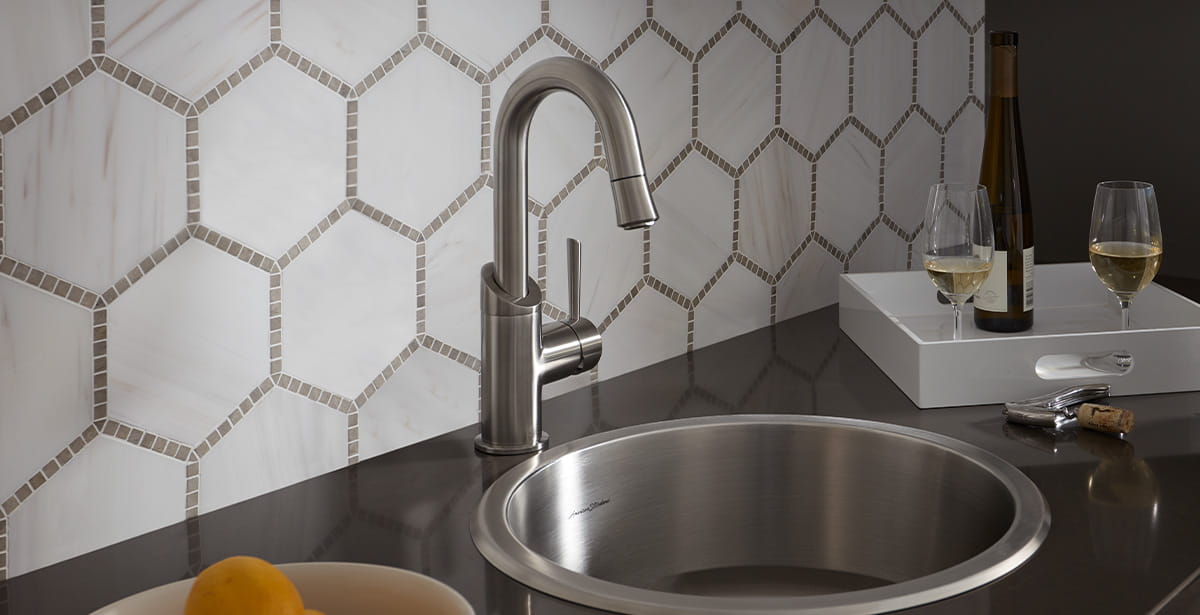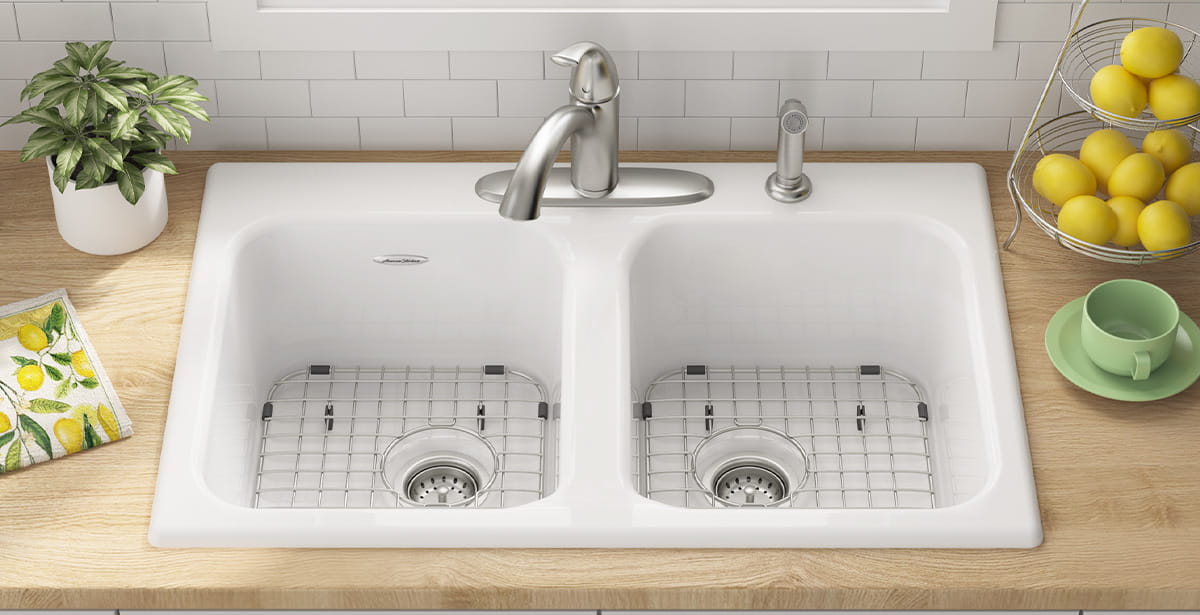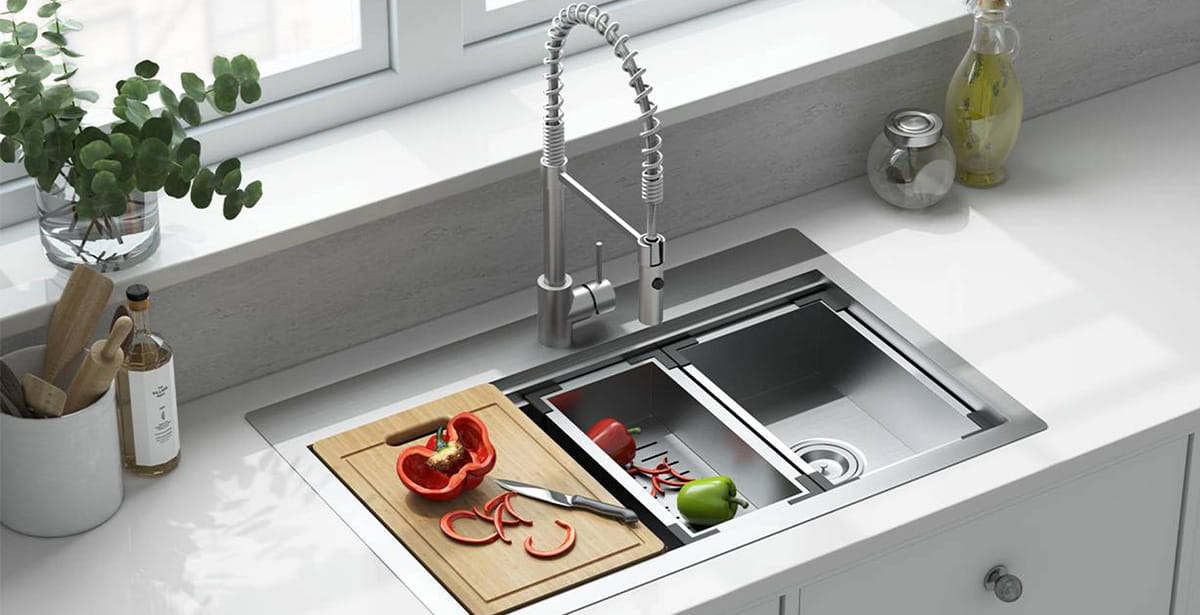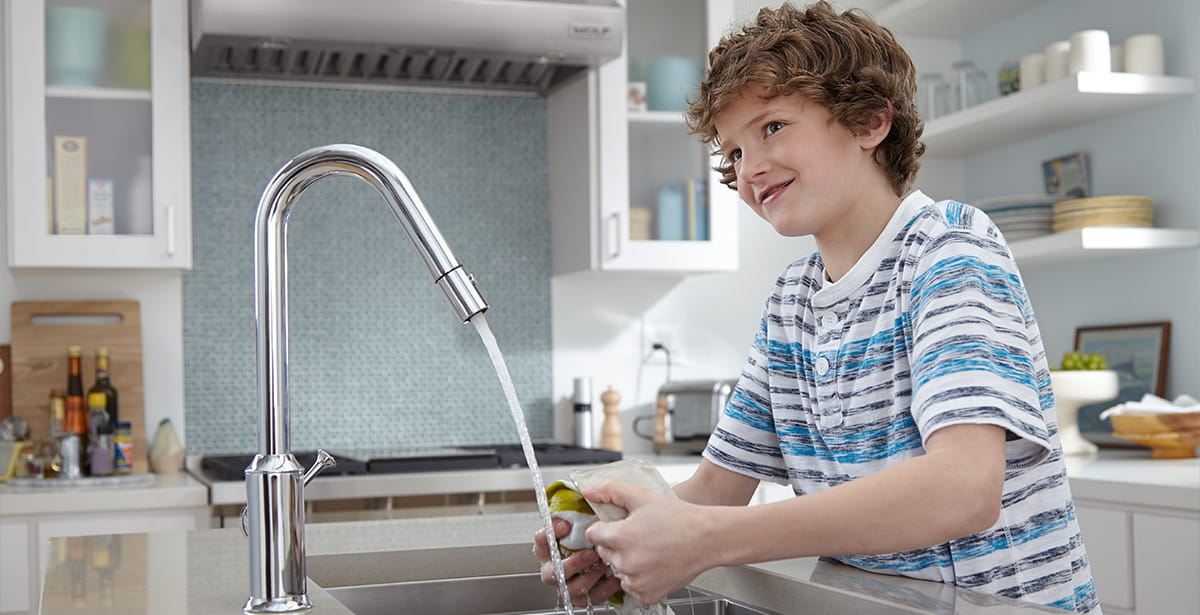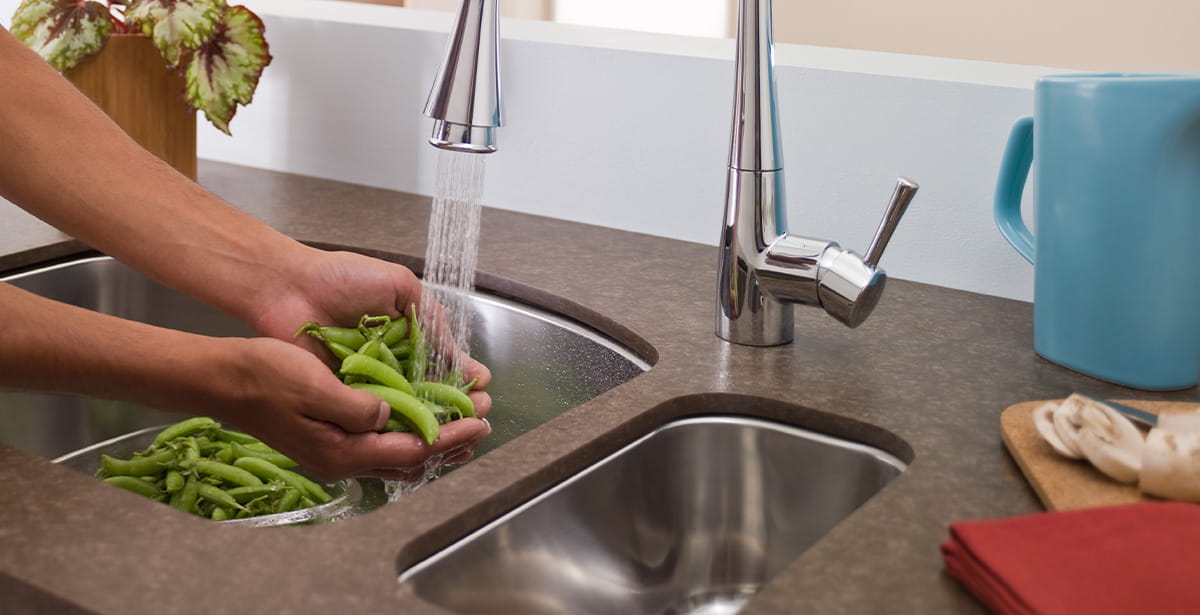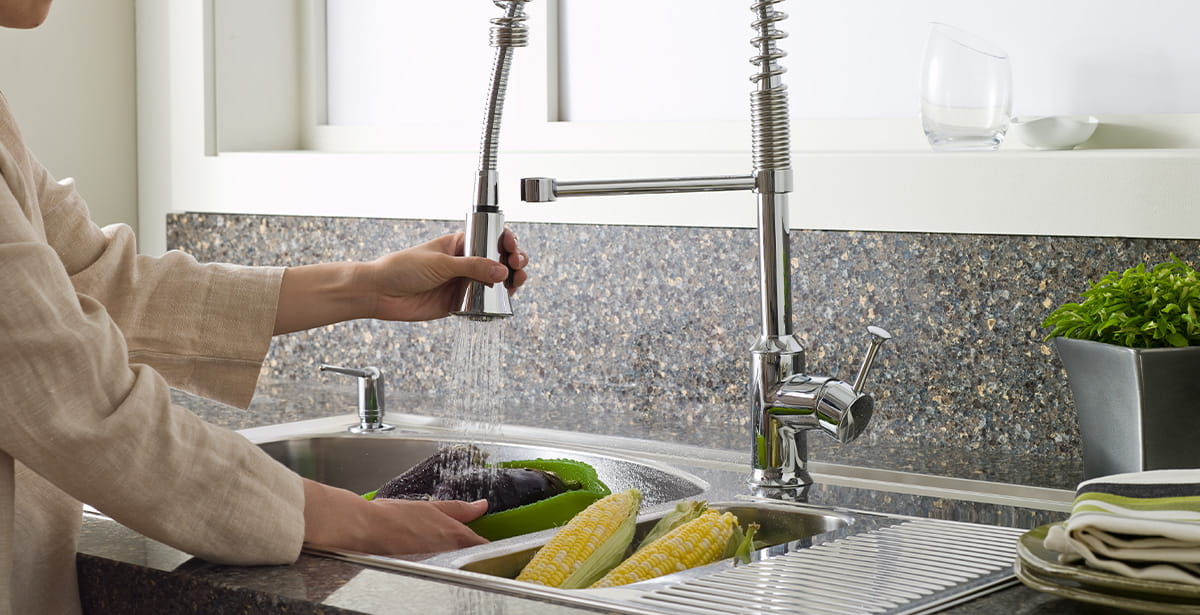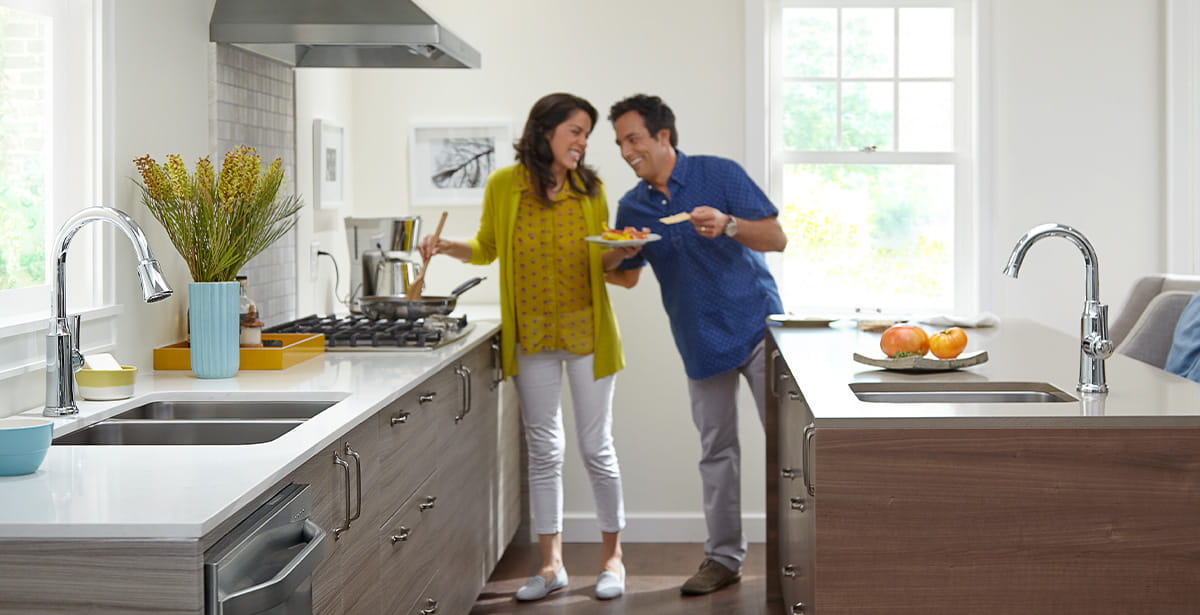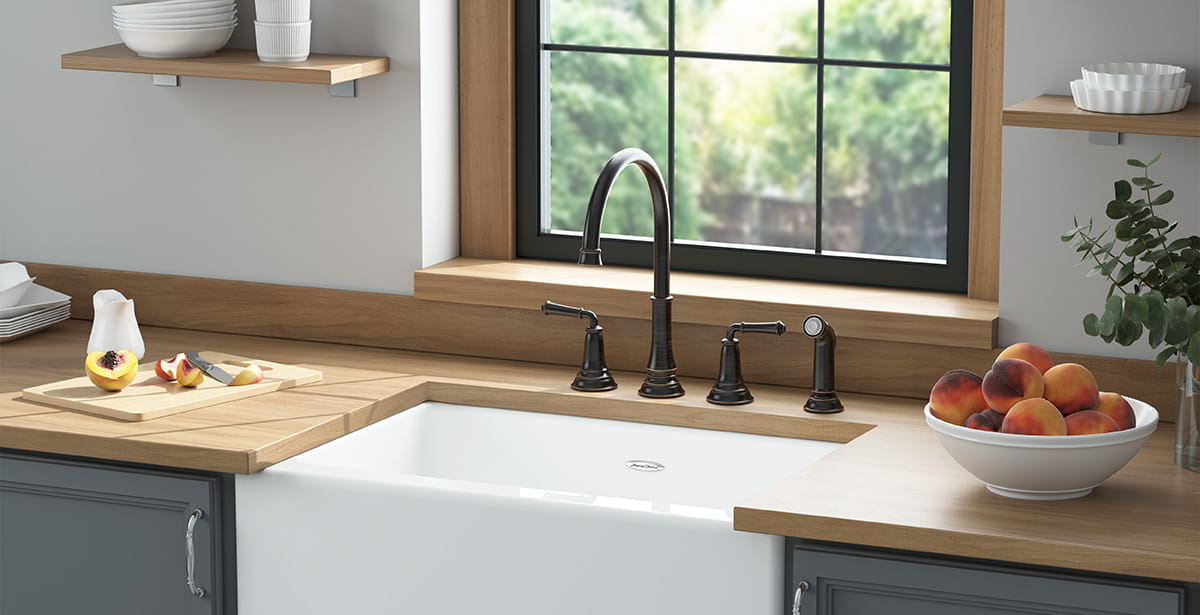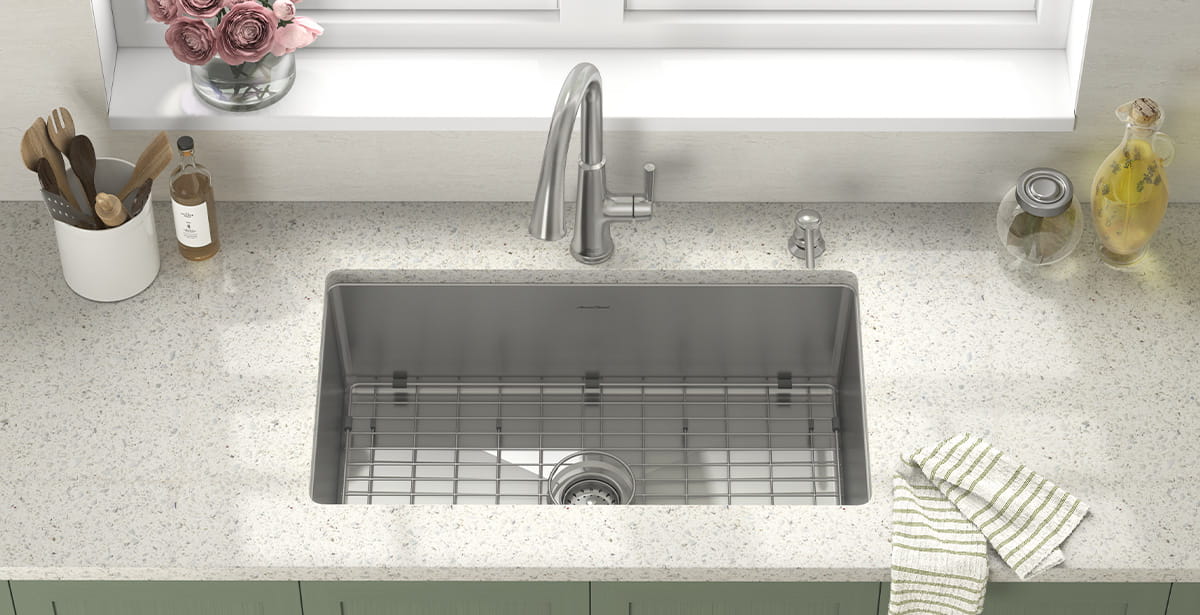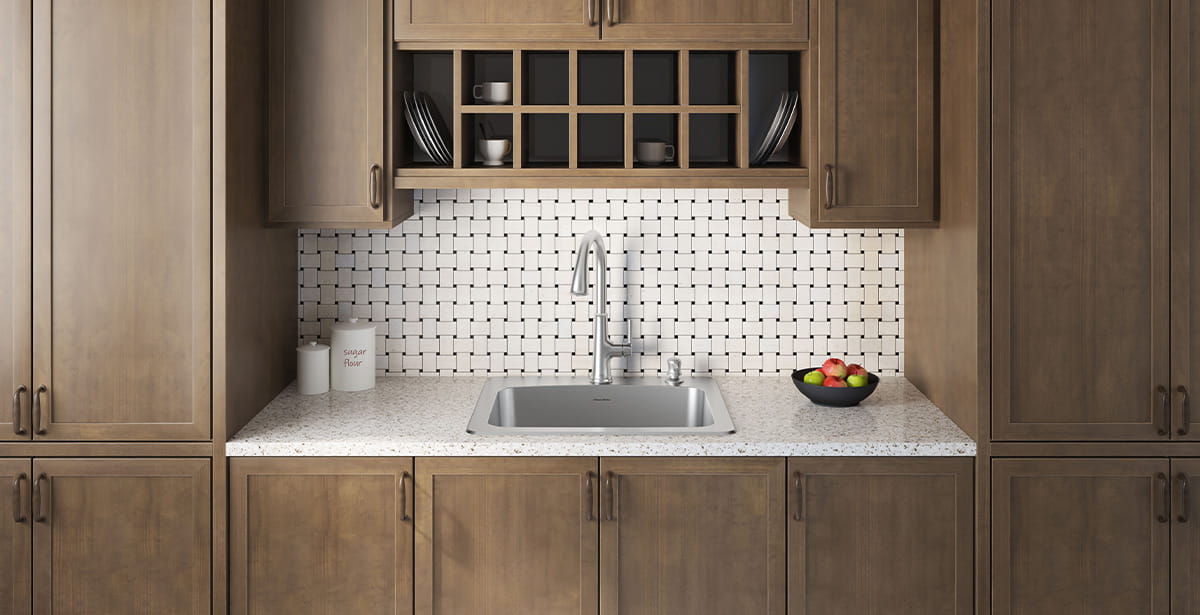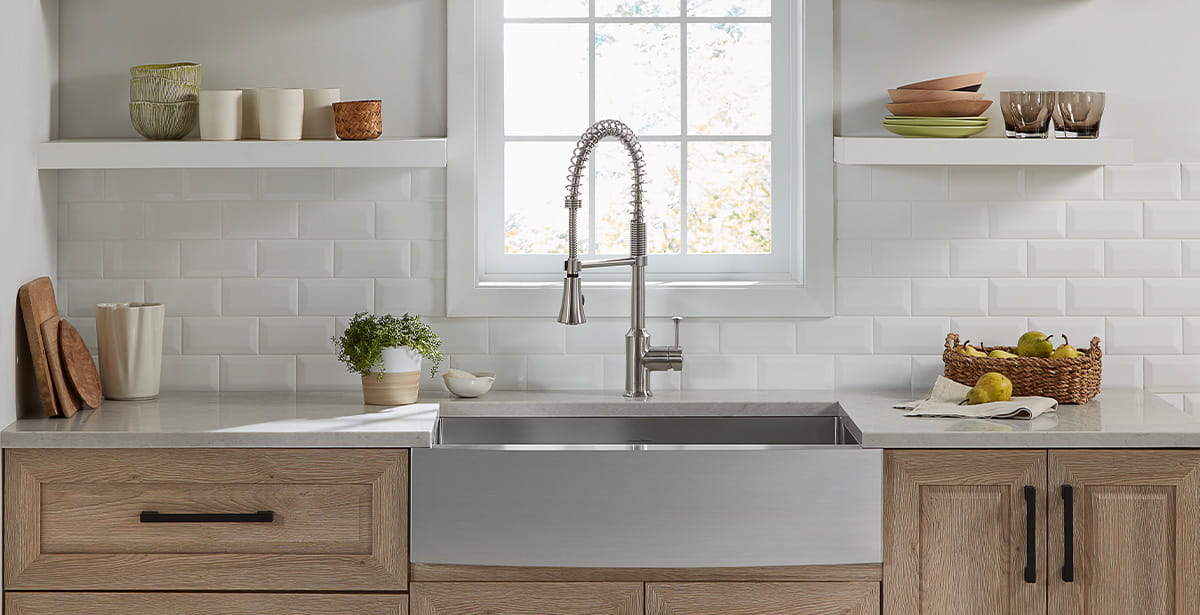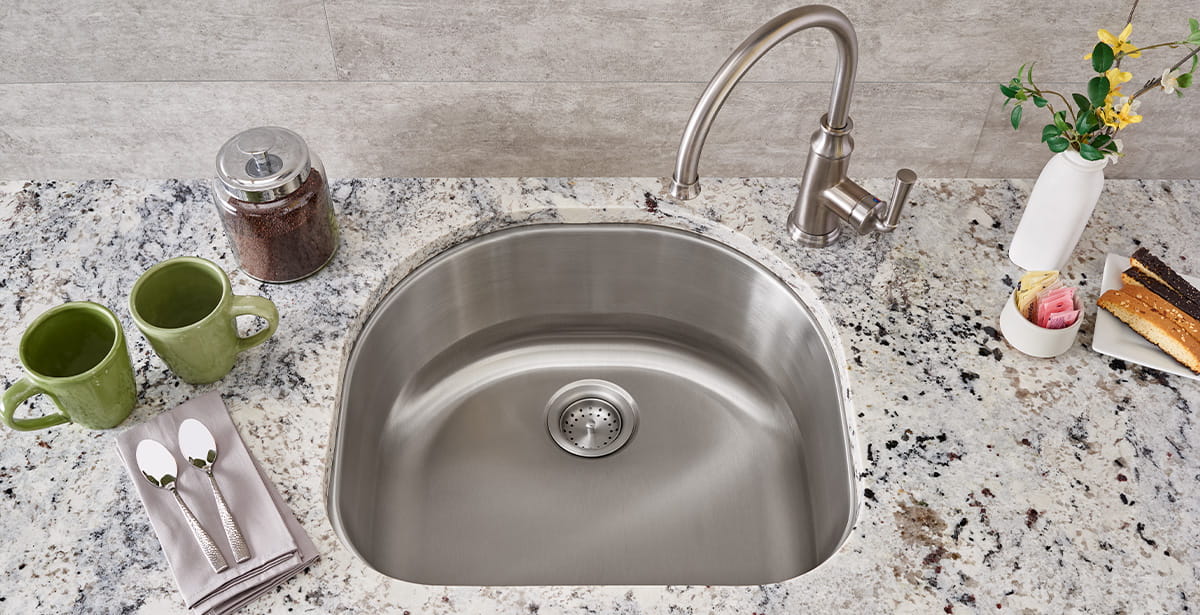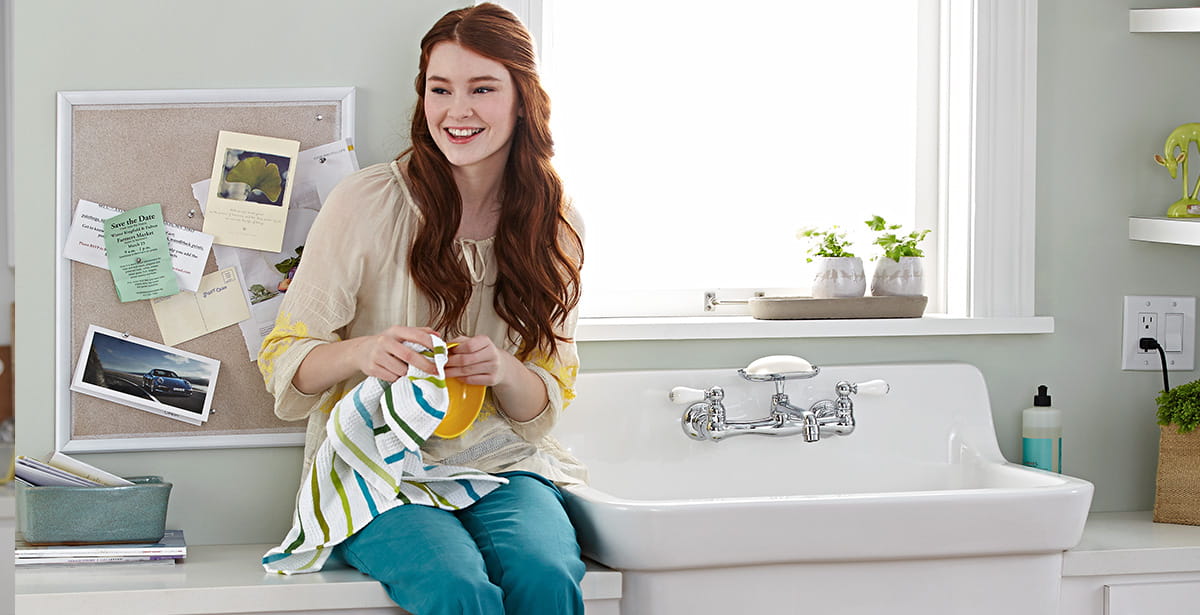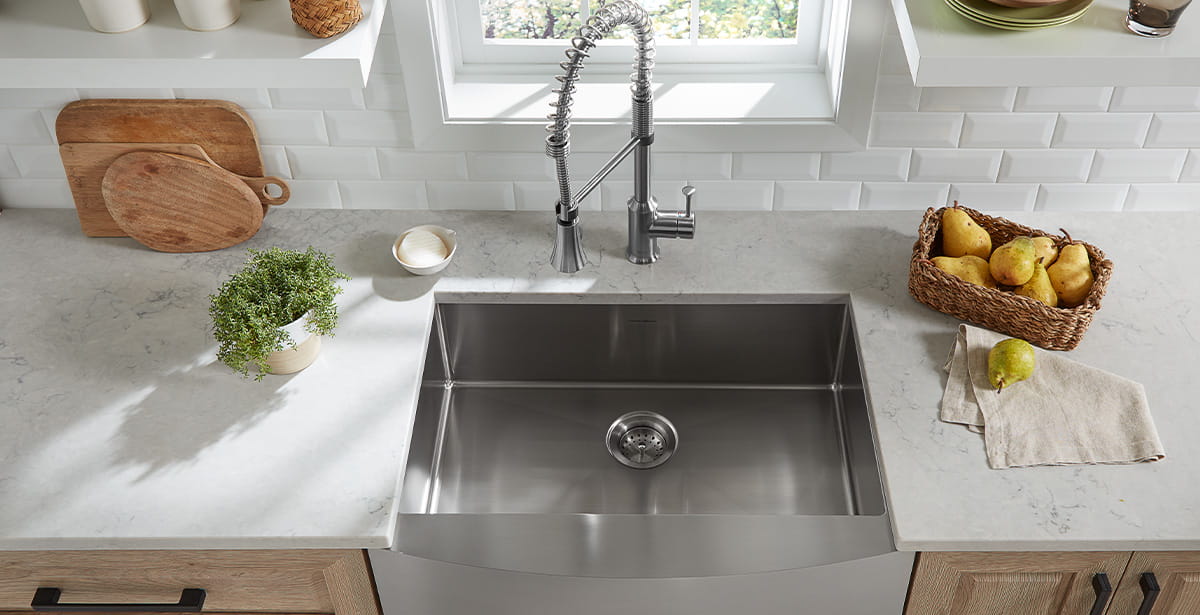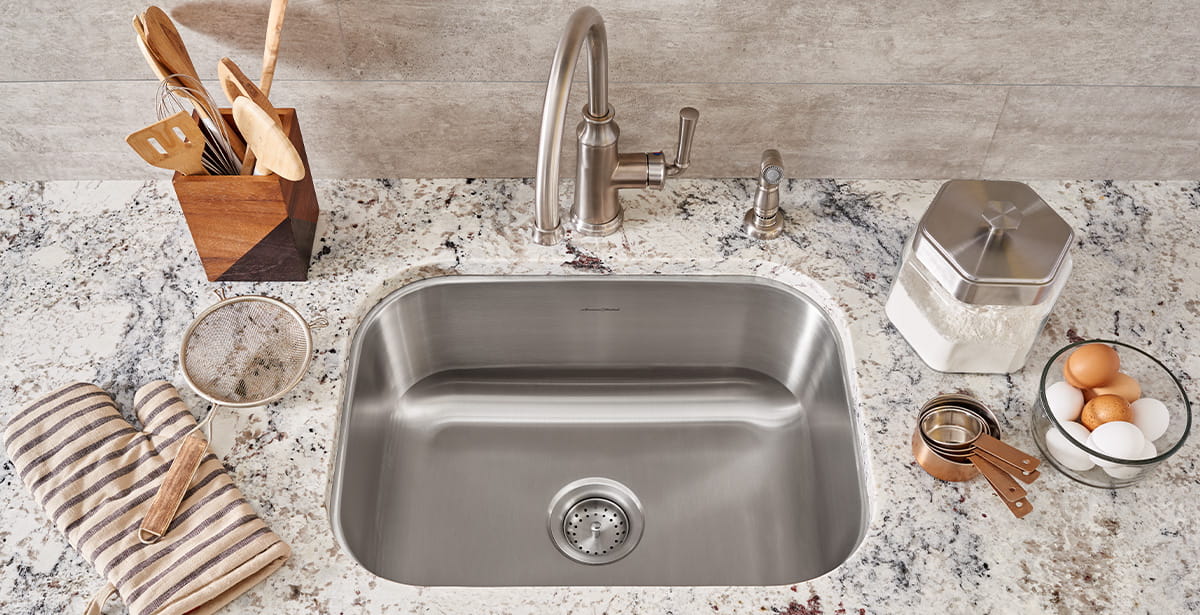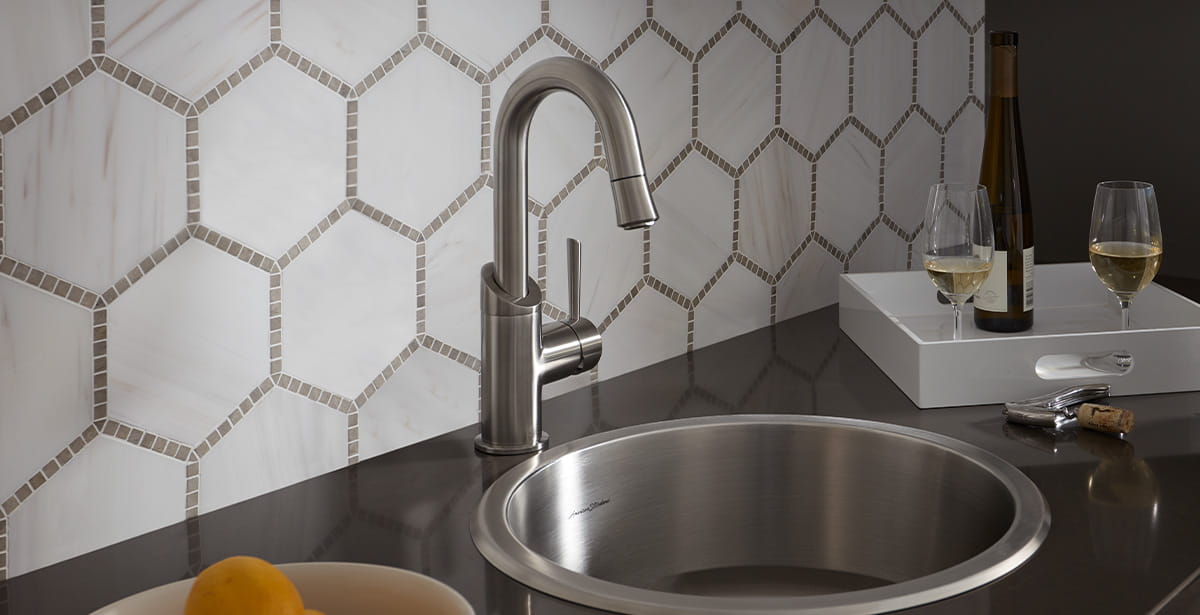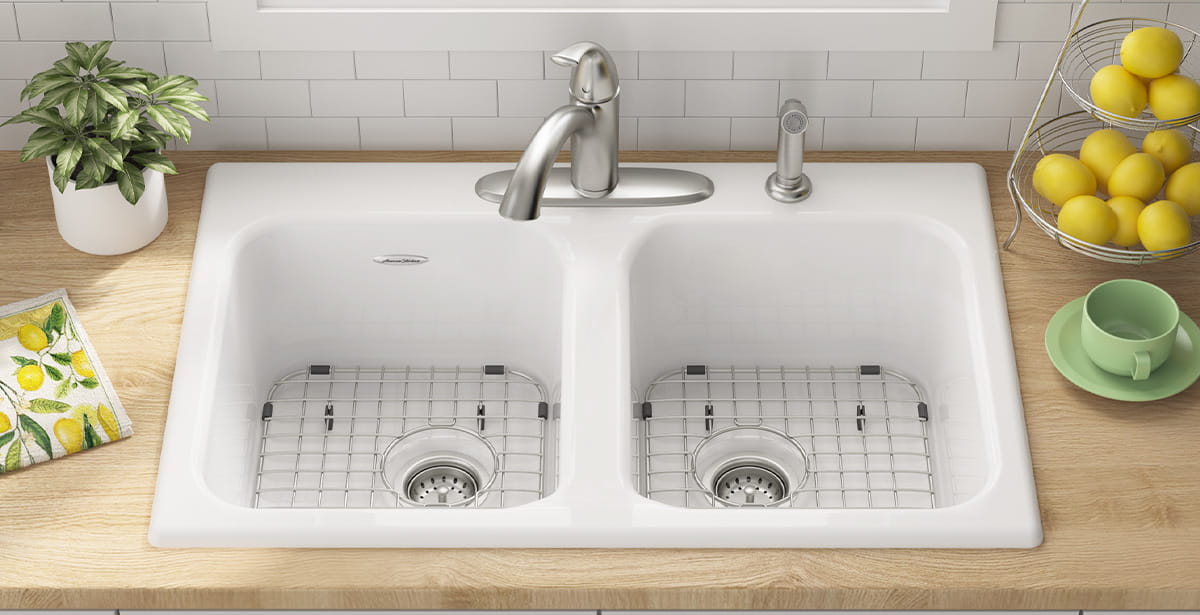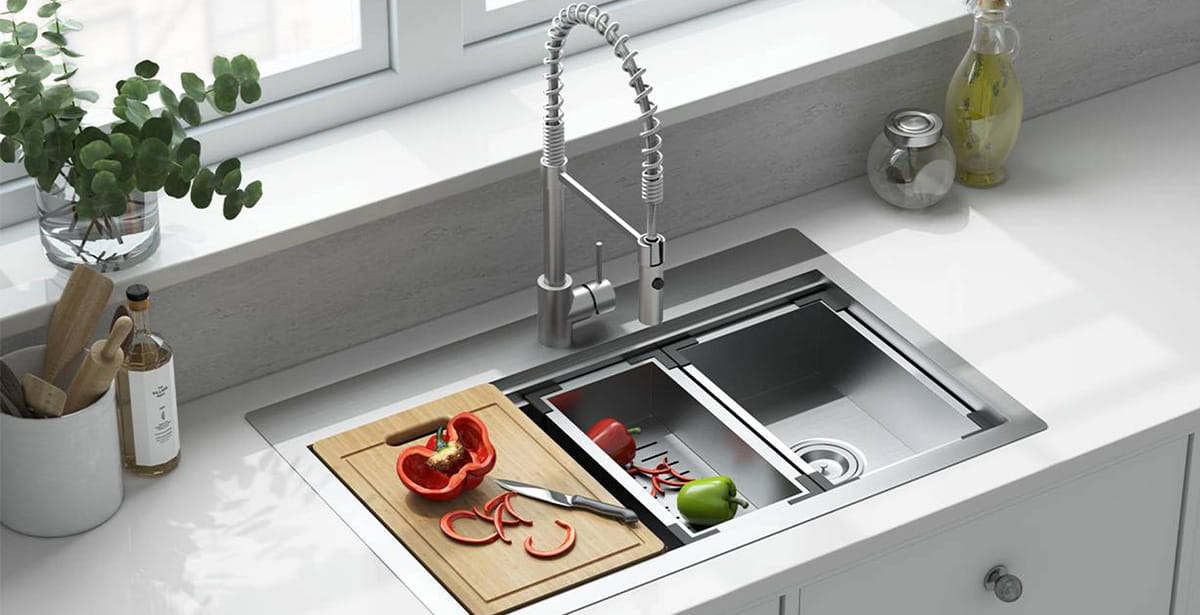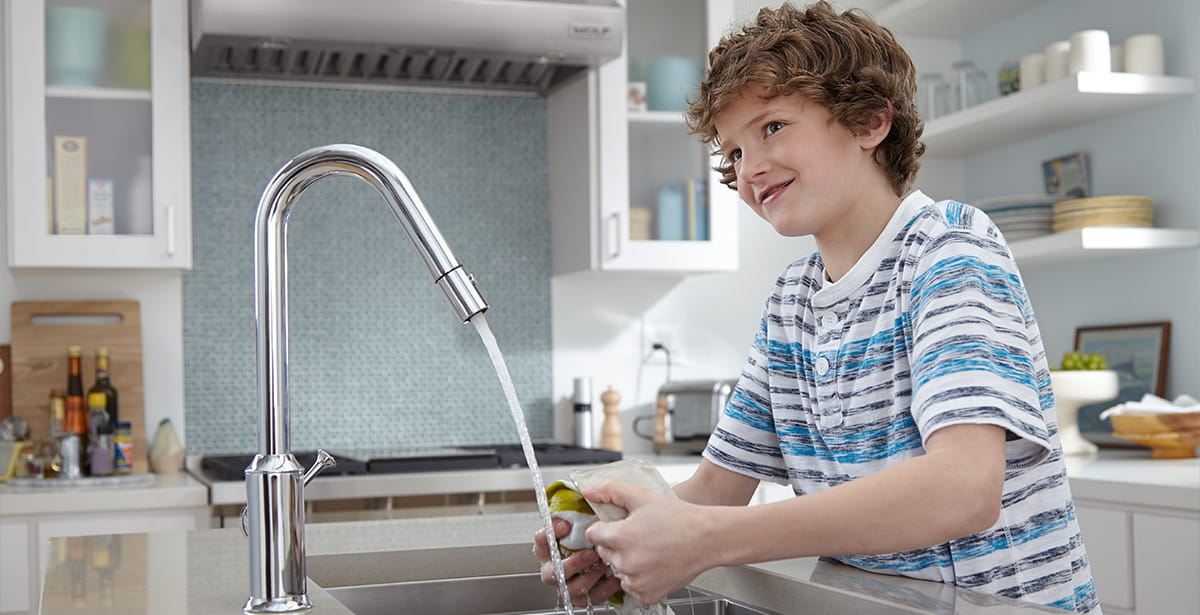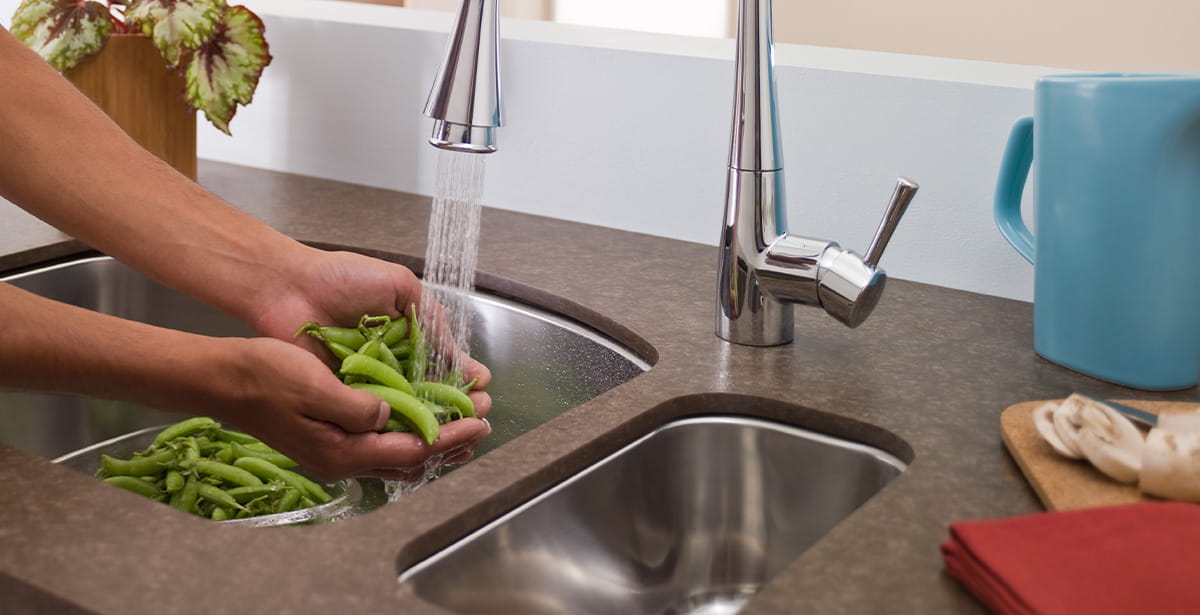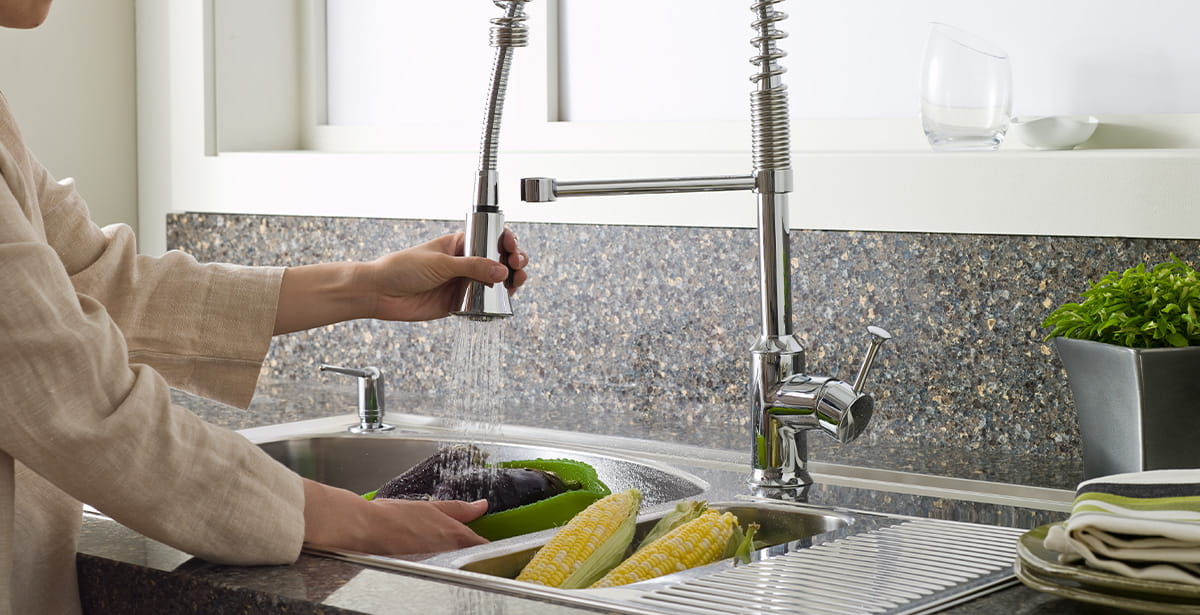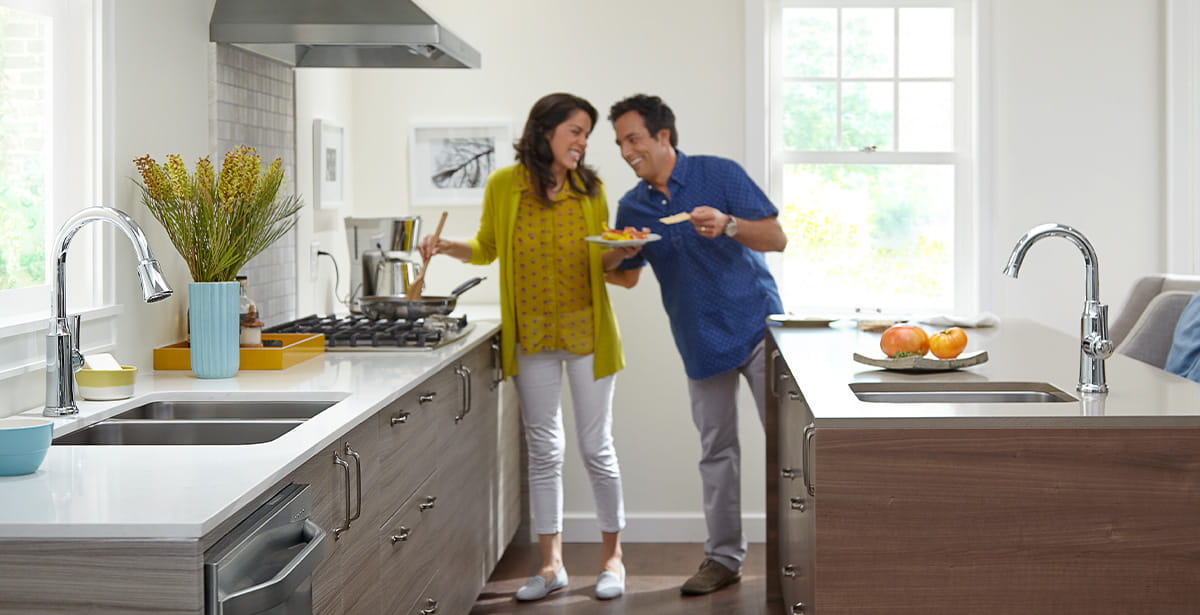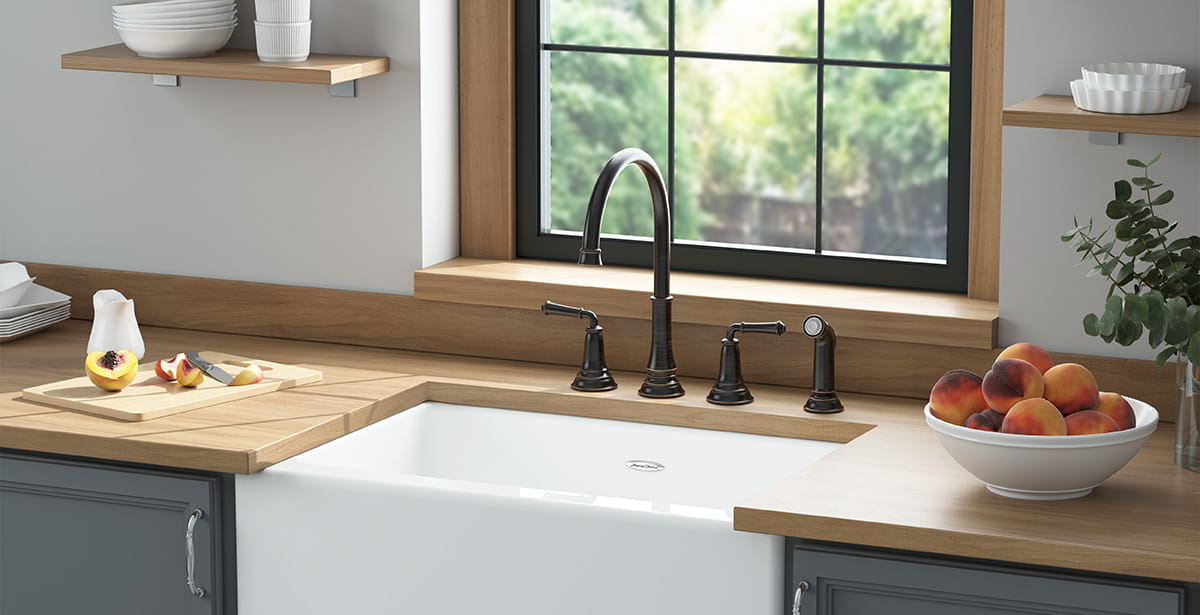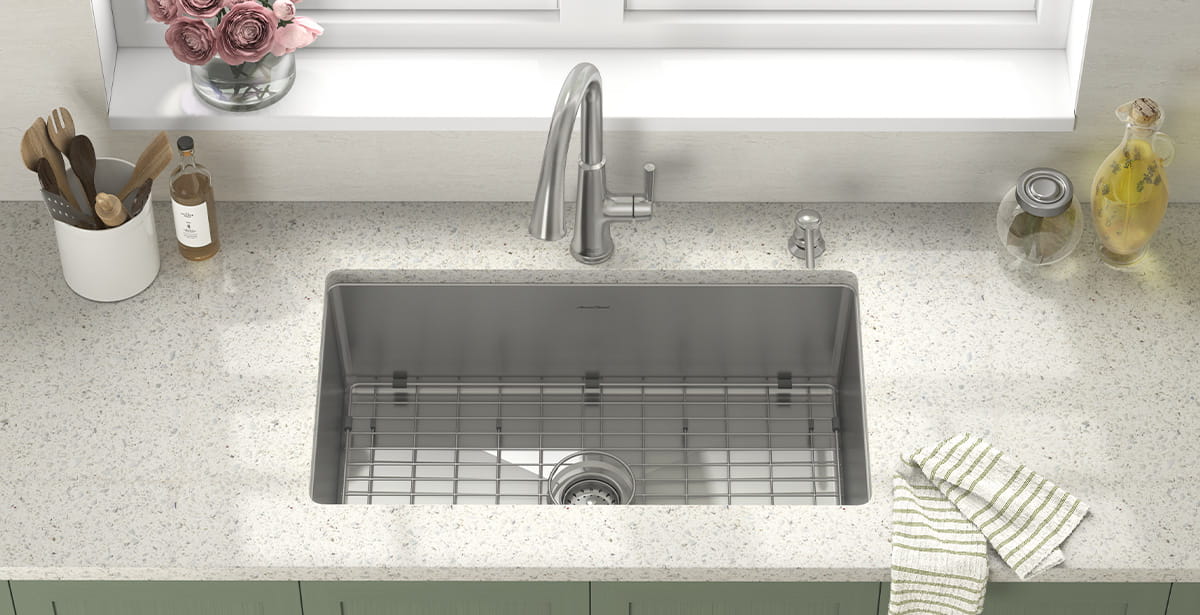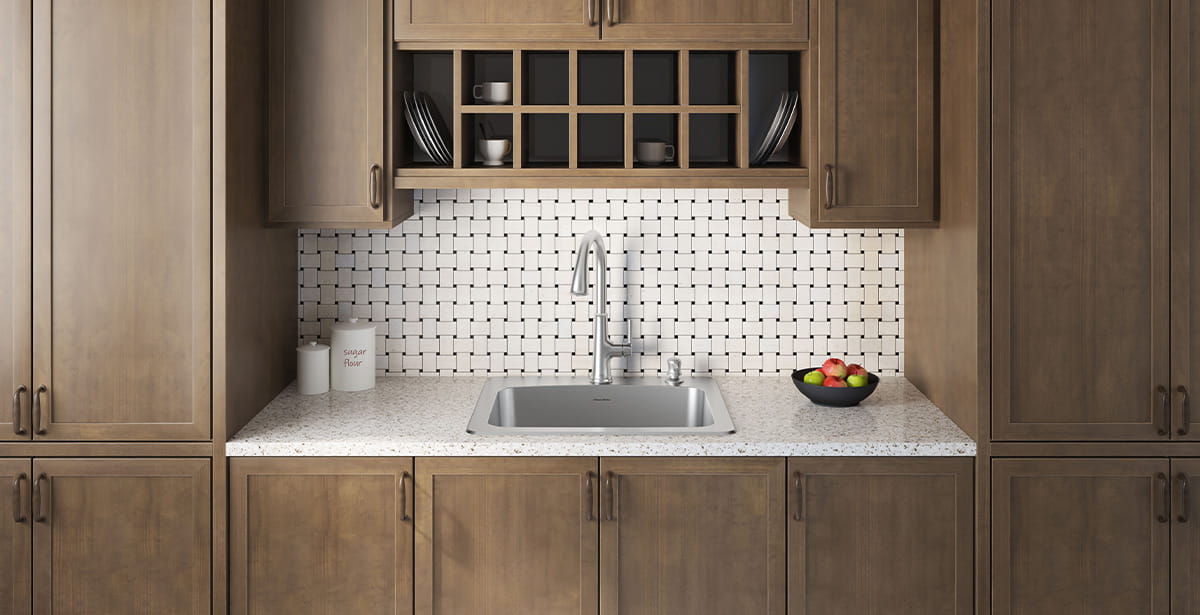 Undermount
An under-mount sink sits under the counter with its edge below the level of the countertop creating a seamless counter that makes it easier to clean while hiding from view.
Shop All
Farmhouse
Farmhouse sinks are beautiful, spacious, and timeless, that add a distinctive look with their exposed front-facing side.
Shop All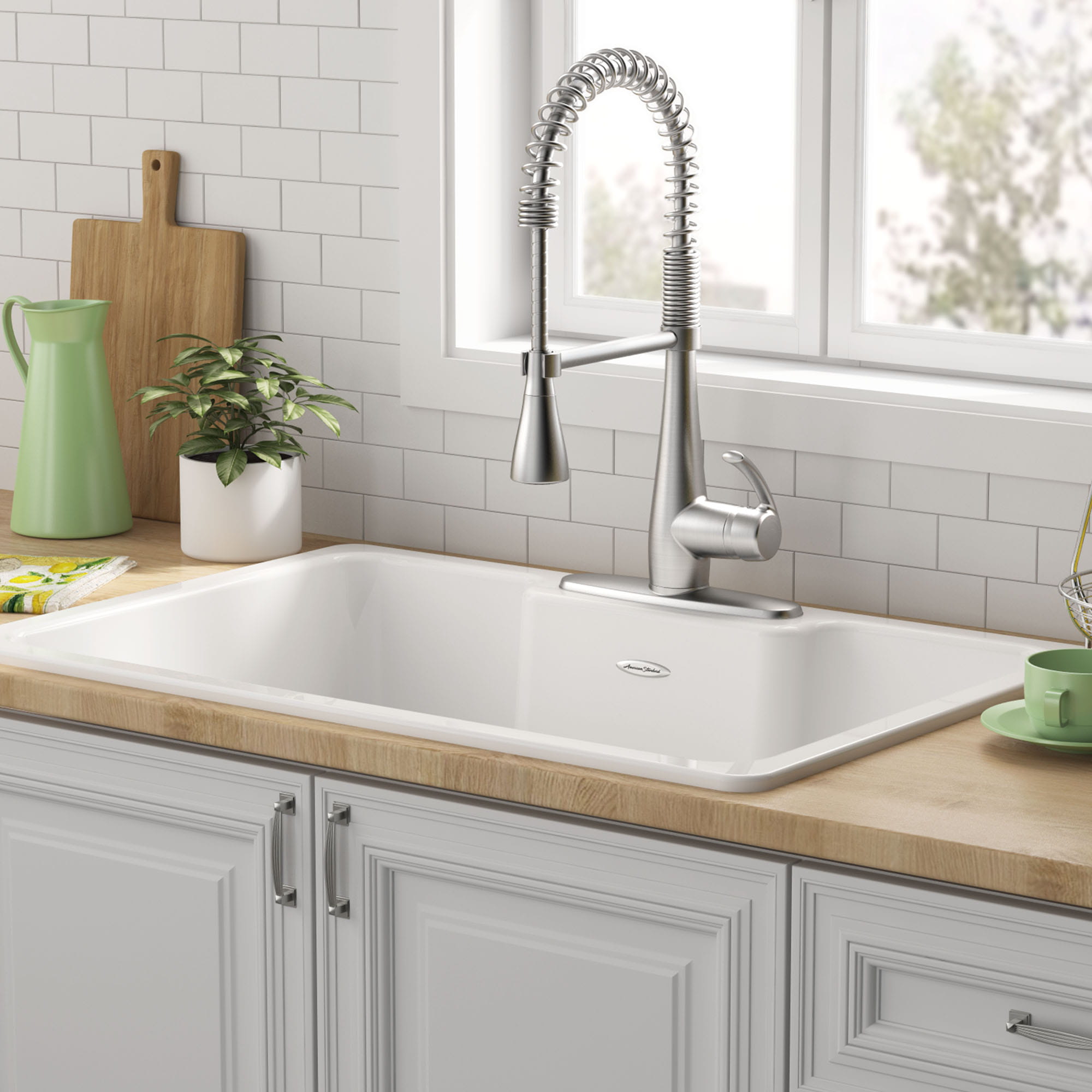 Drop-In
A drop-in sink is placed into an opening that is slightly wider than the sink itself. The sink's rim rests on top of the counter, creating a lip that forms a barrier between your sink and your counter.
Shop All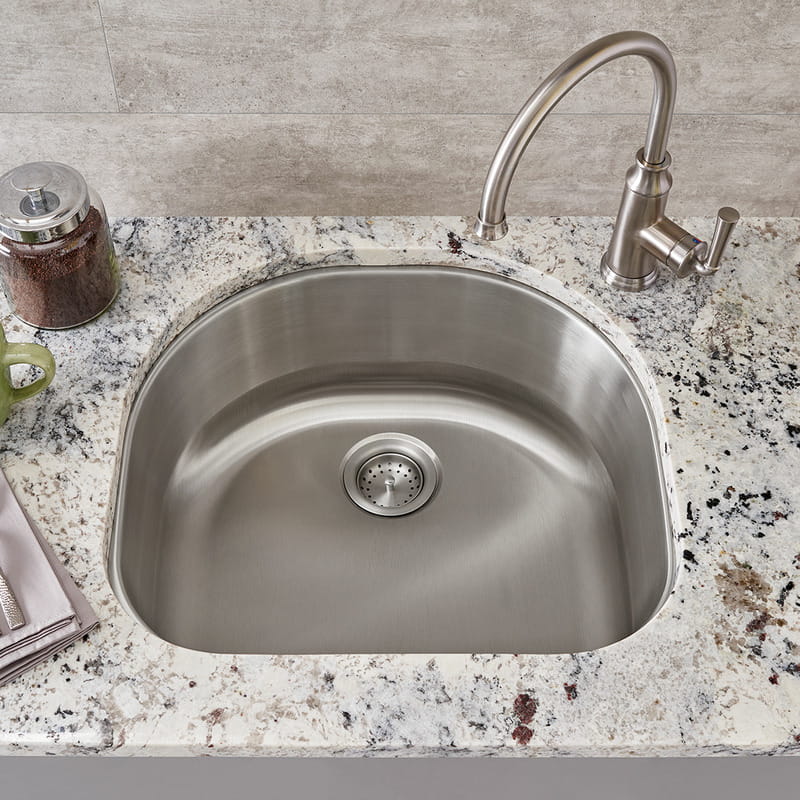 Single Bowl
Round, D-Shape or Rectangle, available in various sizes from 16x16 bar prep to standard 25"x22" up to a larger 33"x22". Great for washing dishes and food prep.
Shop All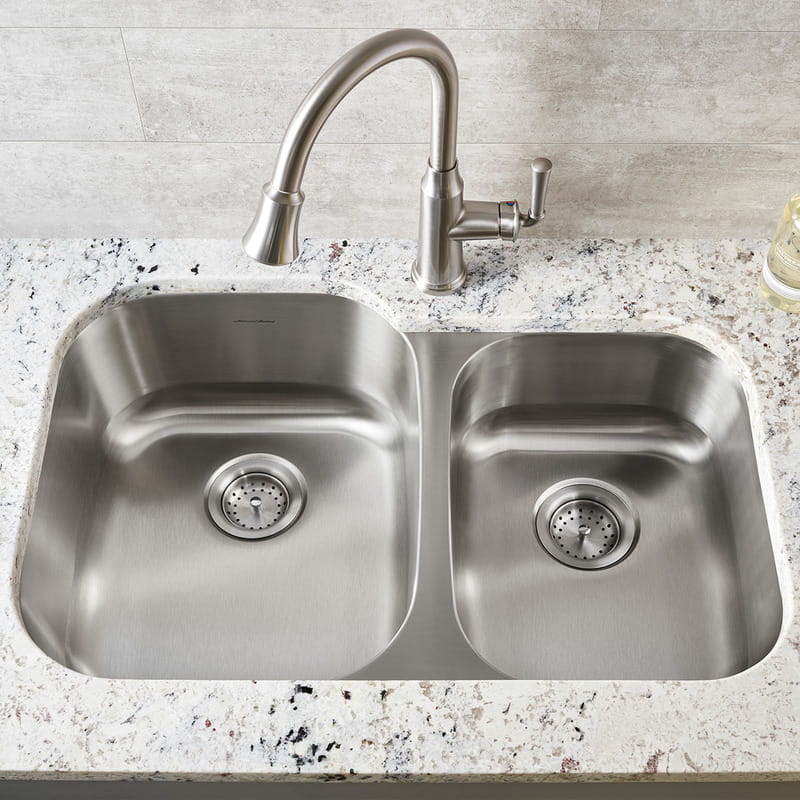 Double Bowl
Whether you need separation from food prep to washing, find the best solution to your needs with either Equal or Offset bowls.
Shop All
Stainless Steel
Durable 18-gauge stainless steel with SoundSecure+™ protection against unwanted noise and vibration.
Shop All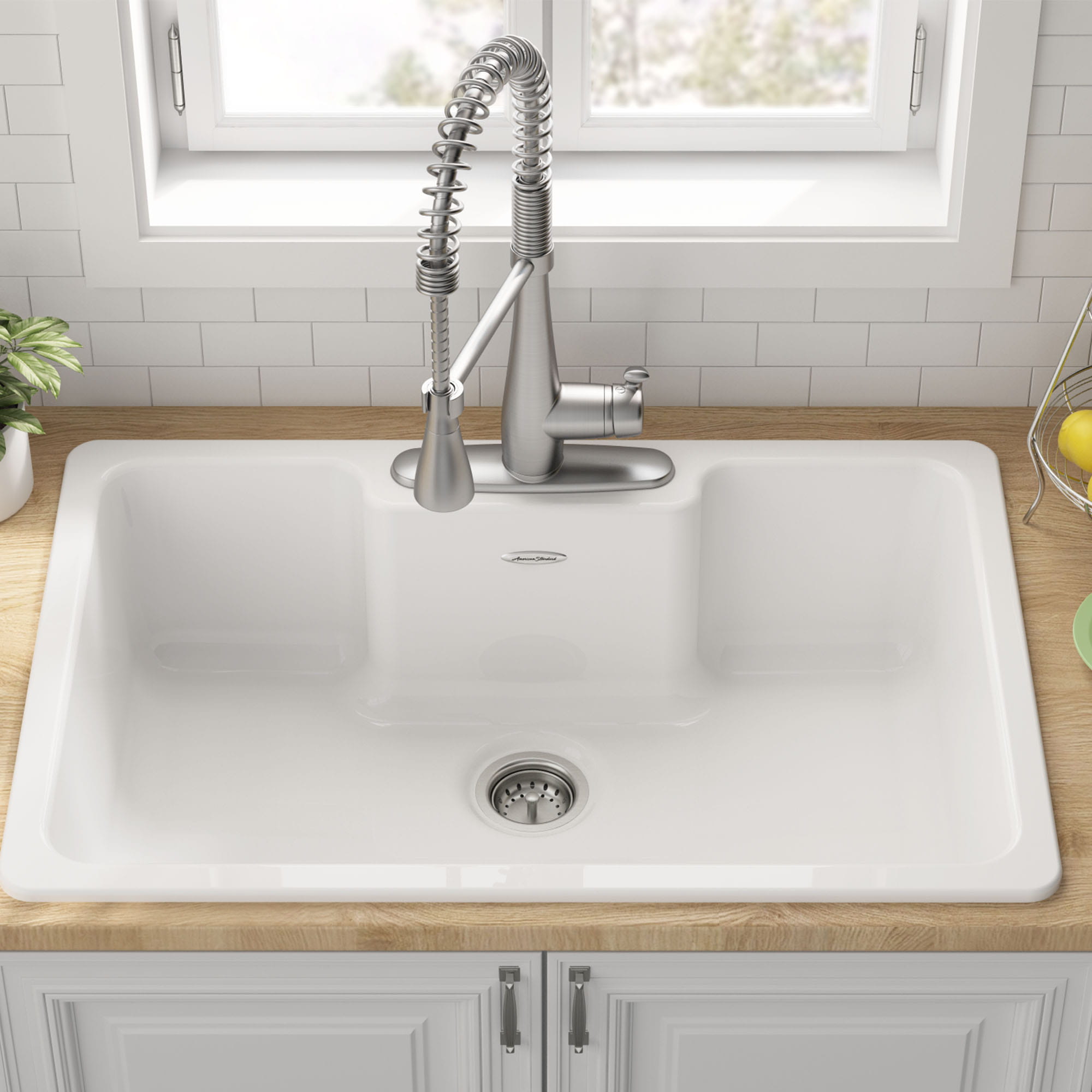 Cast Iron
Lead-Free, non-porous enamel finish that is scratch resistant and easy to clean.
Shop All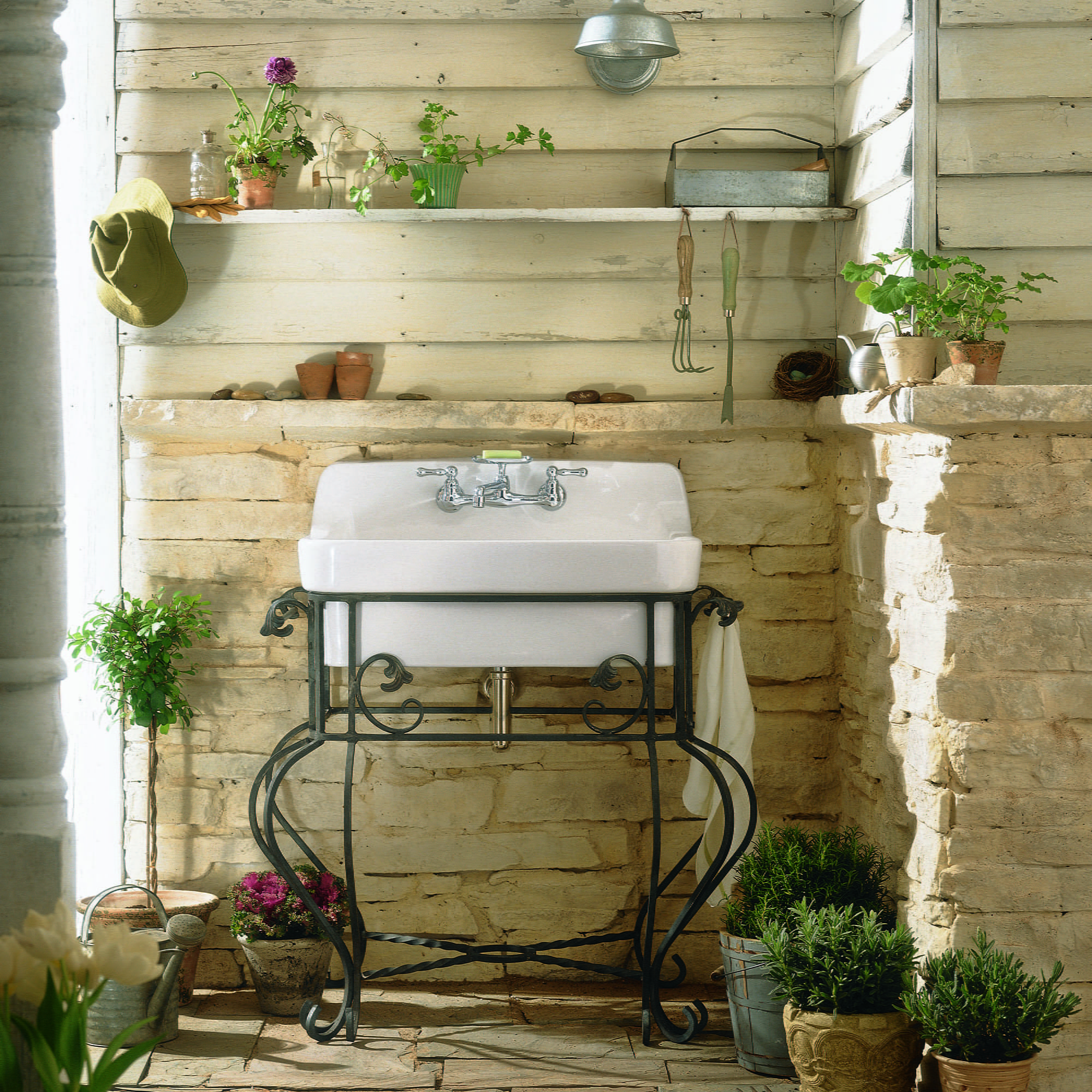 Porcelain
With an enamel-like finish Porcelain sinks are stronger, shinier, and more resistant to scratches, chips, and stains.
Shop All
Sink Collections
Modern
Classic
Transitional
Shop Other Products
INSTALLING?
It's easier than you think!
View our how to video to see just how easy it is.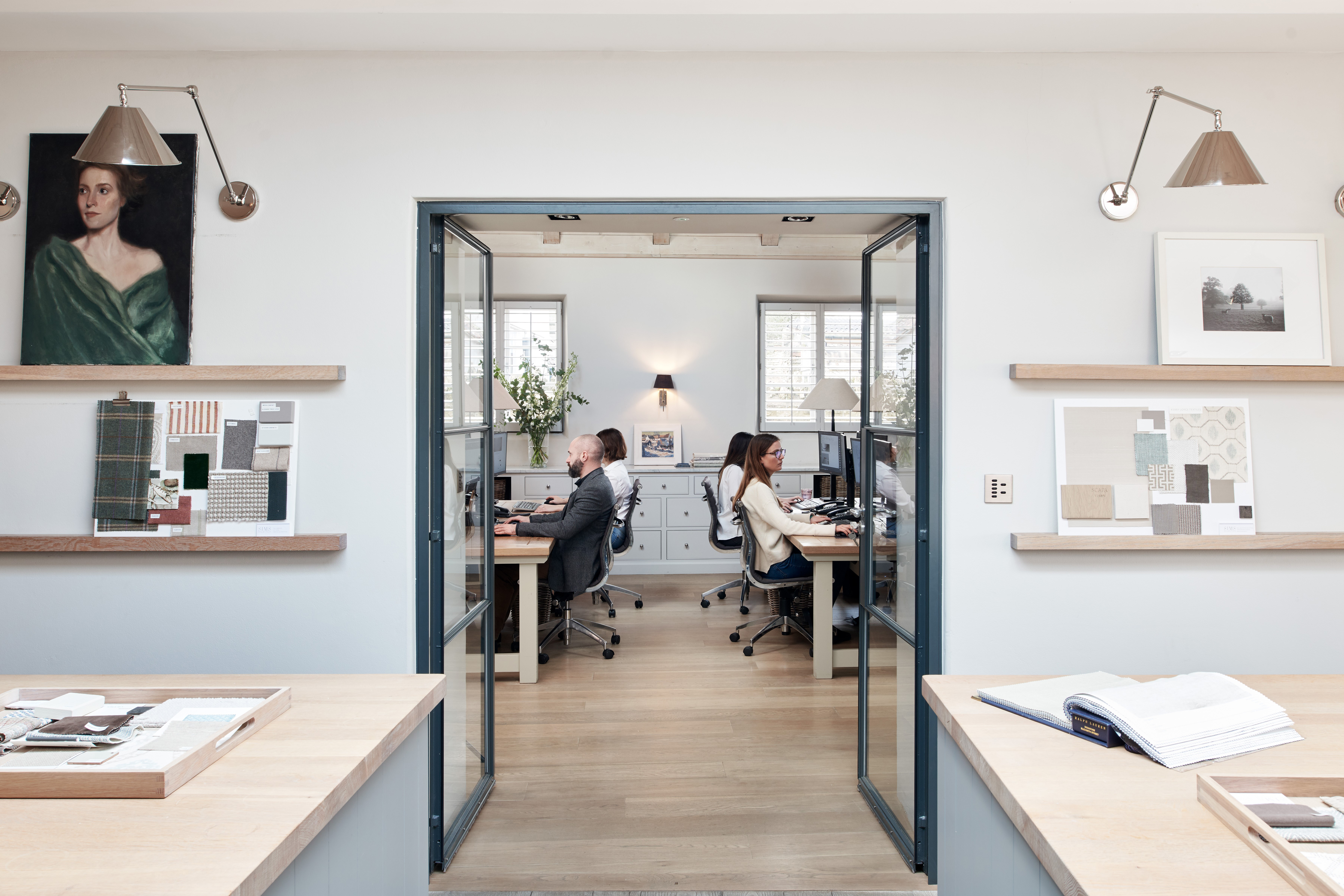 Still need help deciding?
Call or Chat with our Design Specialists when you are ready.