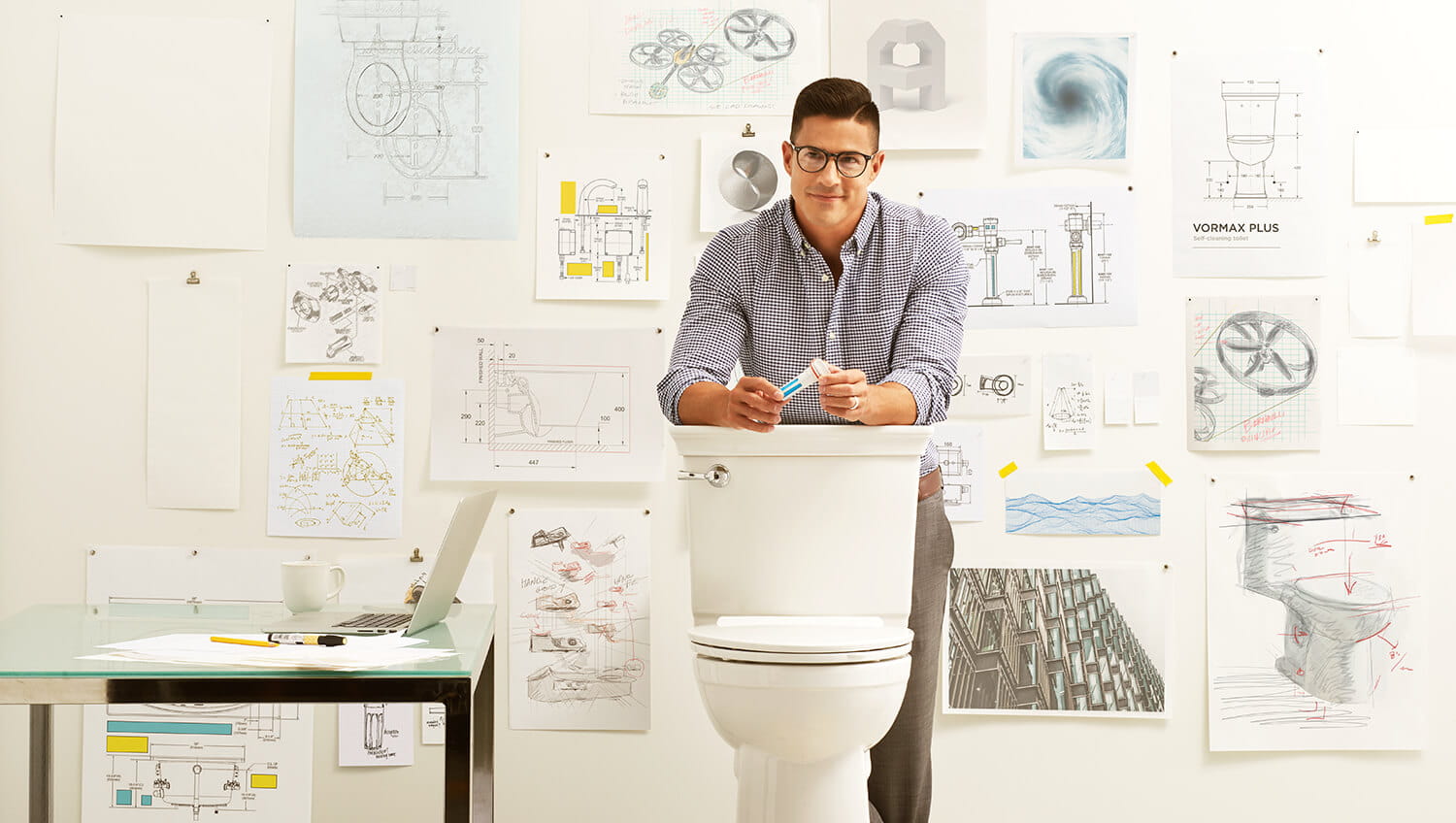 Submit Your Idea
American Standard Brands appreciates your interest in sharing your ideas with the company. The ASB Open Innovation Team administers a system for receiving and handling any unsolicited ideas voluntarily submitted to the company by external parties or persons. All such ideas must be submitted through the ASB Open Innovation Team system for consideration. All such ideas and information submitted will be considered and treated as publicly available and non-confidential information. Unsolicited ideas or information sent or submitted by any other means shall not be considered by the company.

In the interest of avoiding any misunderstanding between you and the company, please read the Terms of Submission carefully and if the terms are acceptable to you, click on the "Acceptance" button. By clicking on the "Acceptance" button, you acknowledge that you understand and that you accept the Terms of Submission, in their entirety.

It is preferable that the disclosure of any idea and information be as complete as practical so that the company will have adequate information to decide whether or not it is interested. When the form is completed, click on the "Submit" button. This will submit your idea to the ASB Open Innovation Team under the stated Terms of Submission.