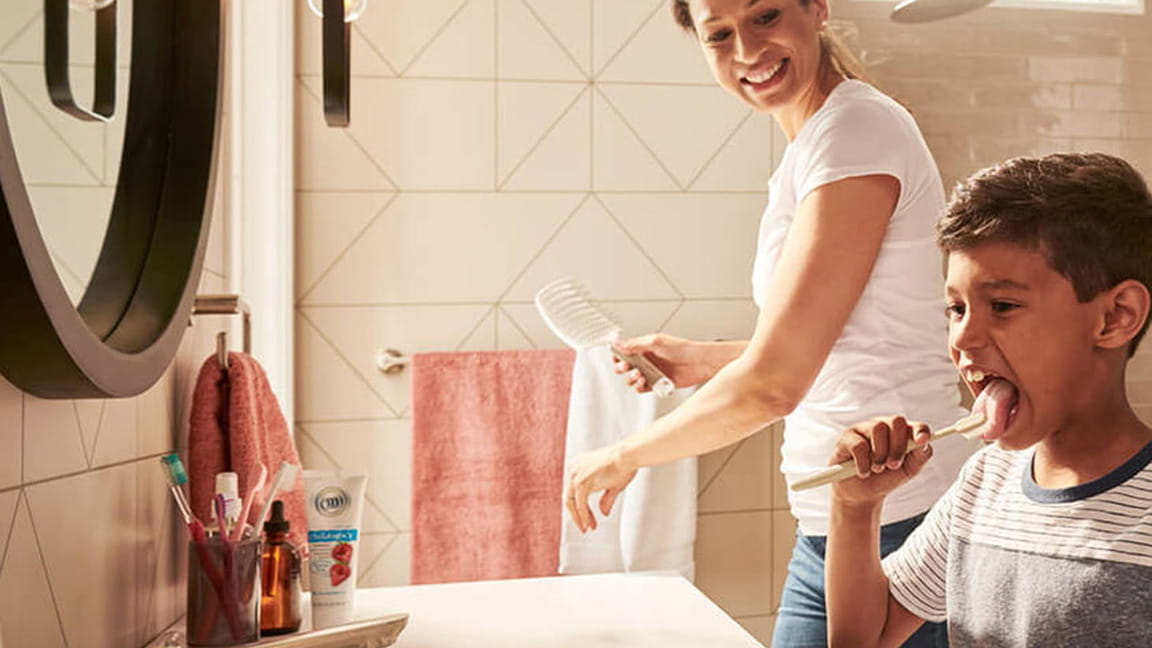 BATHROOM SINKS
Ceramic disc valving is an innovative water control system found in each American Standard faucet. Each time you use one of our faucets, two discs control water flow by gliding back and forth in an airtight seal that prevents leaking and ensures a super smooth operation.

American Standard's Ceramic Disc Valves are extremely smooth and almost as hard as diamonds. These durable valves are unaffected by temperature extremes, sand, rust, and hard water conditions.

American Standard is proud to be the only faucet manufacturer to engineer and produce our own ceramic discs, ensuring complete quality control. Extensive life cycle testing assures that each valve will last for more than 1.5 million uses. With ceramic disc valving, American Standard guarantees a lifetime of drip-free and maintenance-free performance.
Learn More About Ceramic Disc Valves