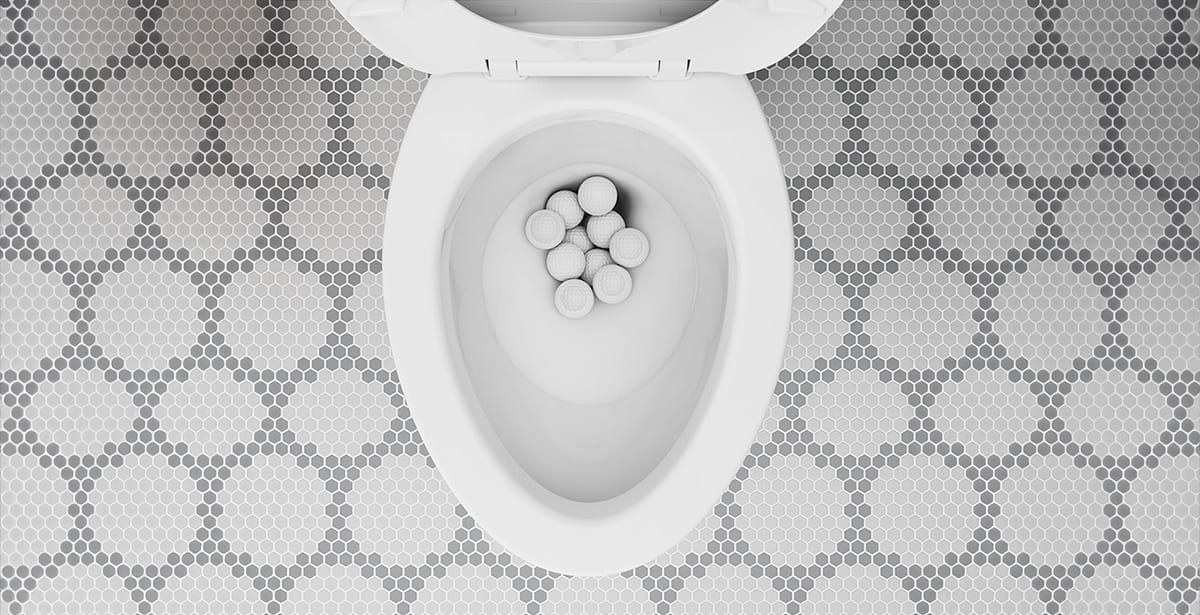 How to Replace a Flush Valve on Champion Toilets
If your Champion Toilet is leaking, you may need to replace the flush valve. This is easy to accomplish with minimal tools and some simple steps. Follow along with our video and step by step guide to replace your flush valve and stop your toilet from leaking.
Tools for Installation:
• Wrench

Step 1: Turn off the water supply
Step 2: Remove the tank from the bowl
Step 3: Remove the hair pin and clevis pin to release the beaded chain from the trip lever
Step 4: Remove refill tube clip from the overflow tube and allow to hang inside the tank
Step 5: On underside of the tank, loosen the tank nut with a wrench and remove the nut and gasket
Step 6: Pull the flush valve out from inside the tank and replace with the new flush valve body
Step 7: Hold the flush valve in place and replace the nut and gasket. Tighten using a wrench
Step 8: Reattach the beaded chain to the trip lever using the clevis pin and secure with the hair pin.
Step 9: Reattach the refill tube clip to the refill tube.
Step 10: Reinstall the tank to the bowl
Step 11: Turn on the water supply

Congratulations. You've replaced the flush valve on your Champion toilet.