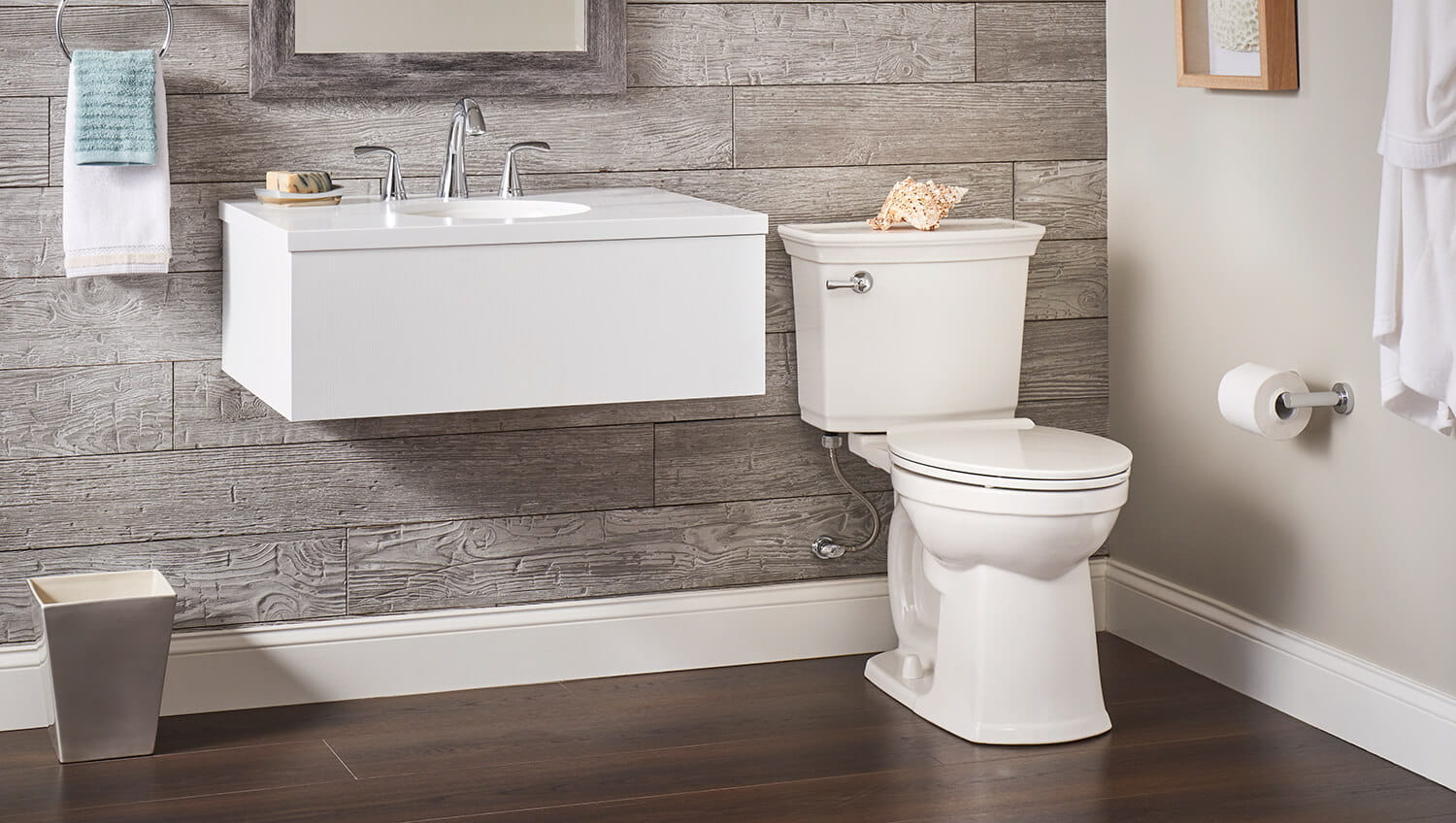 What is a Two Piece Toilet?
The toilet tank and bowl are molded separately with the need for attachment through the use of bolts. A two piece toilet is the most common type of toilet in the US. The toilet tank and toilet bowl are separate pieces and are attached together with bolts and gaskets during installation. Two piece toilets are easier to handle. A one piece toilet is cumbersome and can be very heavy. Shipping a two piece toilet is thus much easier and cheaper than shipping a one piece toilet. Two piece toilets can sometimes be shipped small parcel while a one piece usually requires a truck shipment to the home or business. From a cost perspective, two piece toilets are usually cheaper than one piece toilets. One benefit of a two piece toilet over a one piece is repair and replacement. Should one part of a two piece toilet need to be changed both the cost and effort would be less than replacing a complete one piece toilet.
I don't know if you've heard but when it comes to toilets we're pretty popular.
View our toilet products selection
and see why American Standard's been a top brand for the last 150 years.