Spalet BIDet toilet seats & toilets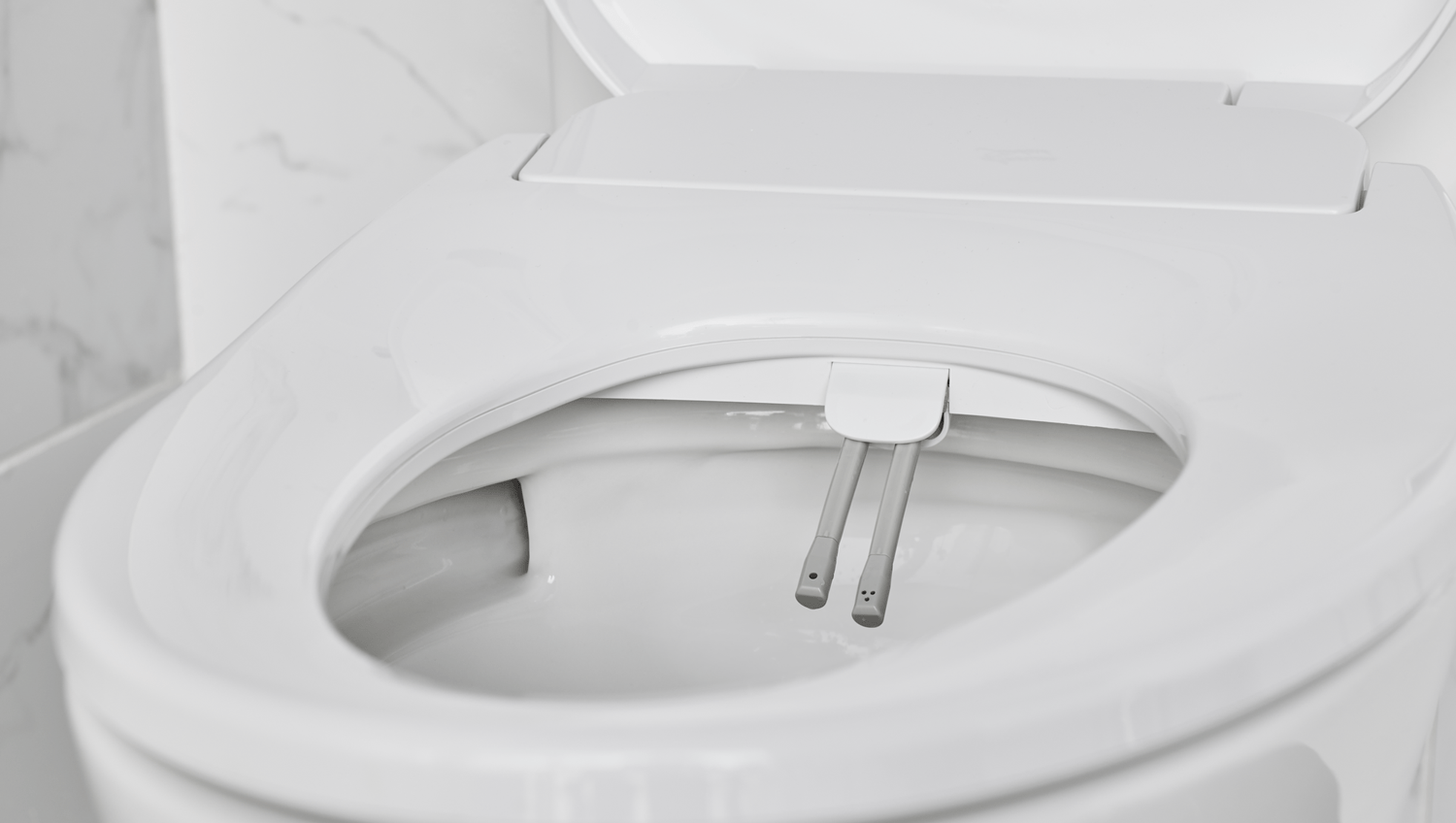 Oh hey, Bidet
What is a bidet toilet seat?
It's simple:

Water cleans more thoroughly than paper. You already believe this when it comes to showering, bathing, even washing your hands. Why not with the rest of what you do in the bathroom?
With a SpaLet® Bidet Toilet Seat, you can enjoy enhanced hygiene and personal comfort right in your own home. This refreshing technology is easy to install, easy to use and available in three affordable models to meet and exceed your cleanliness expectations.
What can water do, that paper can't?
Water Beats Paper. People around the globe have been using bidets for generations. There's a reason why washing with water continues to gain popularity throughout the world.

Think about it: Why use paper that can spread germs when a more comfortable and hygienic alternative is available?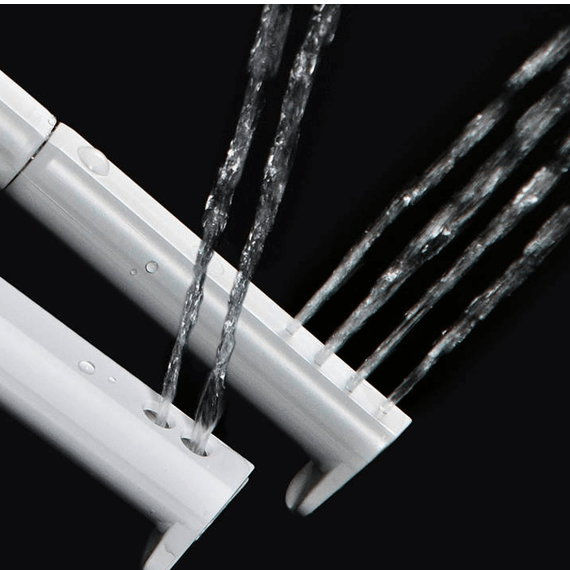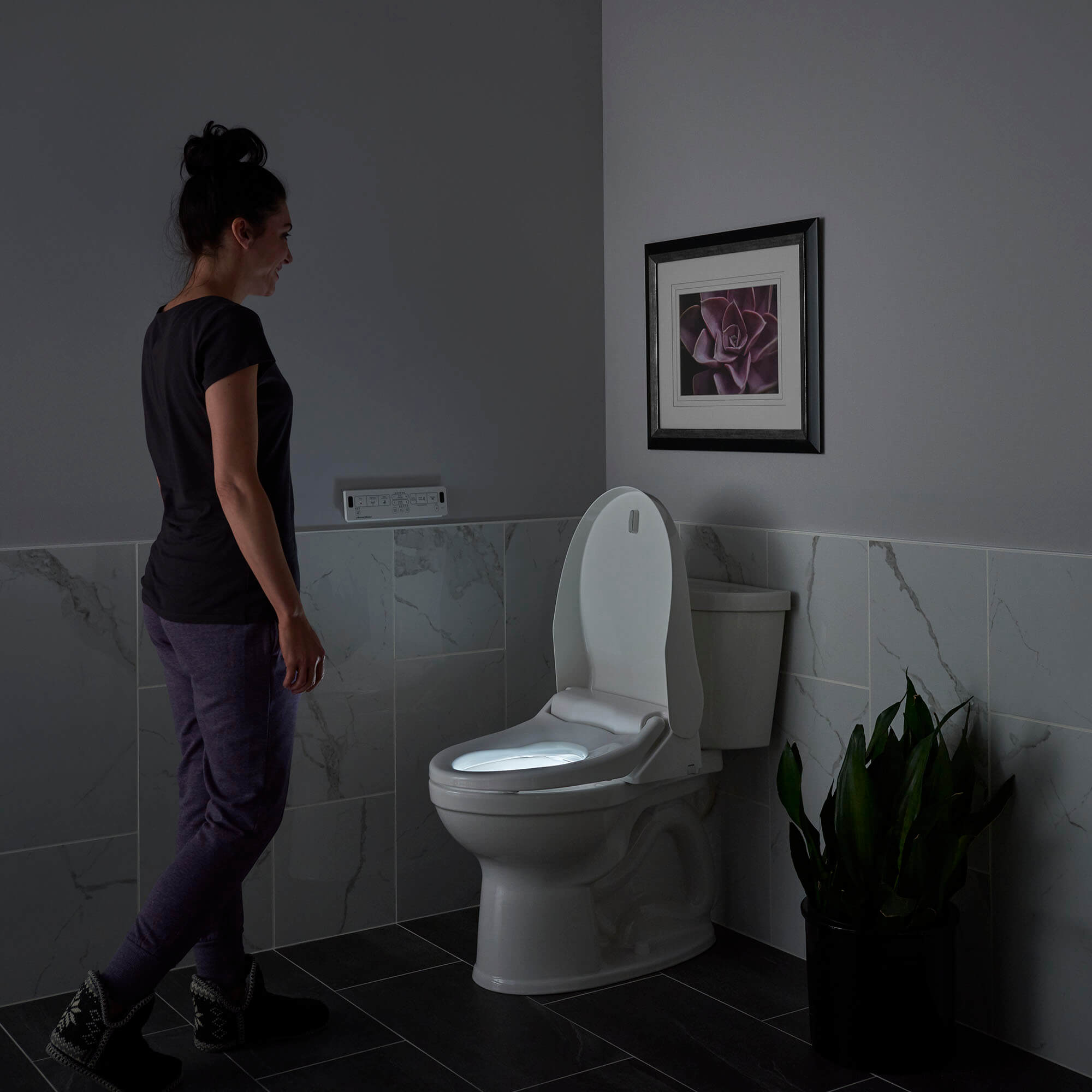 Personalize Your Cleansing Experience with Five Indulgent Spray Options
We created a comfortable washing experience that's more hygienic too. The most thorough wash can be achieved via a vertical spray instead of the typical shallow angle. However, a vertical angle can also increase the chance of dirty water splashing back onto the nozzle. To solve this problem, we benefit from five decades of experience in this category. Its extensive studies on nozzle design have determined the ultimate angle for achieving the best wash while keeping the nozzle hygienic.