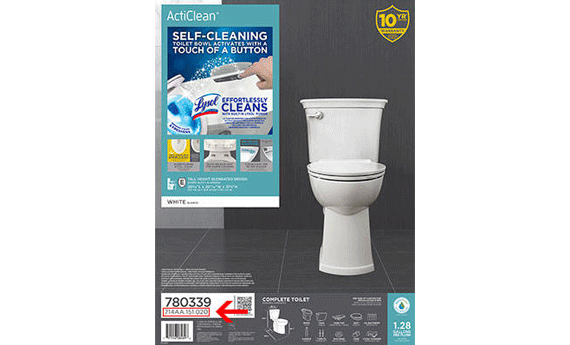 Help me find my model number
Model numbers can be found on the product labels of every box. The box your product came in should have the label shown below. The area highlighted in red below shows the Model Number.
See what other people are saying about our products! We've created this section to house the top rated product reviews we've received from consumers and professionals alike.
Browse the reviews, or browse our products to write your own reviews about your favorite products.