Activate Battery Holder Case
List Price:
Buy Now Price:
List Price:
ActiVate touchless flush technology is reliable and offers consistent peak performance with each flush. Simply wave your hand within 2 inches from the sensor to activate a flush.
The system is powered by 4 AA batteries that last up to two years at an average of 12 flushes a day; Batteries are included with purchase of the toilet. The sensor will indicate when it is time to replace the batteries by blinking red when a flush is activated. As a backup, a manual flush button is located on the sensor for quick and convenient access if needed.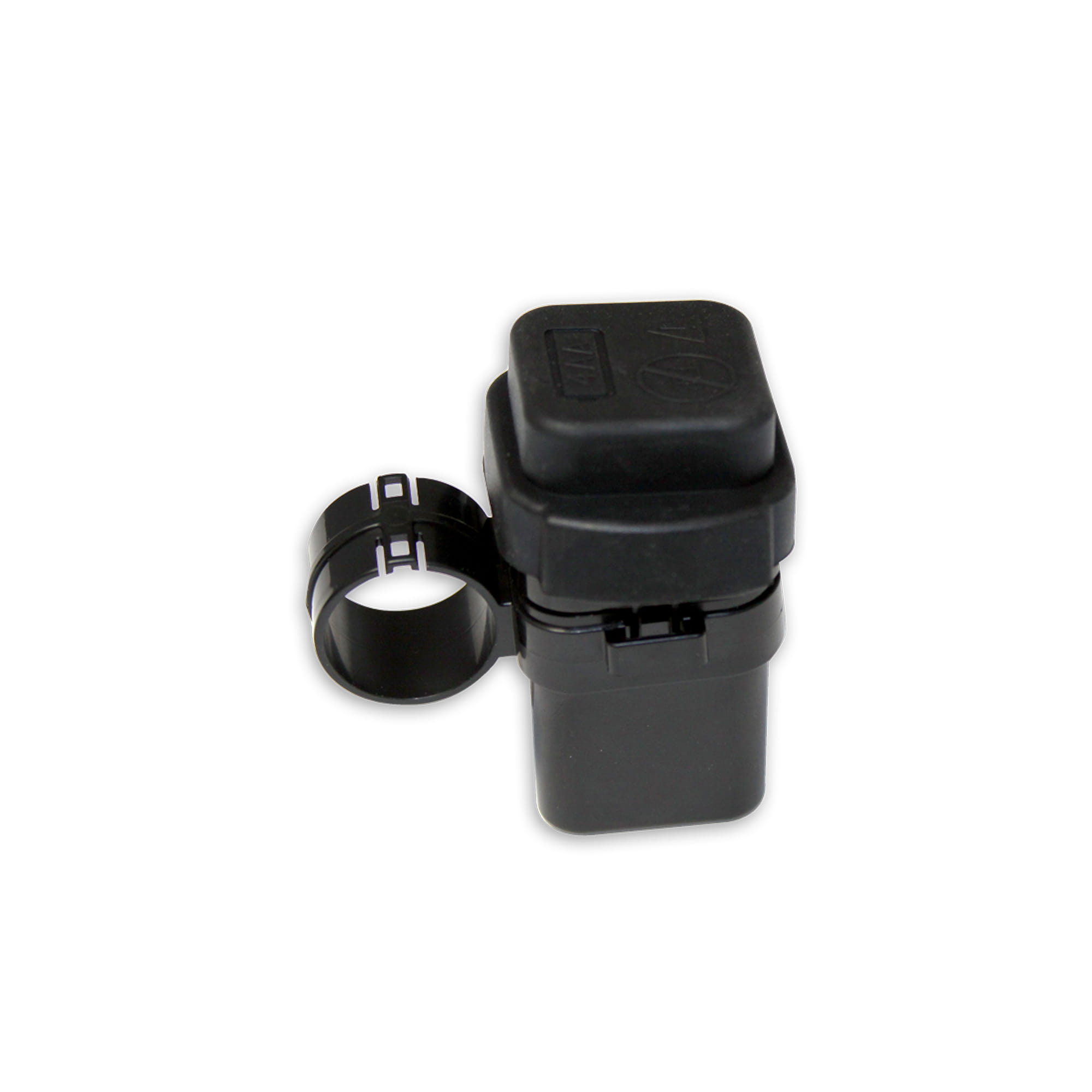 Activate Battery Holder Case