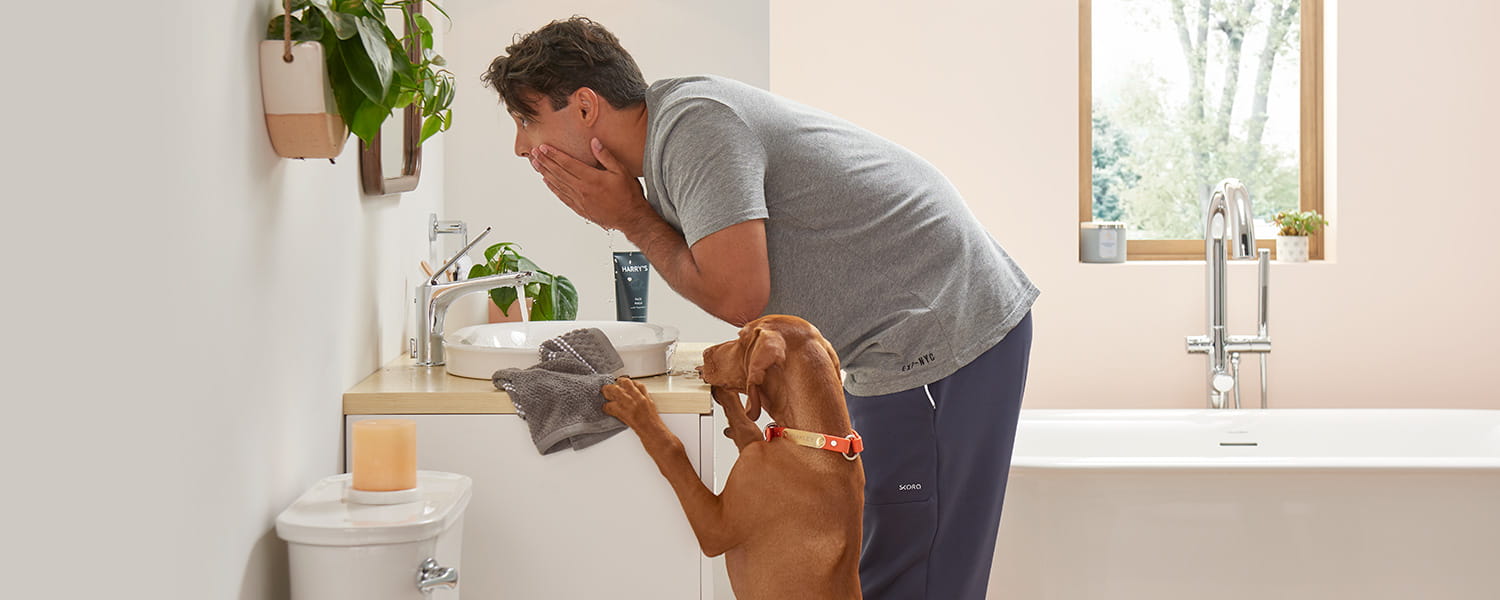 Bathroom
Frequently Asked Questions
American Standard FAQs.
No question is a bad one.
You've come to the right place for all the answers to all your frequently asked questions. Everything from how to clean your whirlpool to warranty information to: "What does this mean?" and "What is that?" If it's not answered here, feel free to contact us anytime. Our contact information will direct you to an American Standard expert.