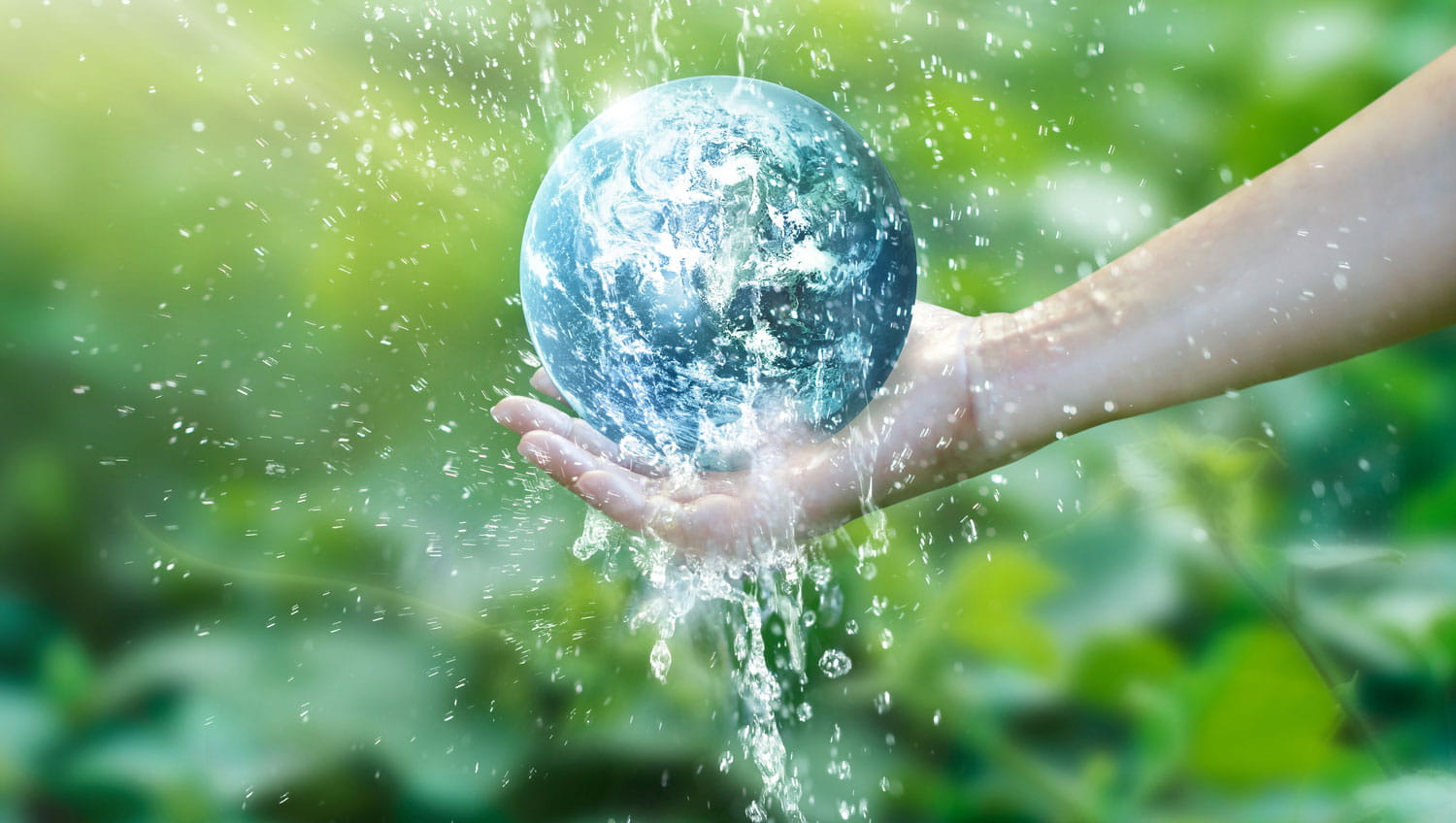 Go Green with Sustainability
CEC & CALGreen Compliant Products for Your Home
Enjoy environmentally friendly bathroom and kitchen products that are CEC and CALGreen certified. Save the environment as you upgrade your home with the latest technology. Our CEC and CALGreen toilets, bathroom faucets, shower faucets and kitchen faucets will provide you with compliant, water-saving products that are great for your home and wallet.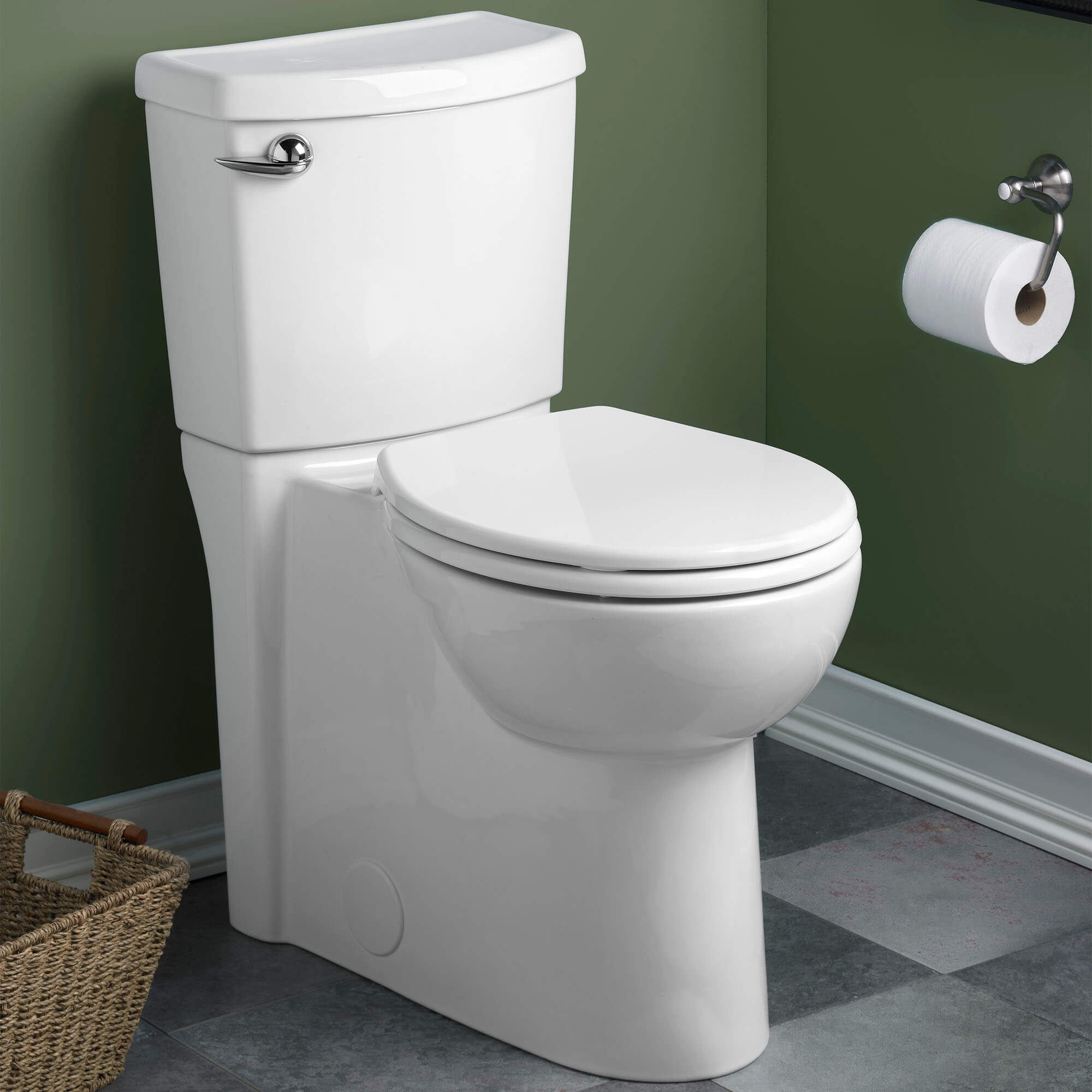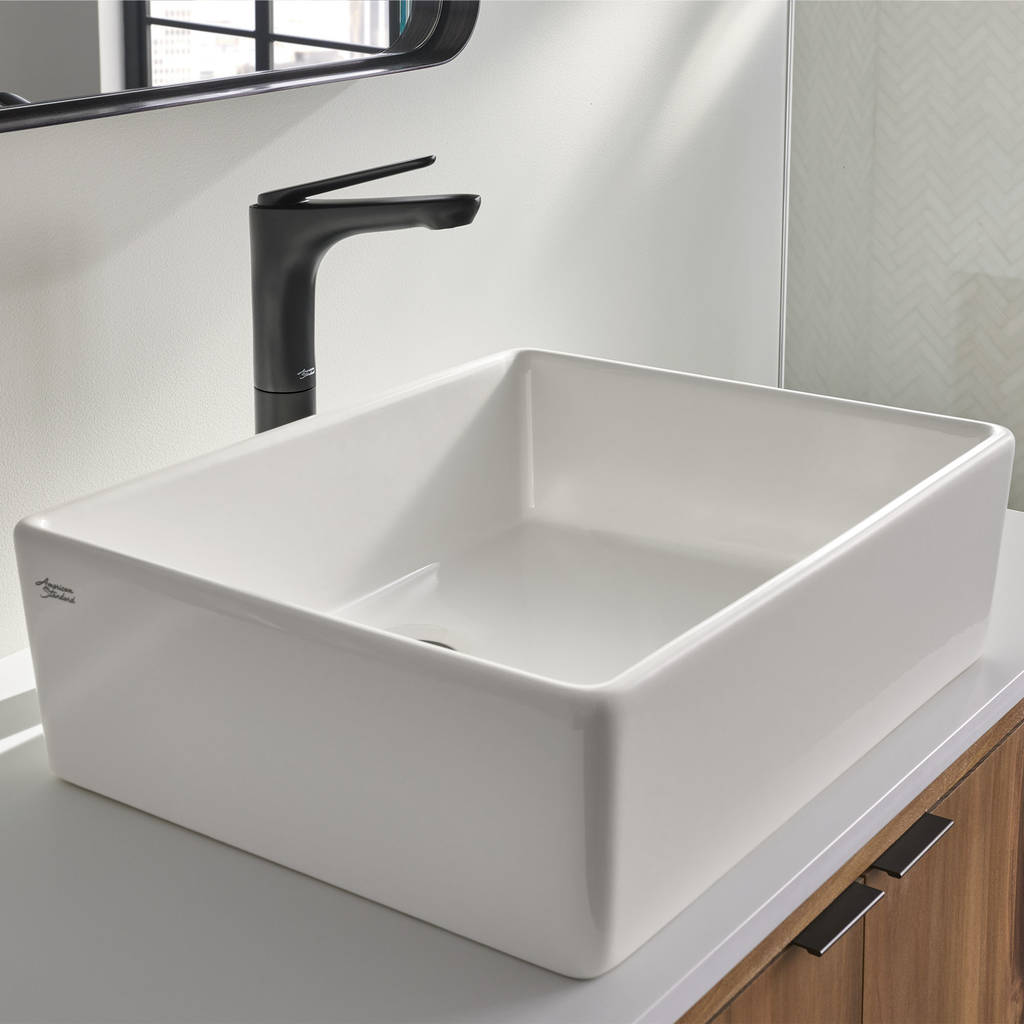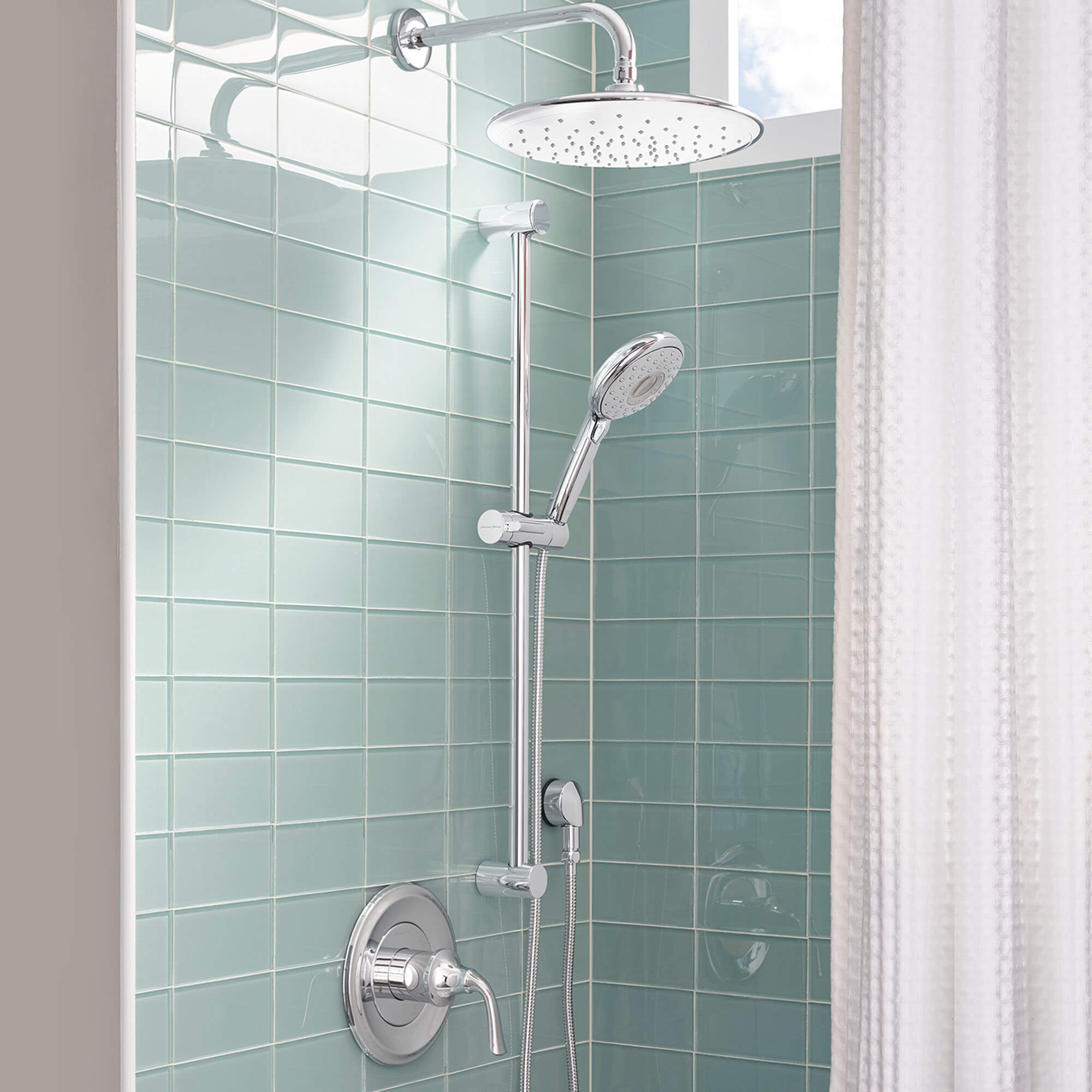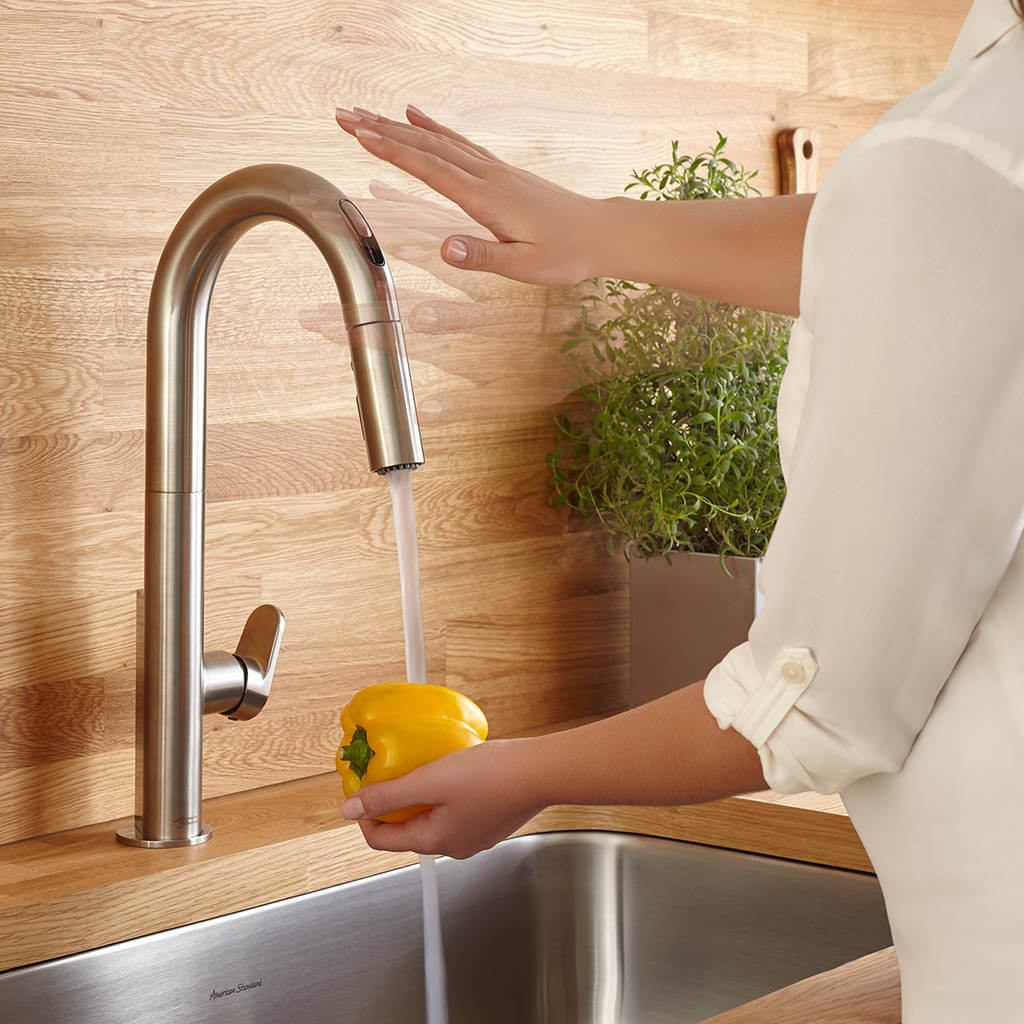 Water-Efficient Products for Commercial Installation
Meet building codes while designing your next project with both CEC and CALGreen certified kitchen and bathroom products.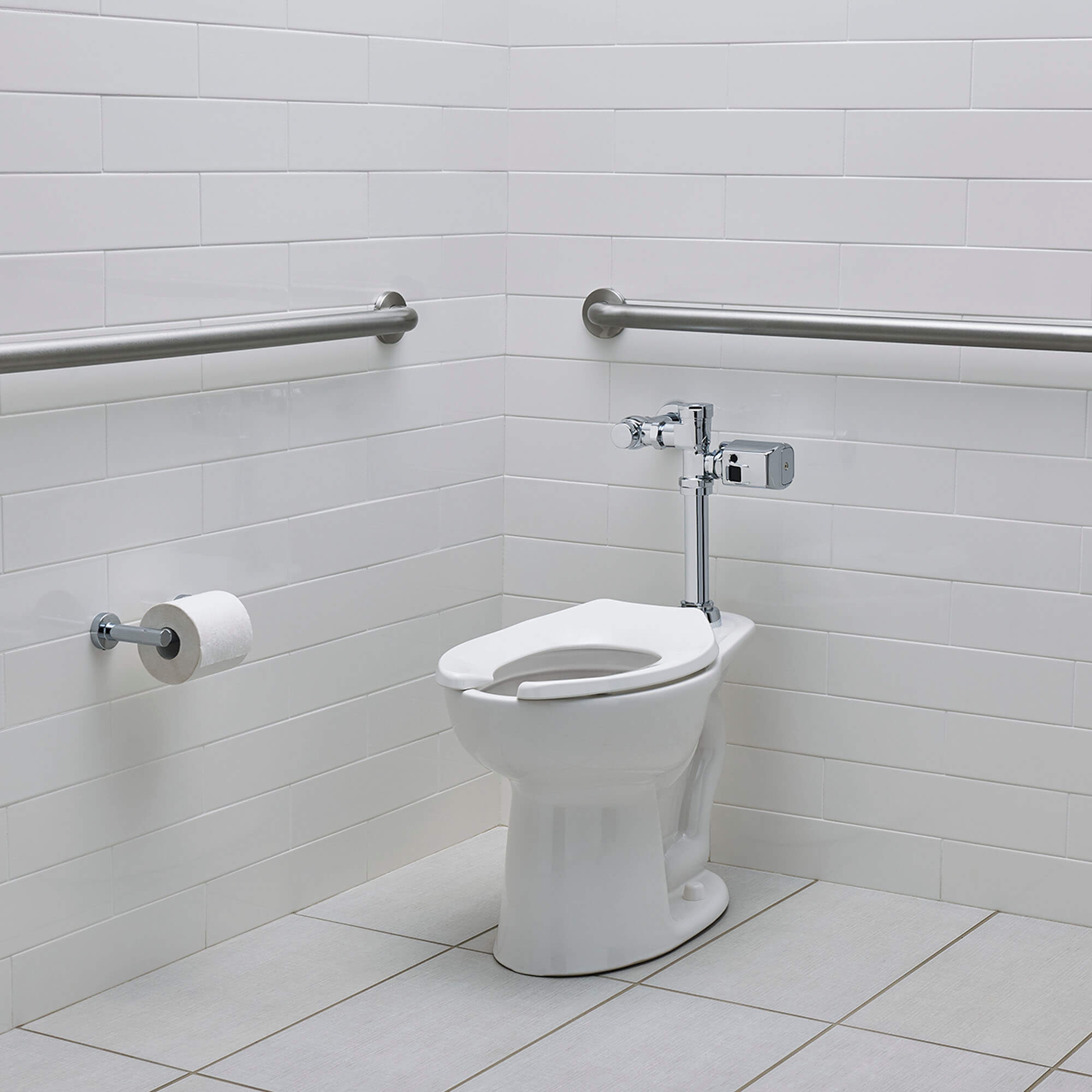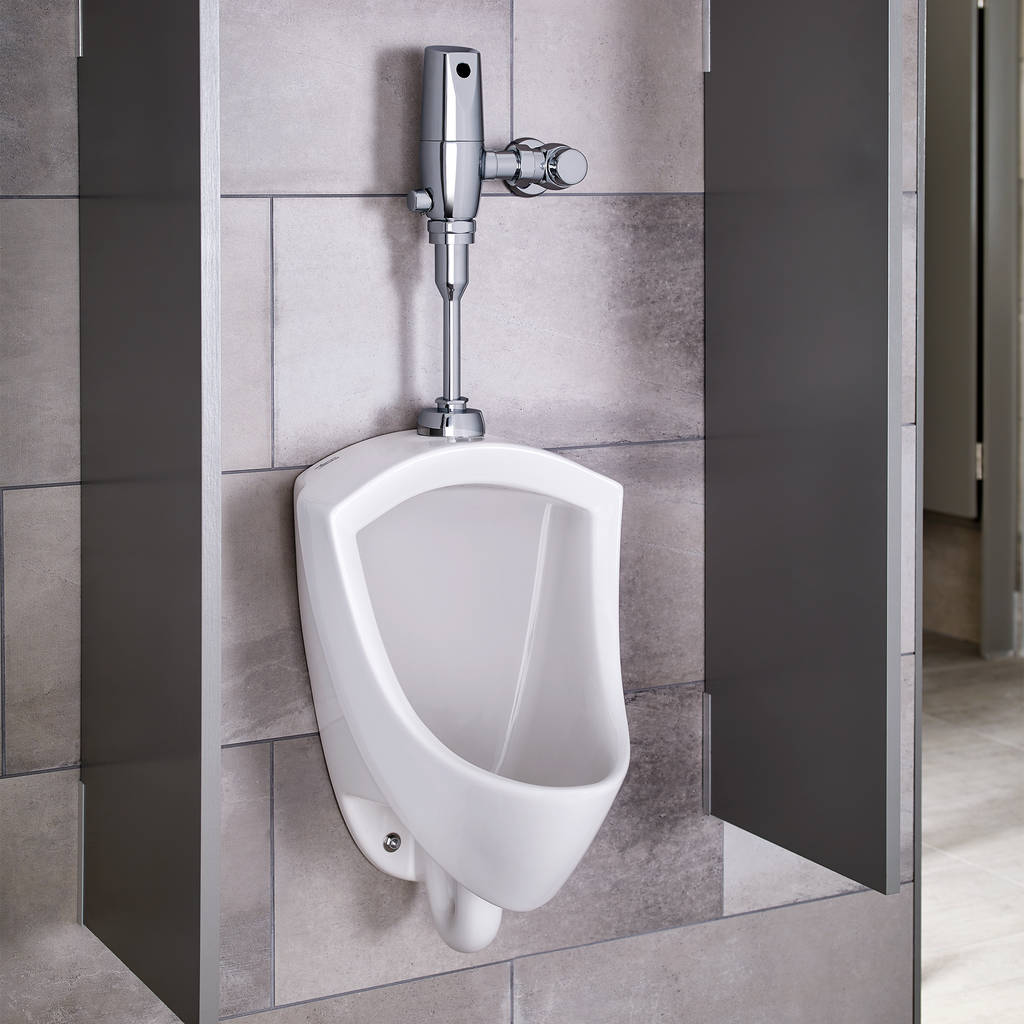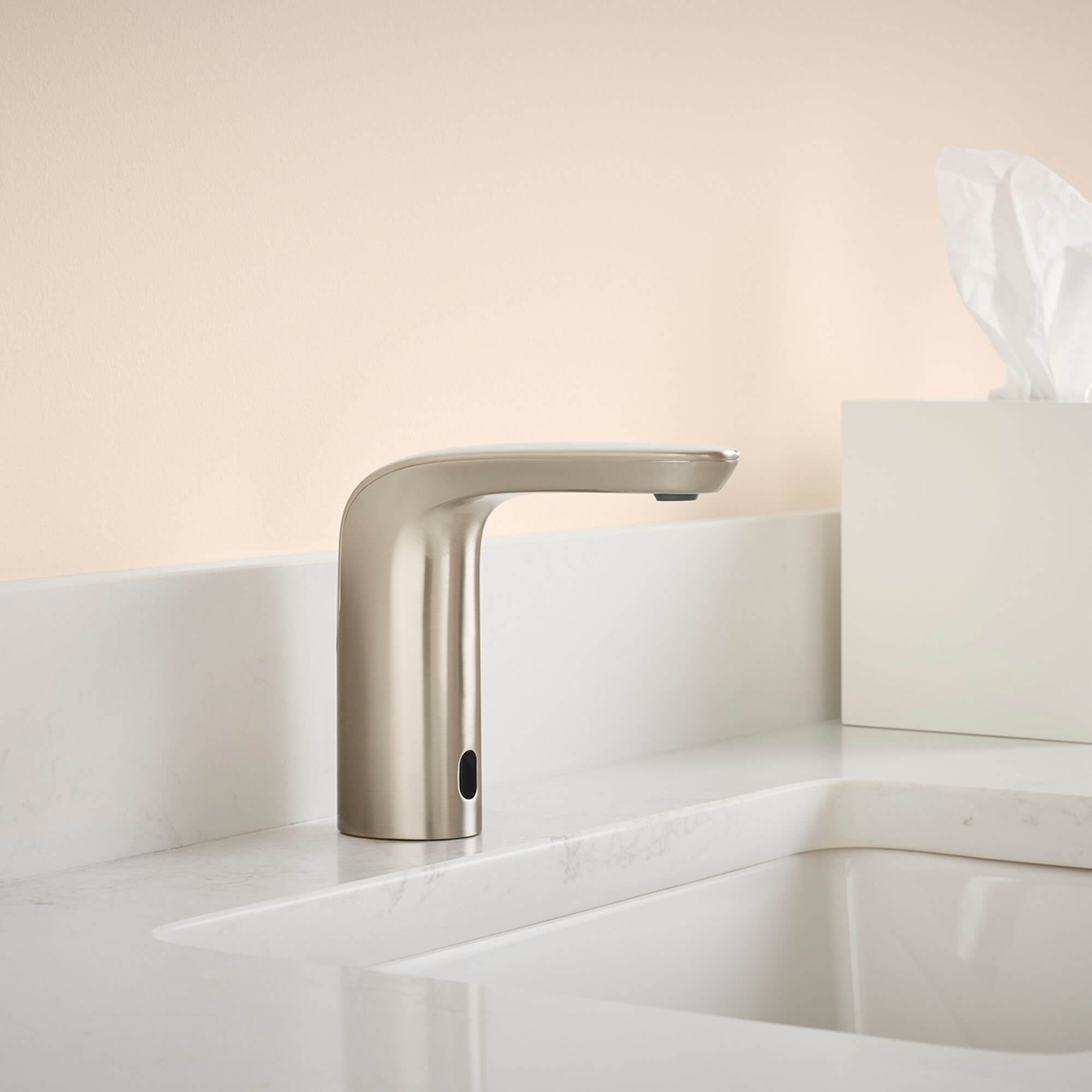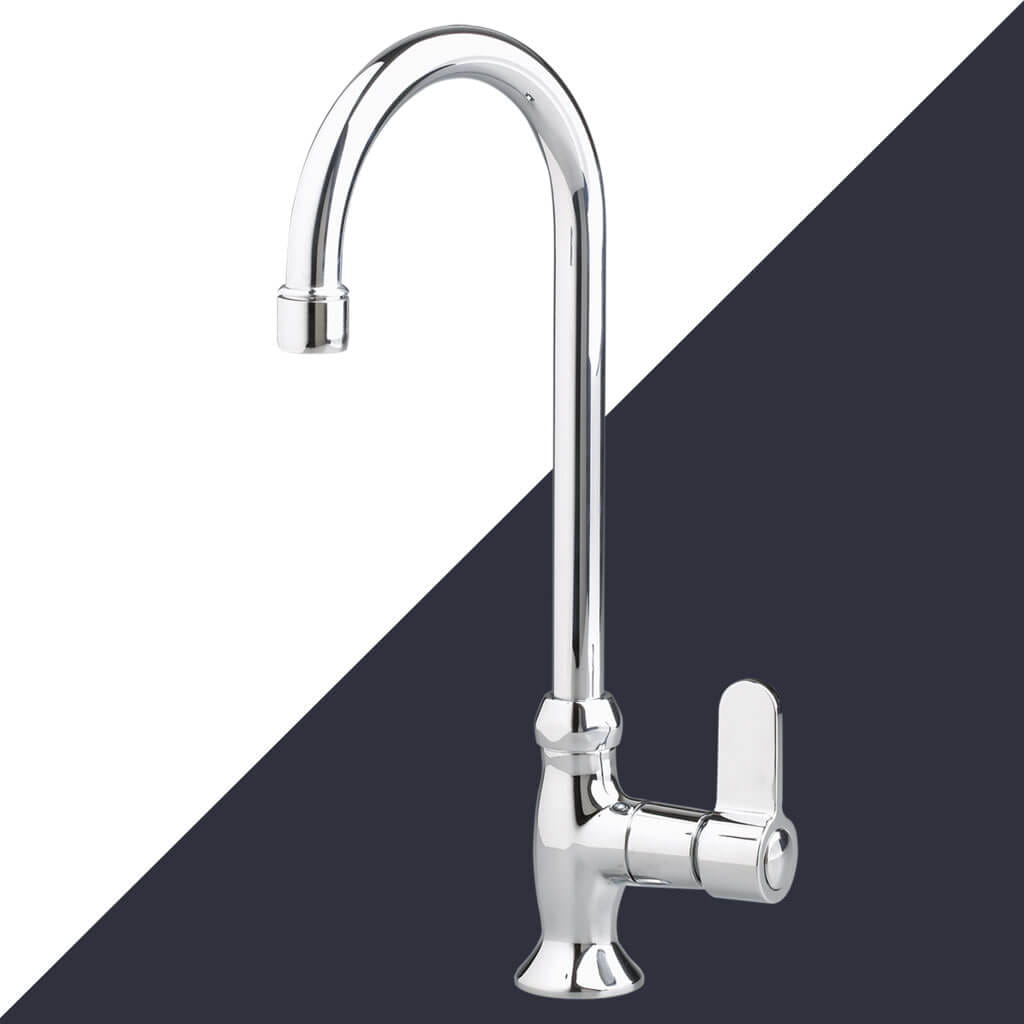 How to Conserve Water
Saving water without sacrificing performance is important to saving our planet and conserving resources.
American Standard strongly recommends the purchase and installation of WaterSense toilets, urinals, shower heads, and faucets. The EPA Watersense® program makes it easy to find and select water efficient products and ensures confidence in those products with a label-program backed by independent certification and performance testing.
California is the best-known example of a state further acting to address drought and water shortages. To help save water, the state has two important plumbing product requirements:
CALGreen, the state's Green Building Standard, enforces installation of water efficiency products through the building code.
The California Energy Commission (CEC) restricts and lists the sale of water consuming fittings and fixtures to comply with water-efficiency standards, at or lower than the applicable WaterSense® program standards.
Many additional states are following this lead and have begun requiring the use of high-efficiency toilets and water-saving faucets. American Standard offers a variety of toilets, faucets, shower heads and commercial products that are compliant with the water-saving regulations needed for CEC and CALGreen.
CEC Standards
Toilets shall not consume more than 1.28 gallons per flush and shall have a waste extraction score of no fewer than 350 grams


Showers shall not exceed 2.0 gallons per minute


Beginning July 1, 2018 Showers shall not exceed 1.8 gallons per minute


Urinals shall not consume more than 0.125 gallons per flush


Residential bathroom faucets shall not exceed 1.2 gallons per minute flow rate


Kitchen faucets shall not exceed 1.8 gallons per minute flow rate and may have the capability to increase to 2.2 gallons per minute momentarily for filling pots and pans


Public bathroom faucets shall not exceed 0.5 gallons per minute flow rate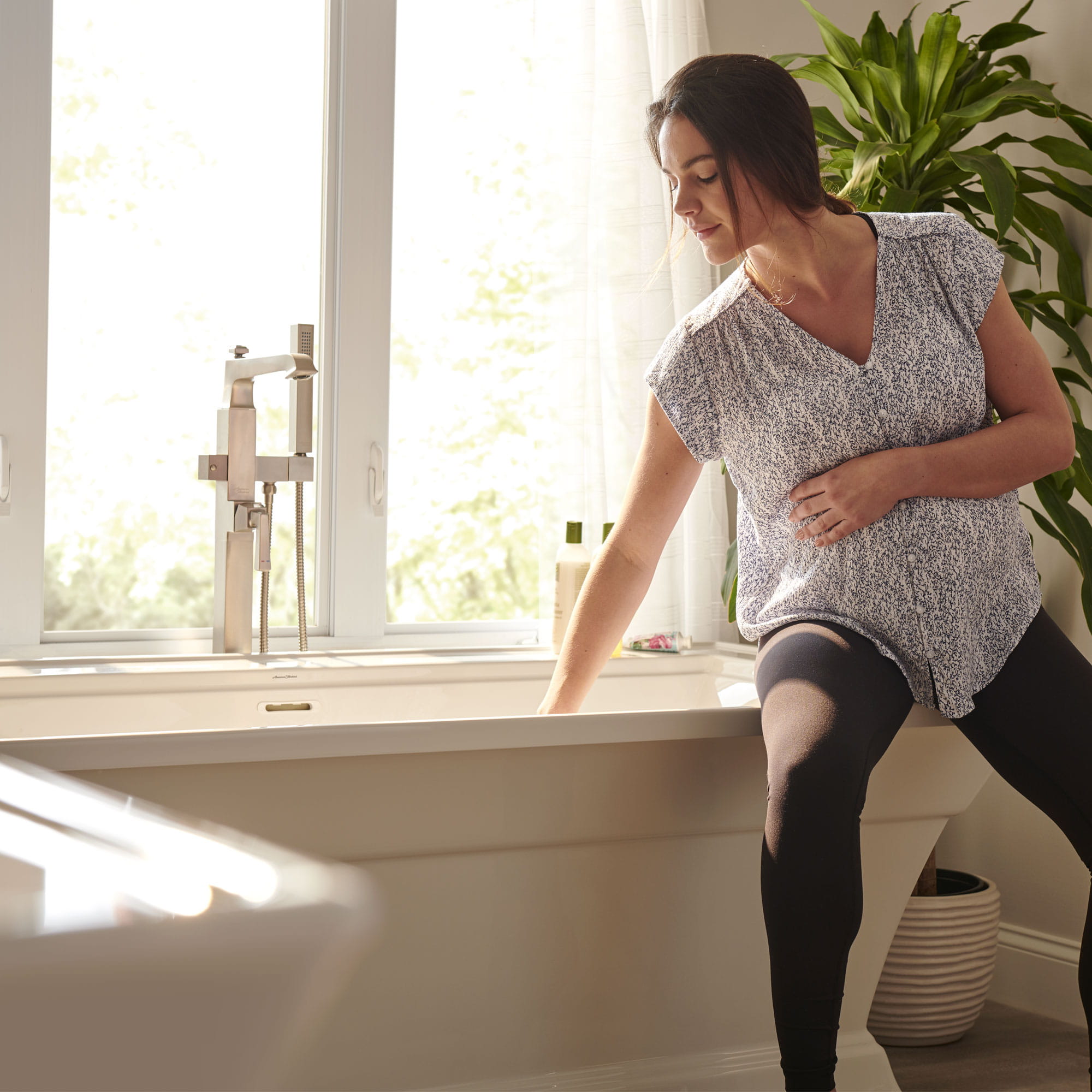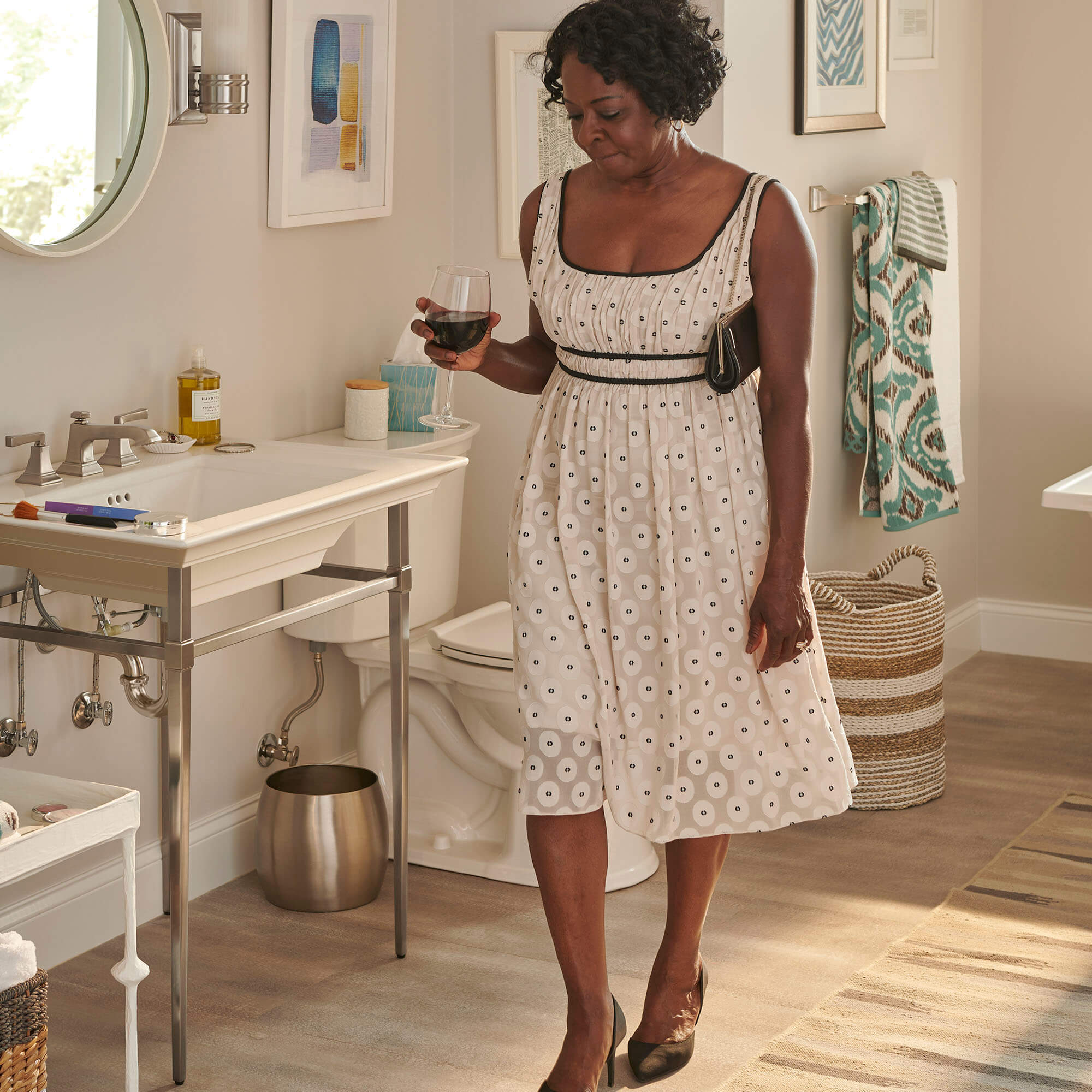 CALGreen Building Codes
Toilets shall consume no more than 1.28 gal/flush


Wall Mounted Urinals shall consume no more than 0.125 gallons per flush; all other urinals shall 0.5 gallons per flush or less


Single shower heads shall have a maximum flow rate of 2.0 gallons per minute at 80 psi


Multiple shower heads combined flow rate of all shower heads controlled by a single valve shall not exceed 2.0 gallons per minute at 80 psi, or only one shower outlet is to be in operation at a time


Residential Bathroom Faucets shall have a maximum flow rate of 1.2 gallons per minute at 60 psi; the minimum operating flow rate should be at least 0.8 gallons per minute at 20 psi


Public Bathroom Faucets in Common and Public Use Areas of Residential Buildings shall not exceed 0.5 gallons per minute at 60 psi


Metering Faucets shall not exceed 0.25 gallons per cycle


Kitchen Faucets shall have a maximum flow rate of 1.8 gallons per minute at 60 psi and allow for temporary increase to 2.2 gallons per minute for filling pots and pans but shall default to 1.8 gallons per minute