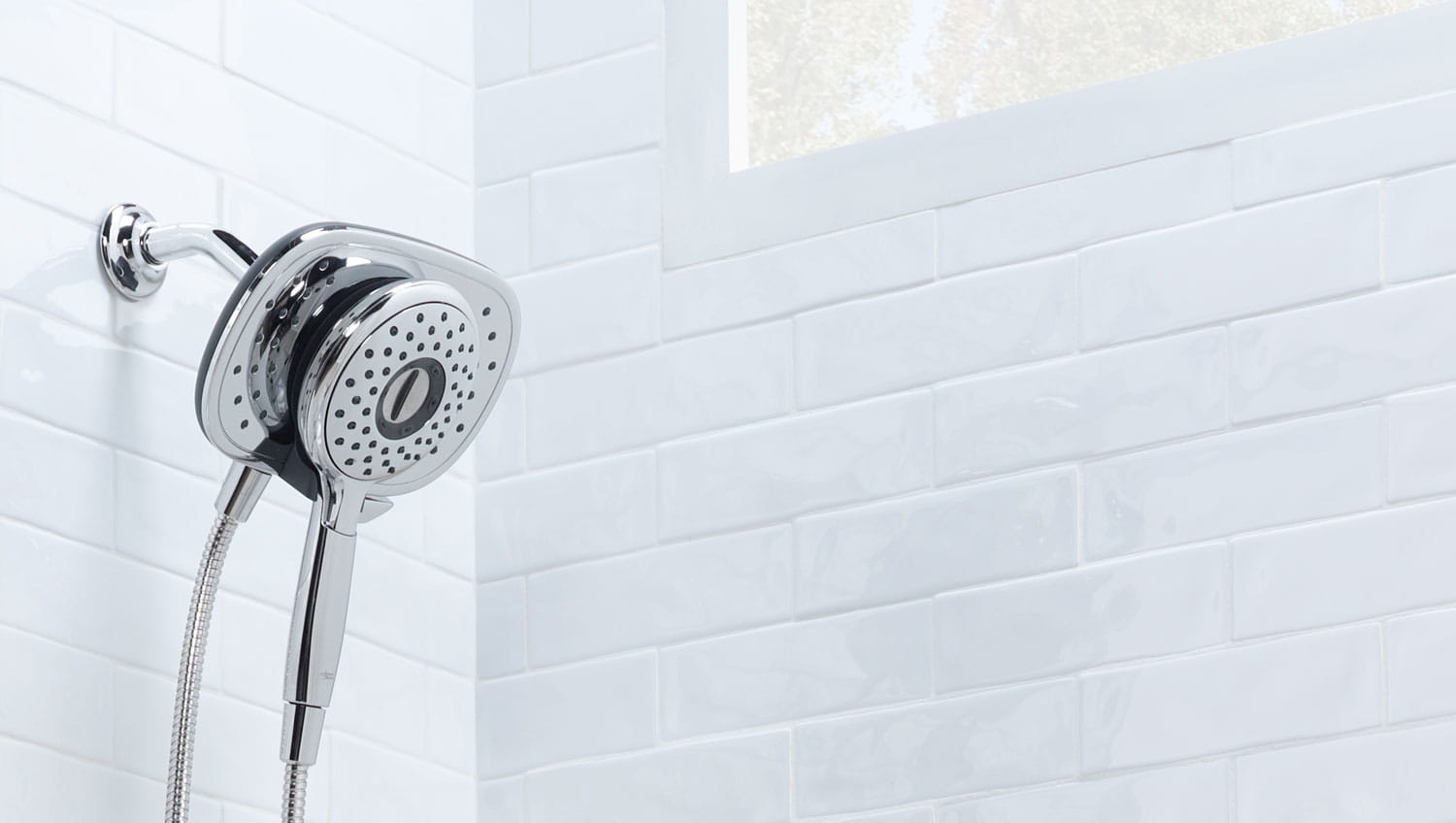 How to Install a Shower Head
Installing a shower head is simple and easy to do on your own. With only basic tools required, you can update you shower head in minutes. Below we will help you to install your shower head like a pro!
Installing the Shower Head


Tools Required for Installation:

• Plumber's Tape
• Wrench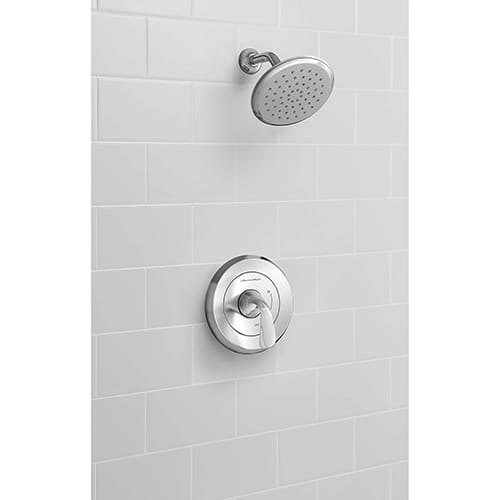 Instructions:


Step 1: Remove you old shower head from the shower arm. If there's any plumber's tape on the shower arm, this will need to be removed as well.
Step 2: Affix new plumber's tape to the ridge coupling on the shower arm
Step 3: Twist on the new shower head. Tighten with a wrench if necessary to prevent water from leaking.
Step 4: Remove any visible plumber's tape
Step 5: Enjoy a shower with your new shower head you just installed.
Check out Our Video on Installing a Shower Head