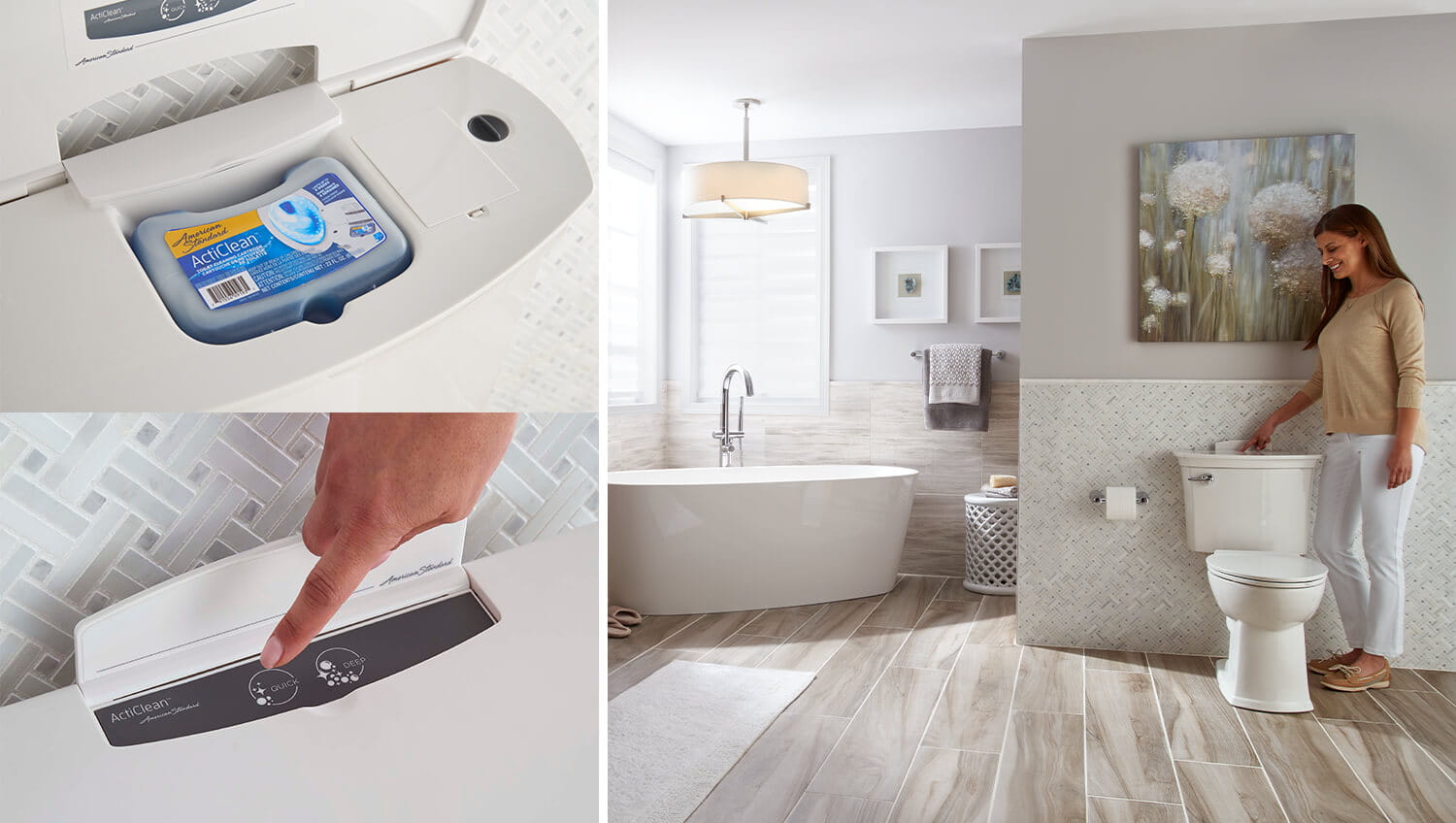 ActiClean® Self-Cleaning Toilet
What Sets ActiClean Apart
Deep Clean is used for more thorough cleanings & saturates the bowl for a clean scrub that lasts 10 minutes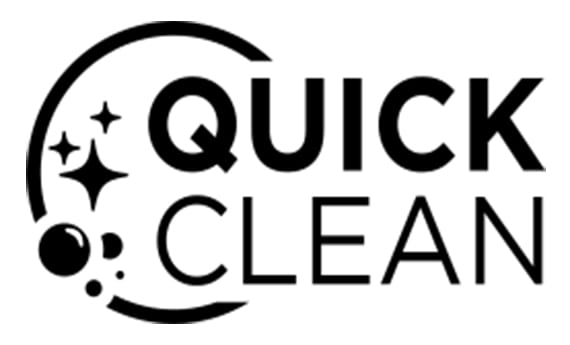 Quick Clean is used for regular upkeep, in-between deep cleanings & cleans in just 1 minute

Includes VorMax Flush Technology
The ActiClean toilet features the patented VorMax Flush Technology to help maintain a tidy bowl in-between ActiClean cleanings.

In 2014, American Standard introduced the revolutionary VorMax Flush Technology that reinvented the conventional toilet flush. VorMax Flush Technology delivers a powerful scrubbing action, and has been tested and proven to clean 2X better than any conventional toilet.*

The Innovative VorMax Flush Technology in combination with the ActiClean toilet's self-cleaning system powerfully removes stains from the toilet bowl with a simple press of the button!

Enjoy a sparkling clean toilet without all of the hard work.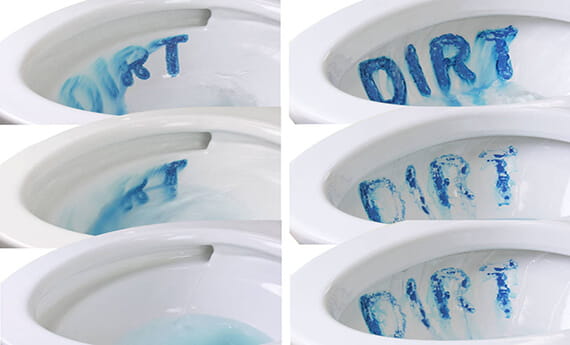 How the ActiClean Self-Cleaning Toilet Works

Easy Installation

The ActiClean toilet is an easy DIY installation. It comes with everything you need to install the toilet including the seat, bolts, cleaning solution cartridge, and batteries.
ActiClean Toilet Cleaning Cartridge
The safe but effective American Standard cleaning solution is offered as a single pack or a 3 pack. If used as directed, each cartridge will last up to 9 weeks (based on a usage of 1 Quick Clean and 1 Deep Clean per week).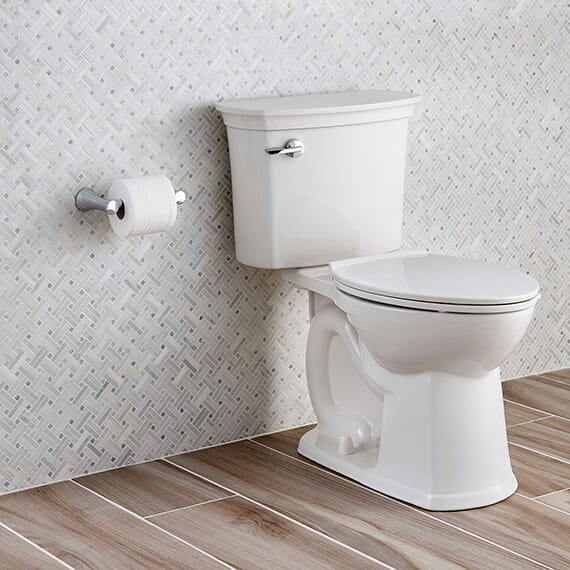 Learn More About ActiClean

The ActiClean system is the effortless way to clean your toilet bowl. It features two cleaning cycles, Deep Clean and Quick Clean, and comes with a 9 week supply of cleaning solution.

ActiClean Reviews
Hear what others think about the ActiClean Self-Cleaning Toilet.
★ ★ ★ ★ ★


What I like most about my new toilet is it looks nice, slow close seat lid, keeps bowl cleaner with little effort.
- A. McGarvey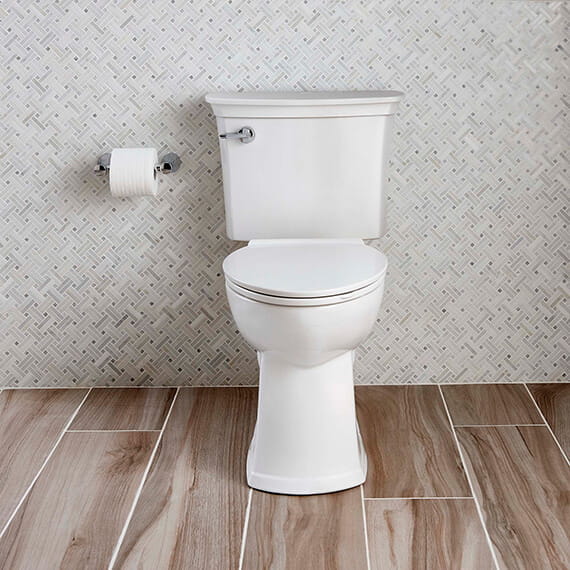 ★ ★ ★ ★ ★


The toilet installation is super easy! The instructions that came with the unit were easy to follow!
- DeVico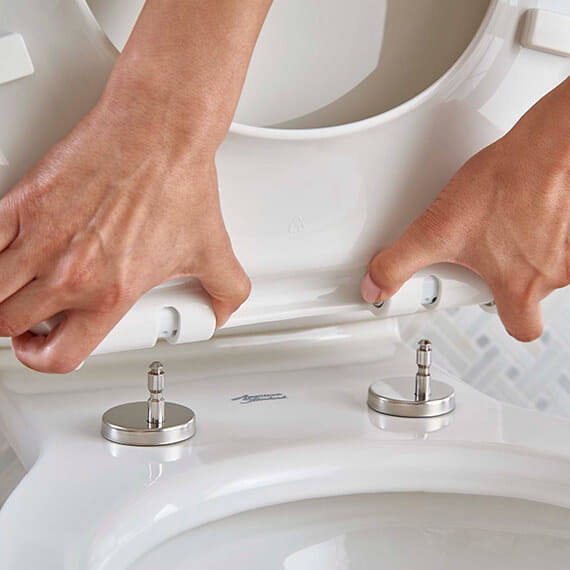 ★ ★ ★ ★ ★


Clean lines and sleek design that fits in with our home décor. Easy clean feature and quiet, too.
- Harrington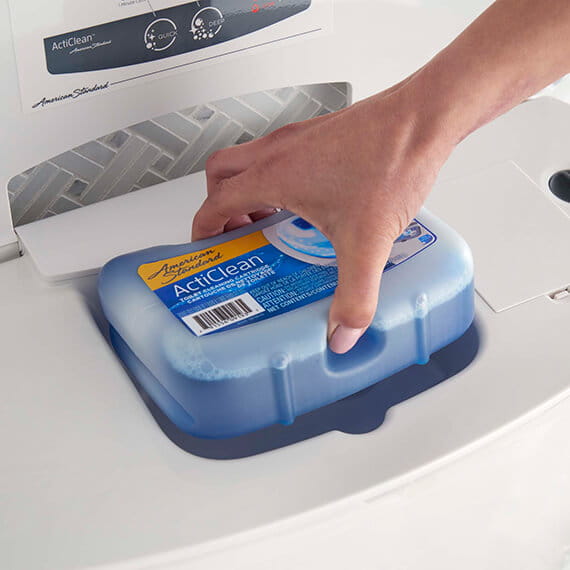 ★ ★ ★ ★ ★


ActiClean completely flushes whatever amount of waste there is, using a minimal amount of water. This means considerable savings in the long run for the family budget.
- V. Pormentilla